The idea of insurance and insurance companies has been well received in the United States. The conception of financial assurance has allayed a lot of people's fears of the unknown future. Different companies have leveraged this idea to provide insurance for people, each company has its separate policy and insurance provisions that often differ from the other. State Farm is a corporation in the insurance industry, providing all sorts of financial services to consumers. The corporation is a household name in the United States and is well known to all. A lot of credit to the lavish commercials the corporation has invested in. Know more about State Farma Headquarters & Locations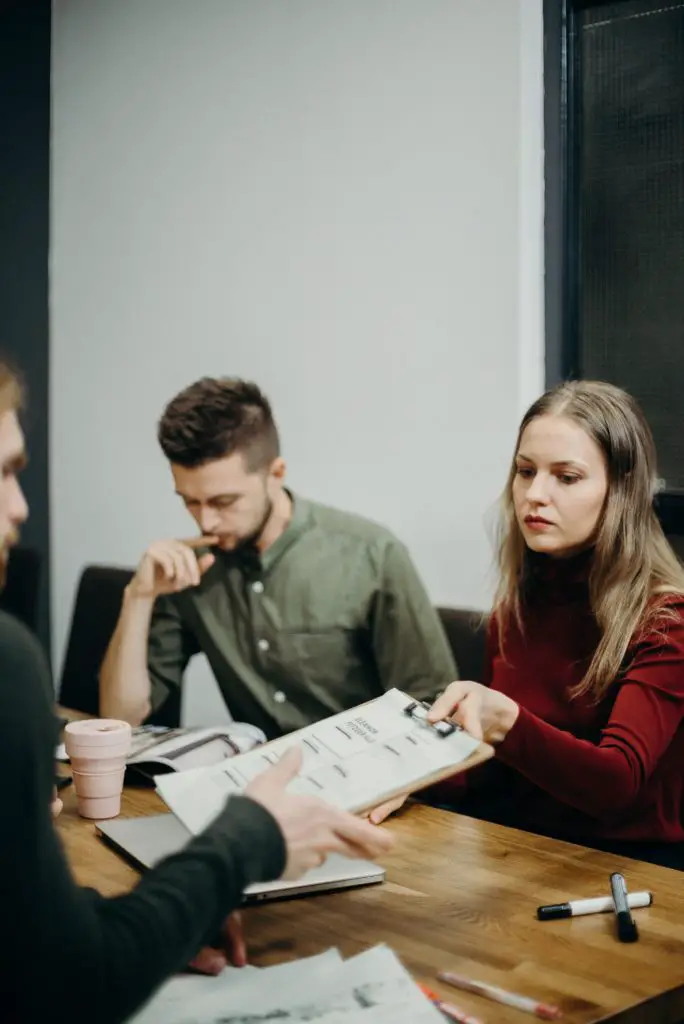 State Farm since its establishment in 1922 has grown into one of the biggest corporations in the world today. The corporation is just operational in the United States but is still big enough to be ranked very high Internationally. The corporation's headquarters is in Bloomington, Illinois, United States and it has several other locations all over the nation. These locations are: 
Tempe, Arizona with an office at 400 E Rio Salado Pkwy building 2
Richardson, Texas with an office at 1251 State Street 
Atlanta, Georgia with an office at 236 Perimeter Center Pkwy NE 
State Farm Partnerships 
State Farm has several partners that have helped the corporation stay afloat for far this long, all contributing to each other's success. Most of these State Farm partners are strictly American companies playing their part in the growth of another American company. Some of the existing partnerships of State Farm are with these companies and institutions:
Google 
Apple 
Paylocity 
Anita Borg Institute For Women & Technology 
American Red Cross 
Arizona State University 
Cambridge Mobile Telematics 
TEACH FOR AMERICA 
Habitat for Humanity 
These companies have played some important roles in making State Farm operational all over the country. 
How Does State Farm Operate?  
State Farm operates just like other insurance and investment corporations which just some distinctive features about the corporation. State Farm insurance works to cover these areas of insurance: 
Health insurance 
Home Insurance 
Individual Life Insurance 
Mutual funds 
Auto Insurance 
State Farm sells its insurance through its exclusive insurance agents who are to sell no other type of insurance by State Farm insurances. These State Farm exclusive insurance agents are the major backbone of the corporation. State Farm has been operational via online platforms, the company's website, and mobile applications. These means of access to the company have been effective over the years because of how interactive and available these online platforms are programmed to be. One who is interested in doing business with State Farm through any of its online platforms will need to open an account with the company on the website or app. This online account opened by the interested party is going to contain all necessary details of the party and it is in this account that all services exploited by the party are documented. The online account of a State Farm customer is like a physical file of a customer in a physical office containing the different documents of the customers. 
Job Opportunities Created By State Farm 
State Farm employs over 60,000 employees, which makes it a great force in the Labour market. Since the inception of the corporation, it has created an avalanche of job opportunities for the people of the United States. Some of these job opportunities are the regular company jobs while some are specific, to match the special nature of the institution "State Farm". Some of the job opportunities created by State Farm are: 
Claim Specialist 
Marketing Directors 
Data Analysts 
Software Engineers 
Customer Experience Researcher 
Data Engineers 
Marketing Technology Analyst 
The claim specialist is the most high sort after opening at the company because the corporation needs a lot of them. The company affords some of their jobs the opportunity to be executed remotely, most especially the tech-related roles like software engineering, etc. 
Subsidiaries of State Farm 
A lot has been said about how big State Farm is in the United States, nothing illustrates their size the most like their subsidiary department list. State Farm is ever-growing and currently has a lot of subsidiaries under it. The company in a bid to reach out to as much as possible has incorporated several affiliate companies all in the finance industry. Some of State Farm's subsidiary companies and institutions are: 
State Farm Fire and Casualty Company 
State Farm Life and Accident Assurance Company 
State Farm General Insurance Company 
State Farm Indemnity Company / State Farm Guaranty Insurance Company 
Dover Bay Specialty Insurance Company 
State Farm International Life Insurance Company Ltd 
State Farm Insurance Placement Corporation of Canada 
State Farm Investment Management Corporation 
State Farm County Mutual Insurance Company of Texas 
Conclusion 
State Farm has been in existence for close to 100 years, just this alone is a colossal achievement for any corporation. State Farm has always kept on growing within the United States and possibly expanding its locations in the country. The corporation records massive revenue at the end of every year, money it invests back into the promotion of the corporation through commercials and other means of advertising. As far as the concept of insurance continues to get welcomed by Americans, State Farm will look to thrive off it. 
Frequently Asked Questions 
Is state farm operational outside the United States? 
No, all operations of State farm are done within the perimeters of the United States of America. The company once had a plan to operate in Europe but that plan was met with a major roadblock. Its Canadian venture was not as bad as Europe's but the branch in Canada has been acquired by the Desjardins group. 
Can a teenager subscribe to state farm life insurance?  
State farm's life insurance starts in one's 20s and 30s. Naturally, it is even rare to see teenagers being interested in life insurance. When one enters adulthood one starts considering options like this. This is why state farm has life insurance for young adults in their 20s. 
Does state farm have a mobile app? 
Yes, state farm has its official mobile application where the company can be accessed easily and it is available 24/7. The mobile app helps one enjoy all state farm services without needing to visit any state farm office for assistance. The app can be downloaded on Apple's app store and Google Play Store, to avoid any mixups like downloading a similar app that is not the real one. One can text "Mobile" to "78836" to the direct link to download the app on any of these two online stores. 
State Farma Headquarters & Locations