AT&T(American Telephone and Telegraph Company) is the world's largest telecommunication company, with over 230,000 employees in 59 countries. It is also named the world's most ethical company of 2020. Employee termination at AT&T is mostly voluntary unless someone violates the Code of conduct of the company. Let's Know More About AT&T Employee Termination Policy.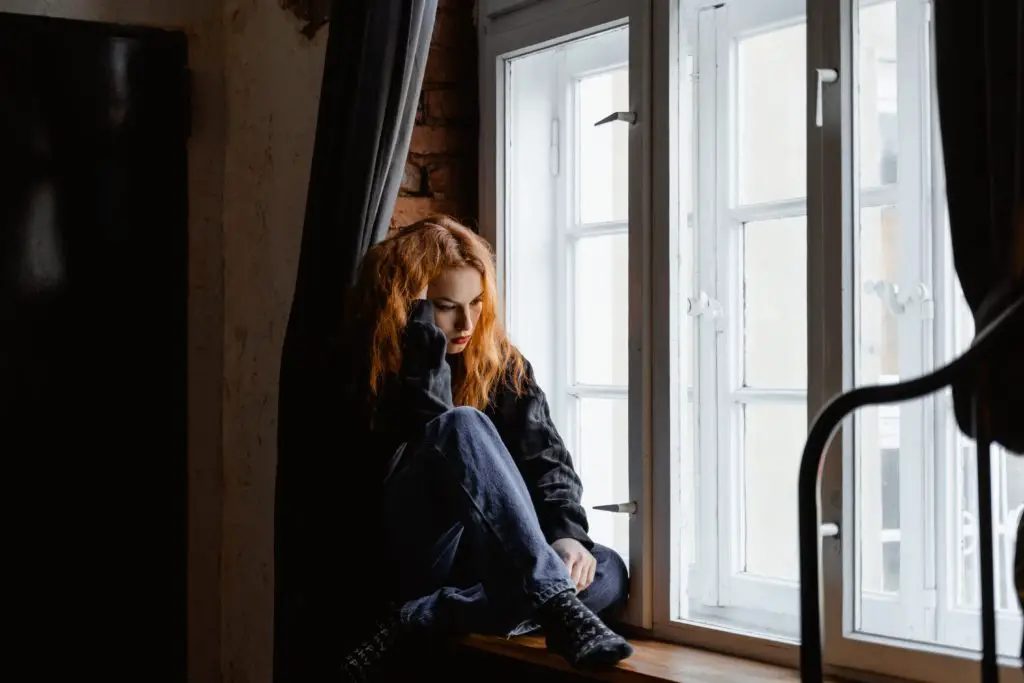 According to online job portals, 73% of AT&T employees are satisfied with their job. The company offers many employee benefits and generous compensation for the involuntary termination of an employee. Like most of the US states, AT&T follows an at-will employment policy. So, if your skill is no more handy to the company then, you are at risk of losing your employment.
Understanding employee termination policy
Employee termination is the end of an employee's work with the company. The termination of an employee can be Voluntary or involuntary. In the US, most of the states follow the at-will employment policy, which allows an employer to terminate any employee without any prior notice as long as the reason for dismissal is not illegal. 
Employee termination at AT&T
According to LinkedIn, AT&T is America's one of the best companies to work for in 2021. If you work for AT&T or want to work in the future then, you must know that AT&T values its business code of conduct, and violation of the company's values can lead to disciplinary action or termination from the job. So, let us know how the AT&T employee termination policy works.
1. Voluntary Termination
Voluntary termination is when you quit your job with your choice. At AT&T, you can terminate your job contract whenever you want to. When you quit voluntarily, you won't receive any severance pay or unemployment benefits from the company. You have to give a two-week prior notice before you leave. Generally, employees choose to terminate voluntarily to search for better opportunities or to look for a job or career change.
2. Involuntary termination
Involuntary termination is when the company terminates or dismisses an employee due to a change in their business model or fund deficit in the company. AT&T has cut around 12,000 jobs in the last quarter of 2021, and due to the technical boom, many skills are becoming irrelevant. So, AT&T can terminate its employees if they no longer need them. Involuntary Terminations include:
A. Layoffs- AT & T dismisses employees on a short notice period if there are changes in business structure, the employee skills are no more required for the company, or if there are continuous losses in a particular branch. Generally, clerical or employees at lower positions are laid-off. So, if you are an engineer or accountant, there is nothing to worry about a layoff. AT&T provides severance pay and other employment benefits to employees who have worked for more than three months. 
B. Performance-based Termination- If an employee's performance is continuously unsatisfactory and they are not contributing in their role then, AT&T can fire them under the company's employee termination policy. In such cases, an employee gets a two-month notice period to improve their performance, and if it doesn't enhance, AT&T can fire them without any severance pay.
C. Violation of code of business conduct- AT&T employees have to follow the company's policies such as being honest with their job, following ethical behavior, protecting the company's intellectual and physical property, respecting your colleagues, etc. Violation of code of business conduct can lead to disciplinary action or employee termination.
D. Illegal Termination- Employee termination on certain grounds is illegal under federal law as well as AT&T employee termination policy. Illegal terminations include:
Discriminatory termination because of an employee's gender, color, creed, religion, place of birth, etc. AT&T never terminates employees because of illegal reasons. If such discrimination happens, you can file a lawsuit with the labor court and demand compensation.
Termination due to asking for a change in working hours, or leave of absence is illegal.
If an employee whistleblowers
When you complain to HR about someone from the company or the company's policies
These are certain scenarios where AT&T won't terminate your employment as per its employee termination policy.
What to do if AT&T terminates your employment?
According to AT&T employee termination policy, during involuntary termination, an employee is eligible for state unemployment benefits, AT&T severance pay if they have been laid off and have worked for more than three months for the company. So, you can claim such benefits from the company. You can also apply for rehire after a certain period. If your termination is due to any illegal reason, you can demand compensation and file a lawsuit under federal labor laws.
To conclude
The concept of at-will employment doesn't favor employees as much as it favors employers. As an employee, you should look for companies that are fair in employee termination, and AT&T is one such place where you can work fairly and have a stable life.
FAQs
1. What is the notice period for employee layoff at AT&T?
There is no compulsory notice period for layoffs. You might get a week's notice or maybe not, depending upon the situation and the number of layoffs.
2. What unemployment benefits are available if an employee is terminated?
An employee is eligible for severance pay from the company and unemployment insurance under federal and state law when they are terminated without any fault.
AT&T Employee Termination Policy – Know More