How to Became a Professor Of Digital Media And Communication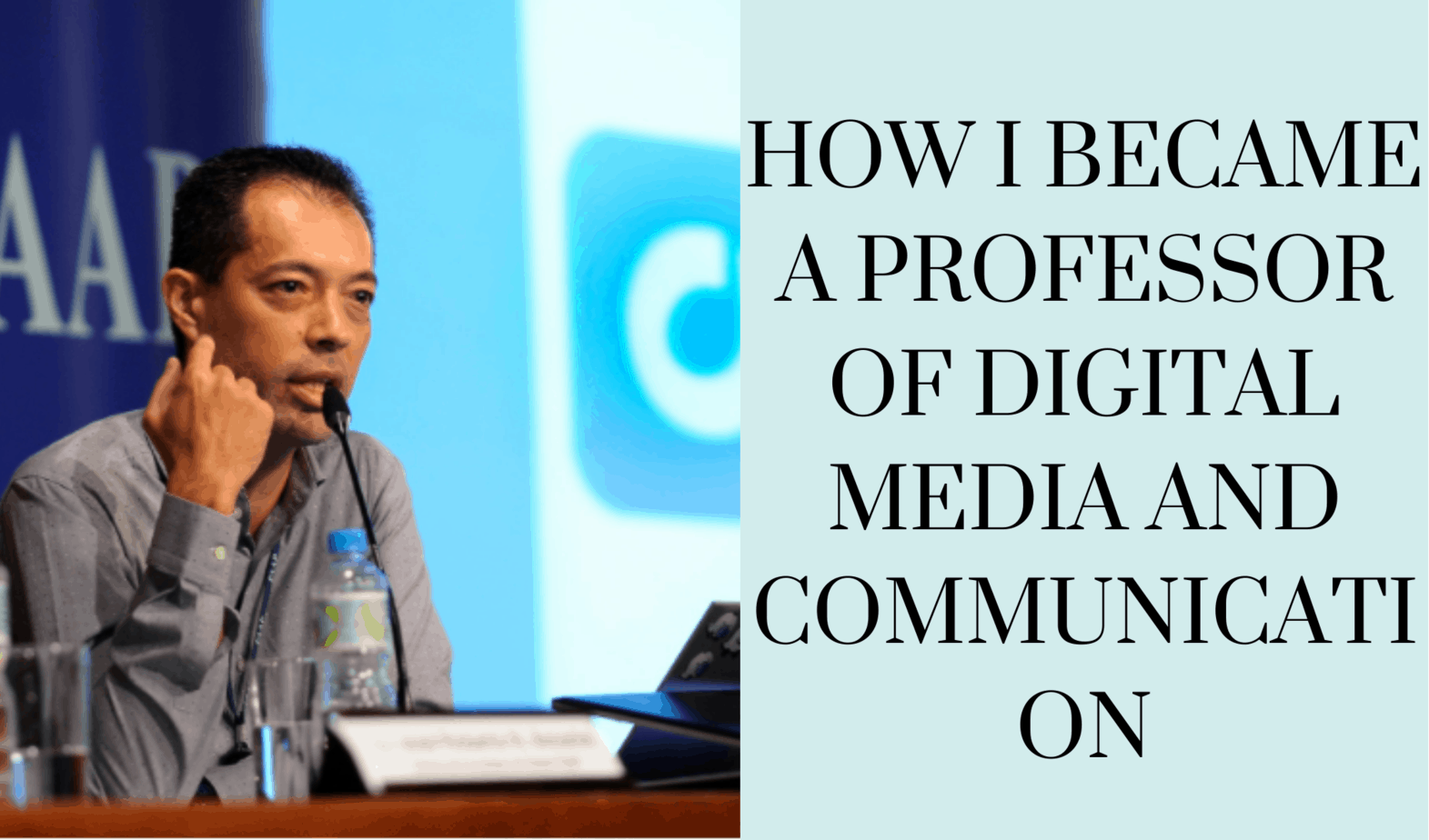 I have no doubt that my years at the university were decisive for the career path I decided to pursue.
Since the first year of college, I always tried to establish a very strong bond with the teachers. I requested book suggestions and made myself available to develop academic activities outside of the course program.
That was in 1996, and at that time I was responsible for the development of the university's first website.
This experience made me create an interest in starting my own business and so, even at the university, when I was only 19, I opened one of the first digital agencies in São Paulo. It was with this agency that I had the opportunity to help companies such as Bayer, Dixie-Toga, Stan, RFM, among others, to pioneer digital marketing.
After graduating, I was invited to return to college, no longer as a student, but as a teacher. It was an unexpected invitation since I had never thought of teaching.
The experience as a teacher was life changing because I discovered a passion that until then I had never noticed. After 10 years of experience with my company, I decided to close it to dedicate myself one hundred percent to Education.
Today I teach Digital Media and Communication and I am also coordinator of the Center of Innovation in Digital Media.
For those who are starting their professional career, I have some brief advice:
– Be clear that your professional career starts in college. Always be close to your teachers. Ask for more tips. Seek for more knowledge beyond what is offered in class.
– Be concerned about having a multidisciplinary background. Take other courses that complement your university's program. Today, for example, someone who has chosen a communication course, should also know more about statistics and data analysis to have differential in the market.
– To get away from the fakes news, keep an eye on traditional media and also on credible content channels. Follow the NYT and The Guardian, but also follow what is posted on Mashable, Fast Company, PSFK and WGSN.
– If you're interested in advertising, do not just look at agencies like Grey, DDB and McCann. Also follow what they are doing at Dentsu, Accenture Interactive, R/GA and Droga5.
BIO:
Eric Messa is a professor at the Faculty of Communication and Marketing at FAAP – Fundação Armando Alvares Penteado (São Paulo / Brazil). Strategic and creative planning for digital media is the focus of his professional and academic work.He was responsible for creating the extension course in the area of Social Media and the post graduation in Communication and Digital Marketing. He was also responsible for the idealization and is currently the coordinator of the Center of Innovation in Digital Media at FAAP.He has a Master degree in Communication and Semiotics (PUC/SP) and has a specialization in Educational Technology (FAAP/SP).He was elected one of the 50 most innovative professionals in the communication and marketing market by ProXXIma magazine.He is recognized for his research work and his constant presence in social networks like Twitter (@ericmessa), Facebook (/ericmessa) and Instagram (@ericmessa).
How I Became a Professor Of Digital Media And Communication