Vivo is a leading technology company that specializes in the development and production of smartphones, audio products, and related accessories. In this blog post, we'll take a closer look at Vivo's strengths, weaknesses, opportunities, and threats through a SWOT (Strengths, Weaknesses, Opportunities, and Threats) analysis. We'll look at how Vivo stands compared to its competitors in terms of market share, technology, and features, as well as examine potential opportunities and risks that Vivo may face in the future. Let us know more about that the Vivo Swot Analysis- Know More.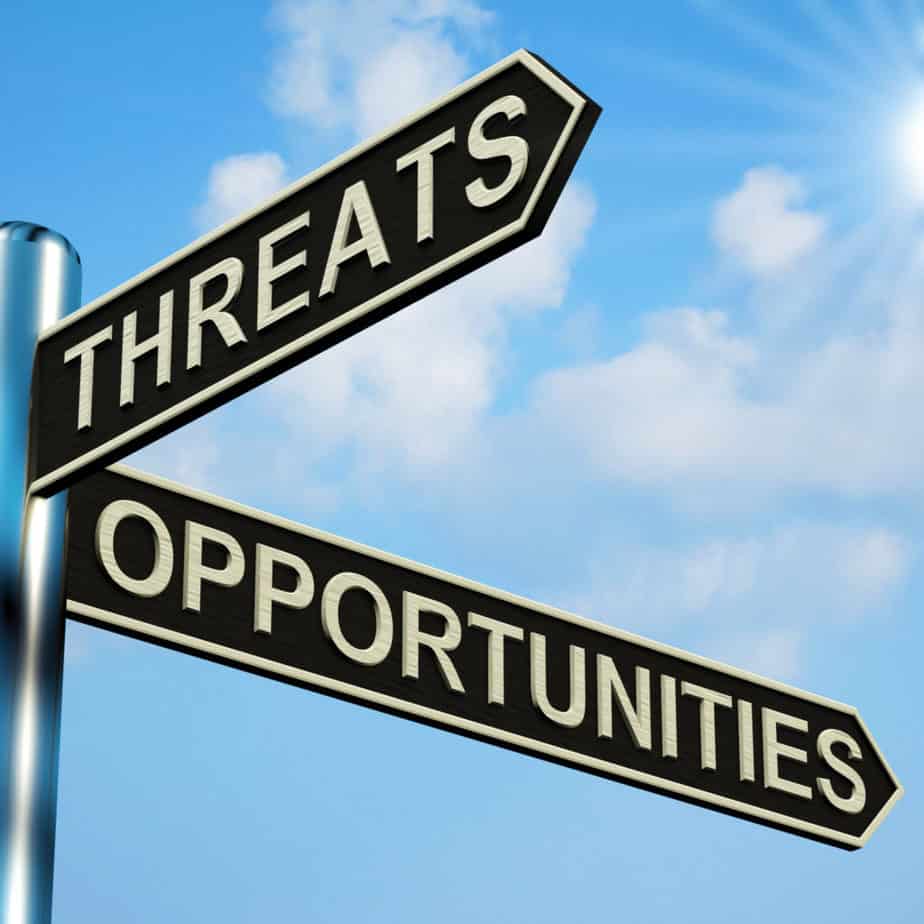 Vivo Swot Analysis- Know More
Vivo is one of the world's leading smartphone manufacturers and has seen impressive growth in recent years. As a result, it's important to understand the company's current strengths, weaknesses, opportunities, and threats (SWOT) to accurately assess its performance and position in the marketplace.
Company History:
Vivo technology company located in china was founded in the year 2009 by BBK Electronics. It has since grown to become one of the leading smartphone and electronics brands in the world, with a presence in more than 100 countries across the globe. Vivo produces a wide range of products, from smartphones and tablets to other audio-visual products and home appliances.
How has Vivo's commitment to innovation-driven its success in the market?
Vivo's success in the market has been driven by its commitment to innovation, with a focus on creating reliable, user-friendly products that are tailored to its customers' needs. The company has invested heavily in research and development and has been able to create revolutionary features like its triple camera system, gaming-friendly design, and dynamic display technology. Vivo also has a strong marketing strategy and has successfully built up a loyal customer base.
Which industry partnership with Vivo?
Vivo is well-known for its partnership with major industry players such as Google and Qualcomm, allowing it to leverage cutting-edge technologies in its products. This collaboration has enabled Vivo to create products that offer an unparalleled user experience. With its relentless focus on innovation, Vivo has firmly established itself as one of the world's leading smartphone and electronics brands.
SWOT's Definition:
Vivo Strengths:
Vivo has become a global success story with its innovative approach to mobile technology. The company has made a name for itself in the smartphone industry with its cutting-edge devices that offer both high performance and stylish design. Vivo has also distinguished itself with its custom-made software and unique features like Hi-Fi audio, and dual-lens cameras, and fast charging technology.
The company's research and development team is constantly pushing boundaries to create new technologies that set Vivo apart from the competition. As a result, the company has been able to create a wide range of products that are designed to meet the needs of its customers. This focus on innovation has allowed Vivo to maintain its position at the forefront of the smartphone industry.
Additionally, Vivo has a strong presence in international markets. Its products are available in more than 100 countries worldwide, including India, South Korea, Thailand, and Indonesia. The company has also established relationships with major retailers, allowing them to reach a broader customer base.
Finally, Vivo's extensive distribution network has enabled it to provide an effective customer service experience. Vivo provides service centers in major cities across the world, which allows customers to access help quickly and easily. The company also offers online customer support, which allows users to quickly resolve any issues they may be facing.
Vivo weakness:
Vivo has faced several issues that have caused its sales and growth to stall. While the company is well established in Asia, it has not been as successful in other regions of the world. Vivo has faced stiff competition from Samsung and Apple, both of which have a much larger market presence and superior technology. Vivo also lacks brand recognition outside of Asia.
In addition, Vivo does not have the same level of financial resources as its competitors. This has made it difficult for the company to invest in marketing and other activities that would help it to expand its presence in foreign markets.
Finally, Vivo's user interface and software experience have not been well-received by consumers, who have complained about its lack of intuitive features and sluggish performance. This has led to a negative perception of the brand and further hindered its growth outside of Asia.
Vivo opportunities:
Vivo has numerous opportunities to take advantage of as a leader in the smartphone market. By expanding its presence in more international markets and leveraging its strong brand identity, it can further build its global presence. In addition, the company can focus on increasing its range of product offerings to include more innovative features and technologies that will further enhance its competitive edge.
One of Vivo's main opportunities is capitalizing on the growth of the 5G market. By introducing 5G-enabled devices to its customers, Vivo can take advantage of the increased demand for faster internet speeds and improved data transfer rates.
Additionally, Vivo can focus on establishing a wider portfolio of applications that can be used by consumers, allowing them to have access to more services and features through their smartphones. This can provide a competitive advantage to Vivo and help them gain more customers in the long run.
Vivo threats:
Vivo faces several threats, including increasing competition from other major smartphone makers, such as Samsung and Apple. This can lead to a decrease in market share and revenue for Vivo, as consumers may opt for the larger brands over Vivo. 
Additionally, many countries are imposing restrictions on Chinese-made goods due to the ongoing trade war between China and the United States. This could limit the number of products that Vivo is being able to export, leading to a decrease in profits.
Additionally, Vivo faces the threat of counterfeiting its products, which could lead to losses in sales and reputation.
Finally, technological advancements in smartphones have been incredibly rapid, and it can be difficult for Vivo to keep up with these advancements and remain competitive.
Conclusion:
Vivo is a Chinese company that has been able to quickly rise to the top of the smartphone market. By understanding its strengths, weaknesses, opportunities, and threats, we can gain a better understanding of how it has been so successful. Vivo's strengths lie in its focus on innovation, aggressive marketing tactics, and strong partnerships. Its weaknesses include its limited presence outside of Asia and its lack of brand recognition in North America. However, Vivo's opportunities are vast, as it seeks to expand into new markets and continue to innovate. 
Finally, its threats include competition from other international brands, rising labor costs, and potential government regulation. With a better understanding of these four areas, Vivo should be able to continue its current momentum and become a leading global player in the smartphone mark.
Vivo Swot Analysis- Know More