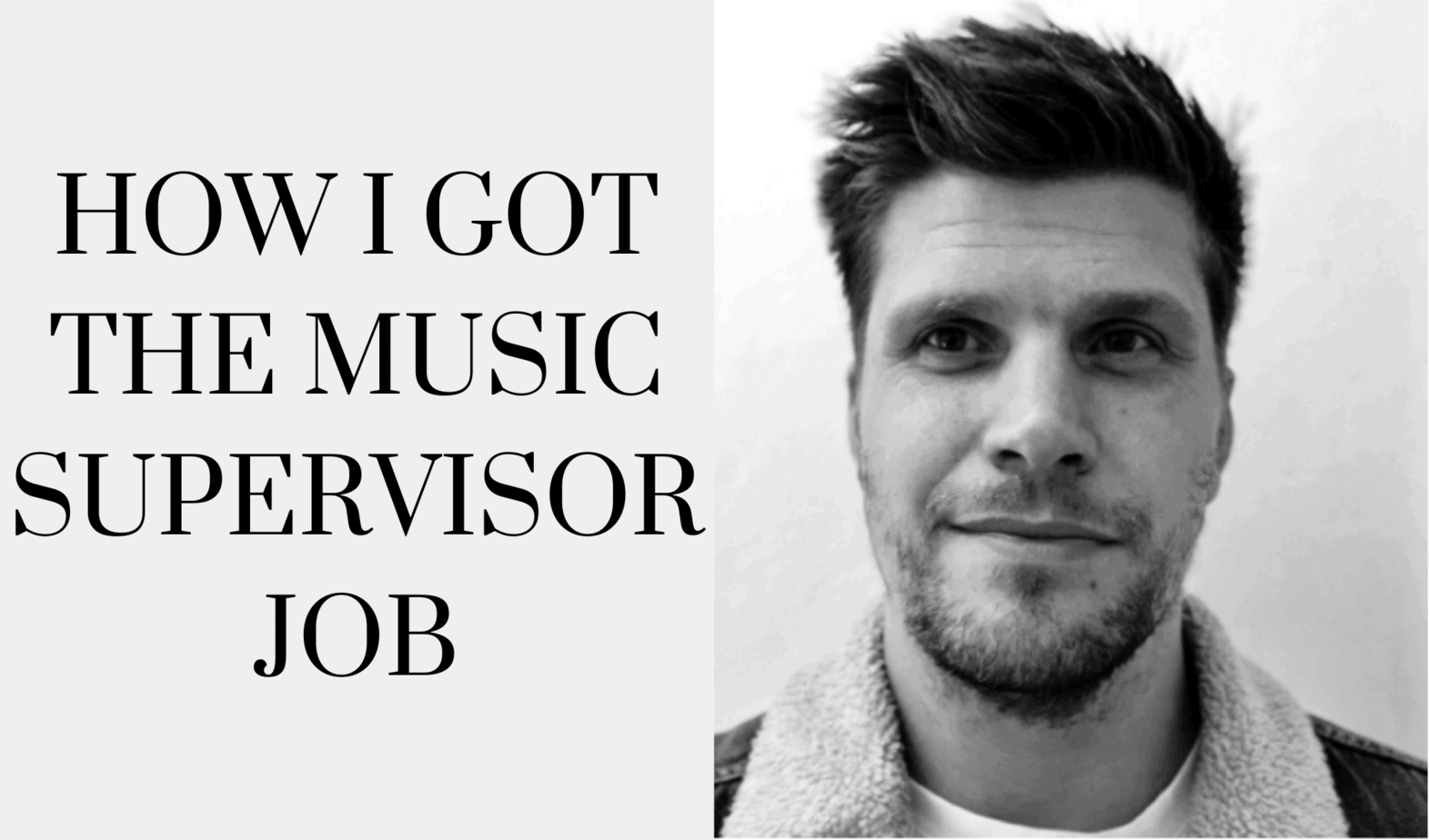 Alex Lodge is a creative producer, company director,entrepreneur and living his dream by doing music supervisor job,. He is a director of Thirty Two Music, a music consultancy for moving image, co-founder of Virtual Sound, and audio post production consultancy designed and built for a new era of content production in the brand space and beyond, and co-founder of Truant Recordings, an independent record label dedicated to bringing unique musical projects into the world. Alex, along with his business and creative partner Toby Slade-Baker and their colleagues at Thirty Two and Virtual Sound, consults with brands, their agencies and any and all other producers of moving image on every aspect of music and sound for commercials, branded content, long form entertainment, film, music festival broadcasts and much, much more. Follow him on Twitter @alexlodgemusic
How was your University time?
I loved the university. In 4 years of my undergraduate degree, I never missed a lecture. I went to Edinburgh University and the music department back then was its own separate building in Alison House with its own library and vinyl vault. I used to spend hours there listening to records and reading. I definitely still had the type of fun students have at the university, but I was inspired enough by my studies to be there at every lecture, no matter how much sleep I'd had. I did my masters degree at Goldsmiths which was a very different experience, still great and very useful, but my years at Edinburgh were really special.
Why did you seek out a career as Music Supervisor?
I actually didn't, it sort of found me. I was in my last weeks at Goldsmiths completing my dissertation and I got a blanket email from the university that they had received from Felt Music in Soho saying that they were looking for interns. I didn't own a television at that time so I really didn't know anything about advertising and had never heard the term 'music supervisor' before. I was blown away by their site and instantly hooked. I wanted it bad. They agreed to interview me and I was offered an internship. I ended up staying for 7 wonderful years.
What was your first job or nuggets from jobs you had that helped you to get to where you are today?
My one piece of advice, which I received at the start of my career and was actually the most important piece of advice I was ever given, is no matter where you pitch up and no matter what it is you're required to do, find a way to make yourself indispensable. Look at the company, look at the staff, see how it's all working and find the one thing that's not being done that needs to be done, then do it brilliantly. By the time everyone notices the change it'll be lunacy to get rid of you because everything is running so much more smoothly because of what you're doing.
Also, use your initiative. If you've finished your work for the day, find something to do that helps people. They'll thank you for it.
How did you prepare for an interview?
Learn everything you can about the company interviewing you. Who are their clients? Who are their suppliers? What are they selling (services / products / ideas), who are they selling it to and how? Understand who they are and what they stand for and explain to them why you should be a part of that and the value that you would bring.
At the end of the interview, when they ask you if you have any questions, ask them some questions. Don't be afraid to find out what the opportunities are for your personal development. Ask them what they see as their main challenges. Ask them what changes they see in their industry, how they see the company developing, and where they think they'll be in 5 years. This, coupled with an intimate understanding of the space in which they operate will show them your value.
Books that helped you?
I read a lot of music books which help me think in a more creative way, but something that really helped me change the way I approach business development and personal/professional growth is
Entrepreneur Revolution by Daniel Priestley
. His books have a way of convincing you that your own unique story means that you are already 'standing on a mountain of value', and that by doing the right things at the right time you can position yourself at the top of your industry. Inspiring stuff.
Things are changing very fast in the industry, how do you keep yourself updated? Please list techniques or newsletter, podcasts, events, etc.
I read a certain amount of industry press, but most of my insight about the changing face of our industry comes from talking to our clients and learning about music
supervisor job
. I and Toby also speak at music conferences a few times a year which are great for seeing what's changing in the music industry as digital and data take over.
What can you recommend on CV?
Many positions you apply for have many, many applicants, the majority of whom will have degrees etc. Unless you have reinvented the wheel your CV itself may not be hugely different from many of the other applicants. Make your CV stand out from the crowd with a great covering letter that shows your personality and why you're different. This is basically your sales pitch, so tell your story and display your understanding of the industry you want to work in and the company you're applying to and let them know why they should hire you.
Advice for someone looking for Music Supervisor Job?
Confidence, openness, patience and thick skin. The rest is covered above.
Why do you think you were selected among other candidates?
If I knew that I'd be making millions as a motivational speaker. Maybe though it's because I was able to express my enthusiasm, knowledge and work ethic. Also because I got on really well with the company directors. People want to work with people they like, you have to spend all day with your colleagues.
How I Got the music supervisor job