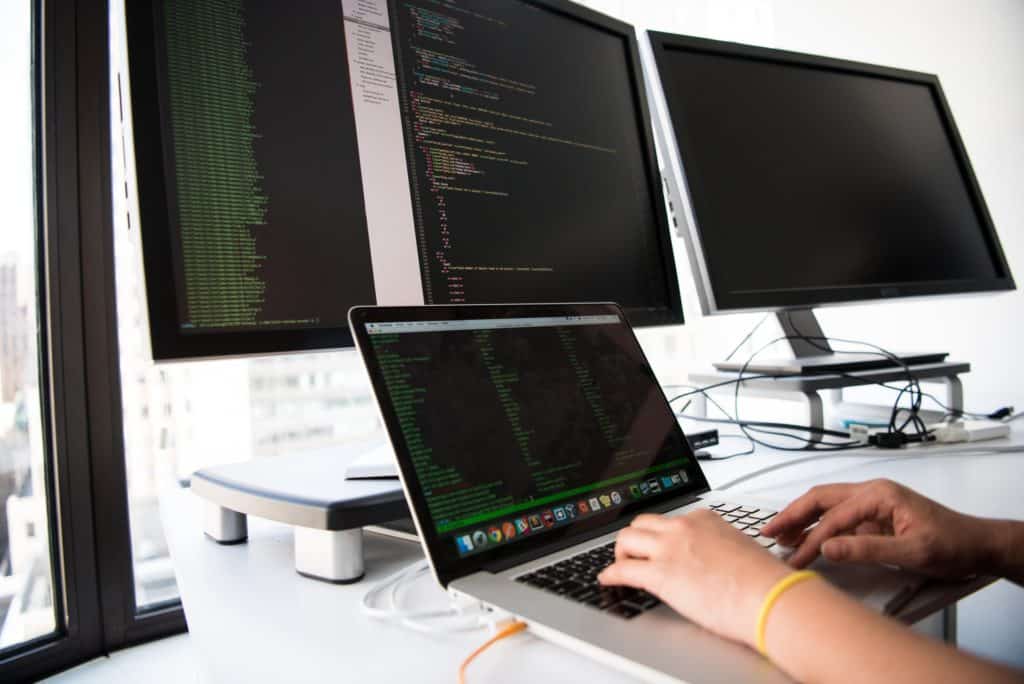 Letting employees go can be a hard thing (or easy, depending on the employee), both emotionally and practically. Here in this article, we will be discussing an essential part of the process of letting an employee go,' i.e., drafting a Certificate Experience for Software Engineer. Let's take a look.
Certificate Experience for Software Engineer
An experienced candidate typically uses a job experience letter or a certificate of experience to prove their experience in the industry while applying for a job. It is essentially a letter from their former employer, affirming their claim of having worked with the firm they claim to have worked with and listing all the significant accomplishments they have done during their tenure with the company. However, a simple paragraph about how the former employee in question was good for the company is not a good way to write a job experience letter. This is a formal letter which will be submitted to various other firms by the former employee, and therefore should be written in a proper format.
This article will give you a good idea of drafting a proper certificate of experience for a software engineer through the following sample. A letter of this type should be written to the employee and be addressed to whom it may concern. It should then contain a statement of confirmation that the employee indeed worked with the company in a particular capacity during a particular period of time and should then mention a list of some of their duties performed. The letter should be signed by the candidate's former employee with their designation and organization stamp. Let's take a look:
Sample:
To,
Name of the person: ________
Address: __________
Date: __________
To whom it may concern:
This is to certify that …(Title of the employee)…(Name of the employee)… has worked at …(Name of the organization)… as Software Test Engineer from …(Date of joining)… to …(Date of leaving, or last working day)….
During the said period of time, they were found to be a competent employee, and their services were found to be satisfactory in carrying out the job duties.
The following are some of the work responsibilities that …(Title of employee)…(Name of employee)… carried out during their period of work with us:
Performing automated and manual test execution and reporting to management on test coverage risk assessment metrics.
Creating and maintaining scripts for automation libraries using existing automation tools and adapting wherever necessary.
Reporting issues through a formal bug tracking system and working with the engineering team to help identify, isolate and resolve bugs/issues.
Designing and creating test plans and test cases for every software release utilizing advanced techniques for test design.
Clearly articulating and reporting on the progress results of various tests and their defects, if any, using proper technical terms.
Producing defect reports of high quality using defect tracking tools.
Setting up, configuring, troubleshooting, and maintaining test systems for various environments.
Keeping track of and being informed about industry news such as the latest trends and practices in testing tools and systems.
We wish him/her the best of luck with his/her future efforts. Please feel free to contact us in order to verify anything.
…(Name of employer)…
…(Position of employer)…
…(Stamp/Seal of the organization)…
…(Organization contact details)…
Conclusion
Keep in mind that this is, after all, a sample letter, and the actual one you may have to write from your former employee will probably be different. You can copy the format as it is, with the opening paragraph the same except for the name of the ex-employee and their dates of joining and leaving filled in. as for the responsibilities fulfilled and achievements made by the employee, we recommend that you talk to their immediate supervisor and a few of their co-workers to get a full list. Remember, your employee will depend on his letter to get a job in the future, so you would want to include as many of their duties done as possible. We hope you have gotten a clear idea about writing a job description letter from this article. Thank you so much for reading.
Frequently Asked Question
Do I include some of the other achievements of my employee in a certificate of experience? A certificate of experience is supposed to talk about a technical experience related to the job only. You may talk about your employee's other skills in a separate letter of recommendation. 


Is it necessary to include the contact details of the organization in the certificate of experience? The organization, your former employee, applies to contact your organization to verify the details given in the certificate, which is why there must be some way to contact your organization included in the letter.
Sample Certificate Experience for Software Engineer 2021