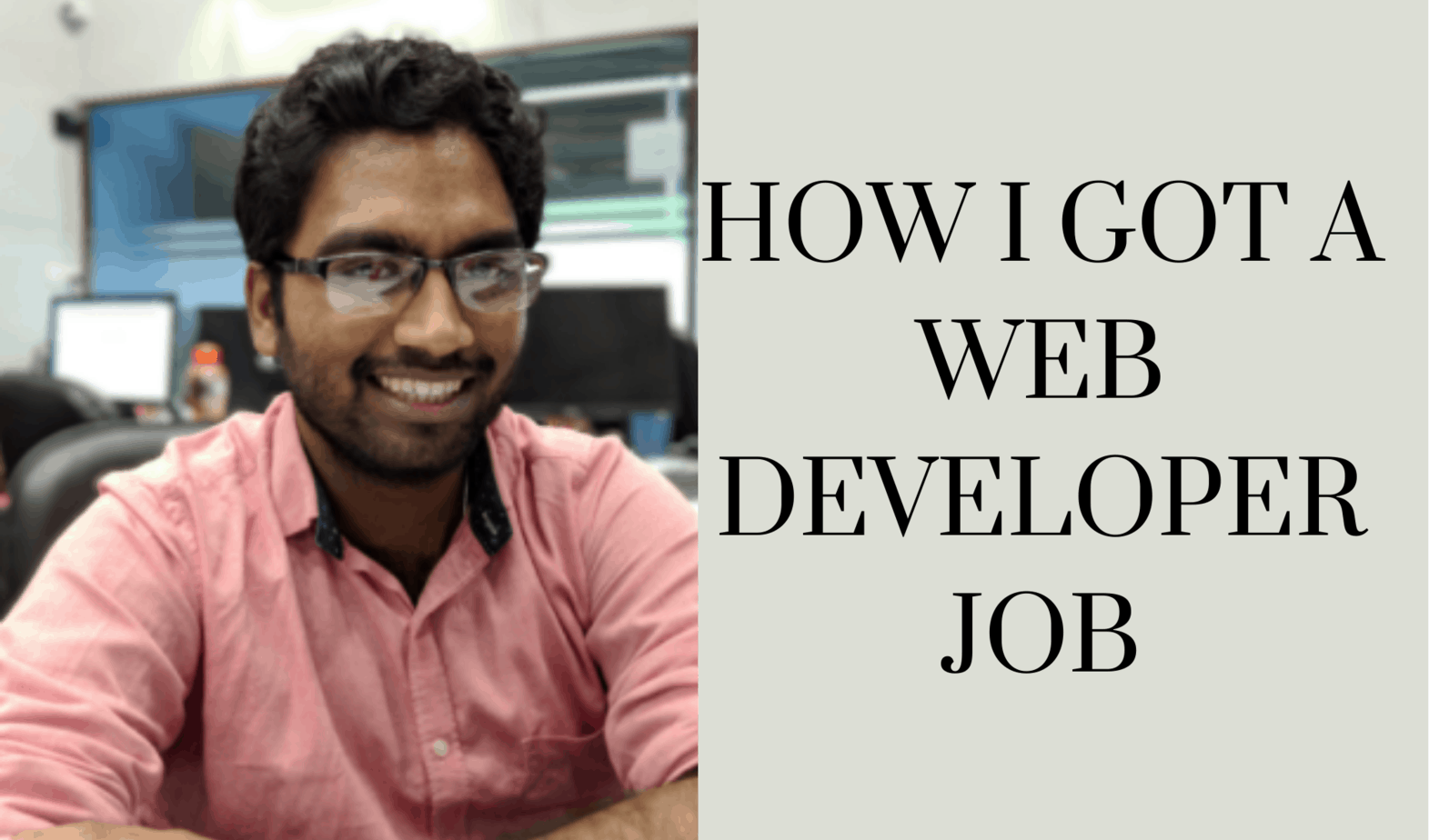 In 2012, when I was reading The Alchemist, I came across this line "Wherever your heart is, that is where you will find your treasure." I was pursuing my graduation and by the time I finish reading this book, I started to think what should I do? After, spending few days in introspection I choose to be web designer and should follow my hobby of writing, and that was the time I told myself I will be a web designer, and with the passing days I participated in various events and won in all of them, until 2014, which made me believe for firmly, I am a designer and I will be a designer.
In 2015, I started my post-graduation, and life at Ganpat University was memorable in every aspect, I enjoyed the life of being a favorite student of my department, participated in each and every activity that came across me. Won in the couple of them as well, also I nourished my talent in extracurricular activities like drama, stage plays, mimicry which obviously helped me a lot in boosting my confidence and most importantly I learned how to express myself in front of others.
By September 2016, calls from campus started to arrive and being a topper everyone wants me to apply for each of the hirings, and believe me I could if I wish to, but that was the time I choose to listen to the voice of my heart. I started to filter out in which my heart wasn't interested (I am not interested). Out of maybe 20 odd companies I applied for hardly 7 companies, which I rejected a couple of companies in final rounds, couple of times I was rejected by them, and a couple of times I wasn't even shortlisted, but none of the things affected me, I was sure I will get a good placement, because I had full trust in my heart.
When I heard about WebMob Technologies, I was quite sure I felt like my quest is over, as I got mail from our TPO, I fill the form without wasting a minute and within the span of four days, I got my first job. In a blink of an eye, I got shortlisted in the preliminary round, called for practical cleared that as well with ease and on the same day, I got the offer to be the part of WebMob. Everything happened in such a pace that I had no time to reconsider, however, I didn't need to reconsider, and at the point of writing this, I am working at WebMob Technology it's been two years since I joined WebMob.
If I trace my journey doing web developer job, I will say "follow your heart, success will follow you back, for heart knows what you want to be, everything then will look like a fairy tale." I also saw many of my colleagues got panicked during the interview phase, either lack of communication skills or due to language barrier, to them I always said, "English or any other language was never a parameter to check your intelligence", even I gave interviews in my mother tongue Hindi, during interviews yes I tried to keep conversation in English but if I found any difficulty in expressing myself I switched to Hindi, without considering what interviewer will think of me, what impact would this put on him? And I feel this is one of the reasons I succeed in many of interviews for I feel this made a positive impact on the interviewer, so just keep in mind he is interested in your knowledge and he is here to test your knowledge that's it! I am saying this because wherever I failed in my interview, that's the only reason I am able to figure out.
On the concluding note, I would say getting a web developer job is not a big thing, never a big thing, holding the job is important and that is possible only if you are ready for new things, during my two-year tenure I have learned so many things, both professionally and personally. Keep reading about new things, you will get new ideas and ways to perform your task. Keep your mind updated, whenever you get time, and above everything follow your heart.
Bhavik Bamania is a web developer, web designer, poet and an aspiring writer from one of the cultural cities of India Jodhpur, Rajasthan. He is currently living in Ahmedabad working at WebMob Technologies. He is also has keen interest in mentalism and in free time he likes to do research on mentalism. 
How I Got a Web developer job