What is ZF? 
ZF stands for Zahnradfabrik Friedrichshafen. ZF is a global technology company that supplies parts for passenger cars, commercial vehicles, and industrial technology. It is a German company with headquarters in Friedrichshafen. Let us see about the salary levels of ZF.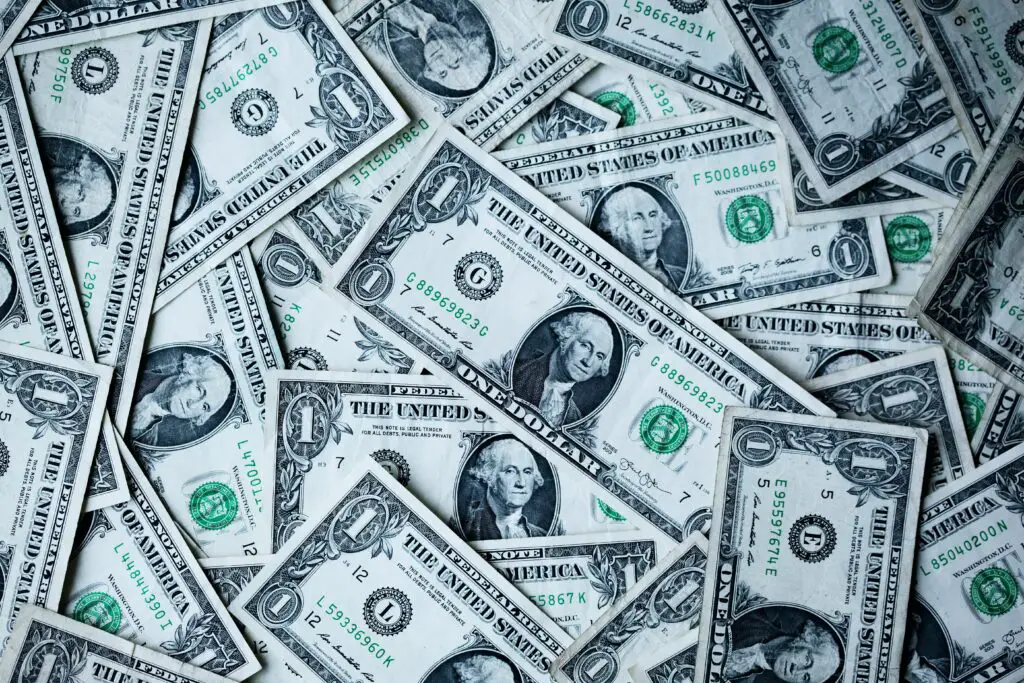 Why Car Parts Are Important? 
If a vehicle or an industrial machine lacks any parts crucial to its running or if some parts are exhausted, or rusty, then it won't perform its tasks smoothly or even at all. Instead of buying a new machine or vehicle, you can always fix the parts that are not working to minimize the costs for the same. However, a well-trained mechanic or engineer can also use the parts to assemble a new car or machine from scratch. 
ZF, therefore, presents to companies and individuals, either manufacturers or not, with the ready solutions for them to perform their tasks easily using the systems this company offers. Before answering a multitude of other questions, what are the ZF salary levels? 
The ZF salary Levels
If you have the skills you think ZF could use, below is a compiled list of salary levels ranges offered per position, according to Indeed. This list is not inclusive of all ZF job positions, but it sure will give you a general idea of what the salaries there look like. 
Salaries Per Year
Senior Product Engineer: $90,742
Senior Software Engineer: $106,964
Senior System Engineer: $101,182
Product Engineer: $79,372
Engineering Supervisor: $112,861
Senior Test Engineer: $84, 708
Manufaccturing Asscociate: $35,000
Production Associate: $171,485
Producction Manager: $96,997
Plant Controller: $128,947
Machine Operator: $33,345
CNC Machinist: $40,000
Field Service Technician: $56,086
Maintanance Supervisor: $80,681
Operator: $30, 295
Technician: $35, 387
Senior Technician: $63,875
Test Technician: $51,316
Maintanance Technician: $62,209
Automation Technician: $60,992
Mechanical Engineer: $72,224
Hardware Engineer: $89,267
Senior Mechanical Engineer: $98, 703
NVH Engineer: $81,087
Mechanical Designer: $$93, 180
Calibration Engineer: $82,096
Validation Engineer: $81,900
How To Get A Job In ZF?
Currently, on the ZF official website is a career area to which you can navigate to see all open vacancies and the countries they are located in. But you can also navigate to Indeed.com or to Glassdoor both of which are famous job posting sites. When you search for ZF on these sites, you will be able to find what positions are being hired for. Whether you are a student or a graduate, as long as you have the skills, then you qualify for applying for these jobs. 
Does ZF Offer Remote Jobs? 
For a high-tech company like ZF, a lot of work can only be done on-site. However, there are some ZF jobs with an off-site/remote working alternative. These jobs include Accounting and Finance, Purchasing,…
Do ZF Employees Have Fringe Benefits? 
There are quite a number of benefits for ZF employees. These include;
Health insurance
Health Savings Account
Supplemental Life Insurance
Flexible Spending Account
Paid holidays and sick days
Maternal Leave
Pensions
In Which Countries Is ZF Available?
ZF operates in the following countries;
Europe:
Germany
France
Turkey
Belgium
Czech Republic
Russian Federation
Netherlands
Hungary 
Poland
Slovakia
Ukraine
Denmark
Switzerland
Italy
Portugal
The U.K.
Spain
Romania
Austria
Serbia
North America
Canada
Mexico
USA
South America
Argentina
Brazil
Colombia
Asia
India
Singapore
Thailand
Philippines
Japan
China
Malaysia
United Arab Emirates
Hongkong
Republic of Korea
Taiwan
Vietnam
Australia
Victoria
New South Wales
Western Australia
What Are ZF Competitors/Alternatives? 
The top competitors of ZF are;
Toyota Motor Corporation
 Thor Industries
Meritor
Allison Transmission
Denso Corp
Hyundai Mobis Co Ltd
Continental AG
What Are The Costs For Selling On ZF? 
The first question to ask should be whether it is possible to sell on ZF. Unfortunately, the answer to this question is no. ZF is a huge producer and supplier of its own. That means that it is impossible to partner with ZF to sell some automotive parts through the company. 
What Payment Methods Are Available For ZF Customers? 
Unlike other companies, automotive part companies like ZF mostly do not offer online ordering for their goods. This is because the process of ordering up to delivery is a complicated one that requires a great deal of contact signing, from ordering to transportation of orders, and delivery. Parties involved have to have a good amount of knowledge about what they need from ZF. Thus, a certain level of acquaintance with the parties involved is required. 
The payment methods after delivery are mostly banking systems such as cheques or QR code scanning. The use of credit cards is mostly not considered. 
Conclusion
As employment gets more and more scarce and there is less and less space to be creative and innovative, a job with ZF is a worth shot. Aiming for such a job is not advantageous not just because you get to have a source of income, but also because you get to work with a global company. This means that there are more chances of being exposed to diverse individuals and being able to adopt a new intelligent take on world matters. It will also help you gain more experience in the hectic environment of ZF. 
Frequently Asked Questions (FAQs)
Can I buy ZF automotive parts and fix my car on my own?
You could always follow the instruction manual that comes with the parts, but I would recommend a licensed mechanic to help with the fixing to avoid extra costs in case you end up failing to fix your car or destroy some parts in the process. 
Does ZF provide technicians to help install the automotive parts?
It is not mandatory to provide them, but you can always ask the company to provide one. The costs may or may not be upon you. 
Is a job with ZF worth it?
People who work for ZF have given decent reviews for the working conditions. Besides there are decent incomes, why not try out? 
Do ZF parts have a warranty period? 
            Yes, ZF has a two-year warranty period. 
ZF Salary Levels – Know More