Workers who come together to improve their working circumstances through collective bargaining with employers are called labor unions. Unions bargain with management on matters relating to the workplace, such as pay, benefits, and safety. When the management agrees, they create a legal contract that lasts for a certain period and then gets renegotiated. The percentage of employees working under a union varies from one country to another. The public sector personnel, such as government employees, teachers, and police officers, are those with the most prominent unions in the twenty-first century. The majority of union members are elderly men from the Northeast and California. Here we will see about What Are The Highest Paying Union Jobs?
The typical weekly wage for union members is $1,040, while the median weekly wage for non-union employees is $839. In the United States, labor or trade unions are widespread and have had a significant impact on the development of the working culture. Some of the highest-paying union jobs that are common in the US are teachers, firefighters, carpenters, electricians, ironworkers & much more. After adjusting for individual, job, and labor market factors, the average salary for union workers in the US is 10–20% greater than that of non-union workers.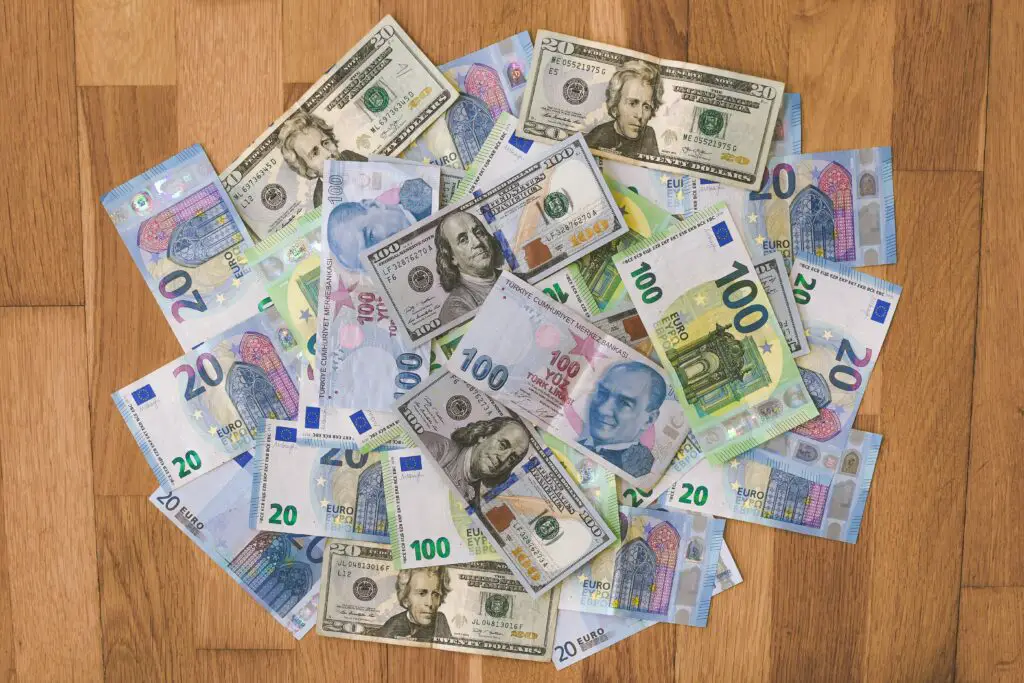 Highest Paying Union Jobs 
Teachers
Teaching jobs are one of the union jobs that have a high amount of salary. They get an average salary of $45,000 every year. Teaching jobs always have a very high demand & if you are more knowledgeable on a particular subject you can become a subject matter specialist. You can work with high school students & even adults. And if you love kids & are interested in teaching small kids, you can become an elementary school teacher.
Firefighter
Firefighters are the people who respond to problems related to a breakout of fire in homes, offices, or any particular location. Firefighters usually work voluntarily but there are many full-time employees as well. Firefighters are trained personnel who are there to help out people or animals during an emergency. They even offer emergency medical aid in addition to doing fire safety inspections and educating their communities about fire safety. The average salary of a firefighter is $38,000 per year.
Police officer
Police officers are the people serving their community & helping out people to stay safe all the time. They take care of any illegal activities happening around & take necessary actions against them. The majority of your time as a police officer will be spent patrolling, and engaging with the community in a variety of ways & much other work. The average salary that a police officer earns in the US is $46,000 per year.
Carpenter
If you love physical work & do hands-on tasks you can be a successful carpenter. Carpenters do a lot of work starting from framing your house to building cabins. All you need for becoming a successful carpenter is a high school graduation degree & you must have to complete an apprenticeship or a carpentry program at a trade school. The average salary earned by a carpenter is $41,000 per year.
Auto mechanic
An auto mechanic is someone who does every work related to cars or vehicles. He is responsible for inspection, fixing & maintaining cars. They usually do all types of work related to cars such as replacing the car engine or the body parts and can also work for private dealerships. The average salary of an auto mechanic is $35,000 per year.
Electrician
Electricians are trained craftspeople who install electrical systems and make repairs to residential and commercial structures. They have a very high demand which allows them to earn more money. Many electricians finish programs at trade or technical schools to become successful electricians. This position can be enjoyable for you if you like working with your hands, solving issues, and using a little bit of arithmetic. The average salary of an electrician is $49,000 per year.
How do unions impact salaries?
The trade unions aim to maintain and enhance the terms and conditions of workers, particularly those who are union members. The success of a union largely depends on its capacity to limit the labor pool available to the employer and the willingness of employers to pay salaries higher than the market.
The idea of "a fair day's pay for a fair day's labor" has long influenced union wage policy, meaning that earnings are linked to employment rather than personal characteristics.
Improved Pay and Benefits and Less Income Inequality are Associated with Higher Union Density. According to the data sheet, union members make about 11.2 percent more per hour than non-members with similar levels of skill and education.
Conclusion
The unions have worked hard and continued to work towards protecting child labor acts, limiting working hours & implementing various wage standards & policies. Unions have made significant progress in defending employees across a range of industries from unequal pay, hazardous working conditions, and excessive hours. These well-paying union jobs have the potential to lead to a successful career when combined with appealing union perks and generous retirement plans.
Frequently Asked Questions
Can you earn well in the union?
Yes, the union helps you to earn a good amount of salary. They have weekly earnings higher by 25% than those who are non-union members.
What are the best unions to become a part of?
Some of the top labor unions are the American state federation, the International Association of Machinists, united farm workers & many more.
Why do businesses not prefer unions?
Large businesses do not like unions as they might harm the company & also fears various losses when an employee stands for a better salary & benefits.
What Are The Highest Paying Union Jobs?