Civil servants are working for the benefit of the public at large. Civil servants work for the government at the federal or local level. For example- in Washington D.C. where different branches and departments must handle and hire employees for work. Civil servants refer to several employees and their careers. Here we will see about Are Teachers Civil Servants Or Public Servants?
The teacher is a civil servant job who teaches in public schools and the teacher salary slab paid by taxpayers teacher considered one of the jobs teaching children and serving the public at large. Teachers as civil servants have respect and teachers also get good benefits and perks in their field because the teaching profession is based on your education qualification, specialization, and degrees in different fields of courses. And their salary is based on work experience. Teachers as civil servants receive licenses by the state government after completing their bachelor's for teaching at the schools.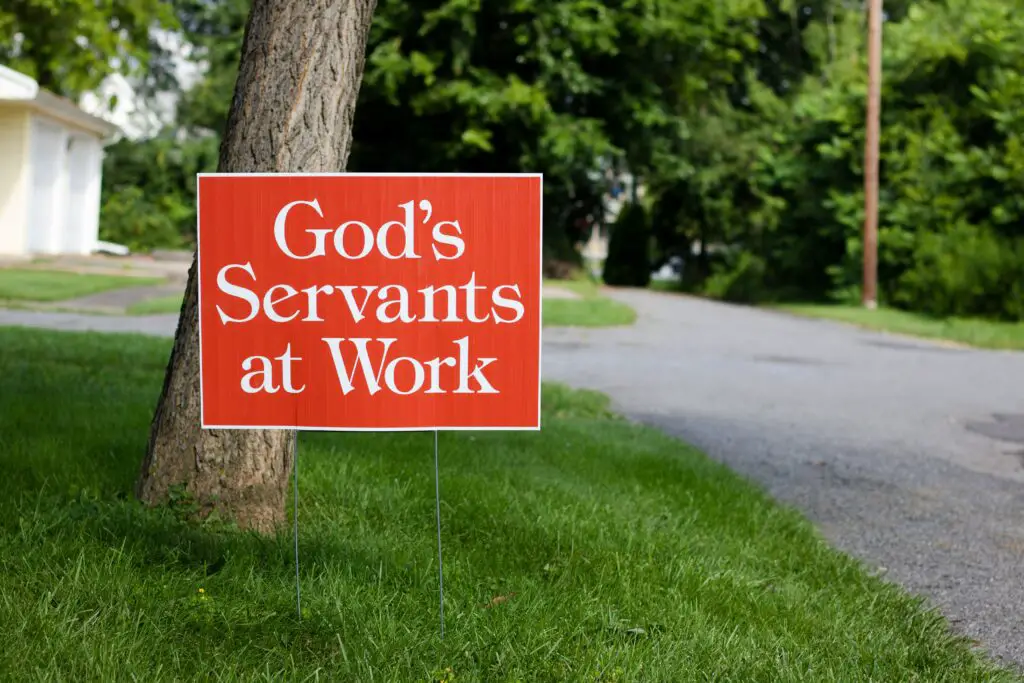 Work of Civil Servants?
1. Civil servants are employees who are associated with the government organization, administering schools & colleges. There are three different structural heads of civil servants:
2. Regular civil servants services related to agencies and departments working for general governmental functions.
3. Special statuary civil servants services related to authorities, agencies, and commissions working in different departments. For example- the USA Securities and Exchange Commission.
4. Government corporations' services are responsible for working utilities, and other commercial corporations are considered monopolies like public broadcasting, electricity companies, postal services, and regional developmental projects. All these services are serving the national interest. 
Different Branches of Civil Servant Services-
Armed Services- 
Protecting the United States and its people is under the purview of the armed forces. Members of the Navy, Air Force, Marines, Army, and other armed services are among the military civil servants. Soldiers, pilots, engineers, commanders, physicians, nurses, IT technicians, interpreters, mechanics, and attorneys are just a few of the many career titles available in the armed services. 
Social Aid Worker Services- 
1. Social workers support people in dealing with difficulties including drug addiction, child abuse, homelessness, unemployment, and health challenges. 
2. Social workers in the field of public health help those who are afflicted by disease or drug addiction. When a kid is no longer secure in their existing environment, family social workers step in to place them in foster homes or to help with adoptions.
Judge
1. One of the intriguing careers offered by the judicial department of the government is serving as a judge in the United States. In both state and federal courts, judges preside over judicial proceedings. 
2. Judges keep an eye on a trial to make sure everything happens by the law's norms and regulations.
3. Judges have a wide knowledge of law concepts and theories and they trained their intellectual minds and judges through critical thinking serving justice to the people who are in need serving this position.   
Police Servants
1. By catching criminals, police officers protect the public and maintain order.
2. They carry out abetment of suicide investigations, detain offenders, and give testimony in court cases involving criminals.
3. When an emergency 911 call is made police officers they arrive first.
4. Police officer can progress their career in a variety of ways, such as becoming state troopers, local police commissioners, or federal agents.
Civil Engineer Services
1. Railways, bridges, and public roads are all constructed and maintained by civil engineers. Some have developed expertise in handling dams, water treatment facilities, or sewage systems.
2. For the local, state, or federal levels of government, civil engineers are employed.
3. To work in their chosen sector, civil engineers must finish their education and practical training. Engineering professionals might be mechanical, electrical, or health and safety.
Difference Between Civil Servants Versus Public Servants
1. Services offered by the government to all residents and anyone under its authority are referred to as civil service and public service. 
2. The best-trained persons work in the civil service, which is charged with carrying out official policies, fulfilling the needs of the general populace, and protecting national interests.
3. On the other hand, public service is carried out by people who are not required to have advanced degrees and can be undertaken on a volunteer basis. 
4. Government employees, employees of various government departments, and employees of embassies and consulates are all considered civil servants.
Conclusion-
Civil Servant job as a teacher is a noble profession to pursue, and it's important to understand the need for civil servants' services because it is beneficial and fruitful. After all, teachers as civil servants serve in the public interest and train the students for their future success, and this position is to educate, provide knowledge and do service to society. And civil servant is a respectful profession with path-breaking avenues to explore your interests.
Are Teachers Civil Servants Or Public Servants?