A UI/UX designer is a person who is appointed to create interfaces that are user-friendly and can be used and understood by ordinary people easily. This field is for tech-savvy people interested in computer programming languages. Example creation of animation on Pinterest etc. Let us know about the Salaries For UI/UX Designers.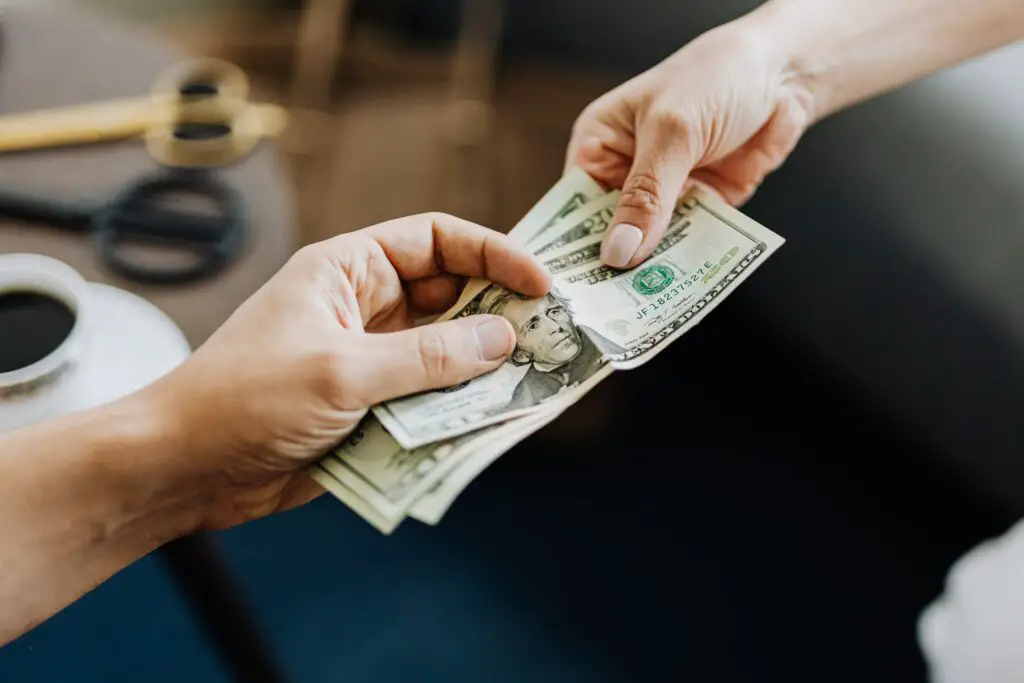 This is a very demanding career option and one of the highest-paid jobs all over the world due to the less availability of efficient and intelligent programmers. This is for people that are into creativity and want to invent something of their own. The Amazon Kindle is a very good example of UI/UX design. It has always been one of the leading competitors in the e-book market. Certain examples of UX/UI designs are as follows:
Autoplay feature on Netflix
Revoult's customizable apps
The gamified version of Duolingo
The year-wrapped feature of Spotify (one of the most famous and awaited features was developed by a UX/UI developer). Every December people wait to browse their yearly wrap of music. This feature has given millions of Spotify users all over the world. 
UI/UX designers work as freelancers, and full-time employees, they might even work abroad and enjoy all that they do. This job is best situated for people who want competition and new learnings. 
Salaries For UI/UX Designers
There is a proper requirement for educational qualification in informative technologies and computers. In America, a UI/UX designer with 1-3 years of experience can make $83,219 yearly on average. The experience level plays a significant role in the ascertainment of the salary of a designer. We will discuss the salary based on experience level as we proceed further. 
The average salary of a designer ranges from $83,009- $142,504 per year.  The lowest paid salary is $54,000  annually. It is quite obvious from the facts and figures that the remuneration of the designer in America is higher than any other career option. 
Salaries For UI/UX Designers based on experience level
The average salary levels might vary depending on the position. A fresher/entry-level manager  (1-3 years of experience) makes $83,219 /annum. On the other hand, the highest-paid designer earns beyond $143,000/per annum. From the job's perspective, any person with knowledge and experience in the field receives a decent hike in compensation. Being a UX/UI designer requires extensive patience and skill in the field of work. Freshers who are more efficient than the seniors might get a bomb start to their career at the basic levels only. However, many factors are considered before determining the salary of a designer.
Factors affecting the salary of UX/UI Designer
Factors impacting the salary of UX/UI Designers in the USA are as follows:
Specialized Training: The creation of designs and software over the web is very crucial and hence requires specialized training and wide knowledge about the recent and upcoming design software. 
Location: The location of a job is something that is of great importance and a very vital factor that helps in the determination of the salary of a UX/UI designer. 
Job Title: The post at which you are working is a constant factor. People working in the higher specs fetch effectively higher than those working in the lower posts.
Soft skills: The presence of technicality and soft skills in UX/UI designers is an important determinant in the salary of a designer. 
Computer codes: Computers (Artificial intelligence) do not have a brain of their own; they function when commands are given to them. They understand the language that has been specially designed for them. So people who effectively understand computer codes and can provide proper commands are required. So the understandability of Codes is an integral factor.
How to increase the salary of a UX/UI designer?
Increasing efficiency: Increasing your efficiency and standing apart from the crowd. You should be able to give easy and simpler solutions to problems. You should be tactful and extremely intelligent.
Job opportunities: There's a high scope and requirement of jobs in this line. People should look for job opportunities in the highest-paying areas to give a boost to their careers.
Ace: A person who adequately understands computer codes and languages and has aced the computer system and its functions is more likely to earn a higher level of money.
Expertise: An expert is more likely to fetch higher than someone working at an entry-level.
Consistency: Designers that are consistent and increase their effectiveness regularly are given higher pay. Because of advancements in technology and development a lot of fresh talents and recruits that are capable enough are in the market. If you are not consistent and effective you might not get sufficient pay and value as a developer/designer.
Conclusion
Technology is ever-expanding and is spread all over the world. After Globalization and the exchange of thoughts and ideas between different countries of the world, the world is on a different level of advancement. Fetching jobs like UX/UI designers is a work of intelligence because there is a lot of scope for growth in this line. You are required to have basic educational qualifications and mastery in the specific field to ace and kick-start your career as a software developer. 
As per the salary and the pay is concerned it is quite a good amount to make a living out of it. There is cut-throat competition in this field but the ones who are extremely knowledgeable and have a wide area of skills in technology and software are advised to consider and make a career out of this.
Salaries For UI/UX Designers