In order to treat physical, mental, developmental, and emotional disorders that impair a patient's ability to do daily tasks, an allied health profession known as occupational therapy (OT) employs commonplace activities or vocations in a therapeutic fashion.Let us know more about Salaries for Occupational Therapists in this article!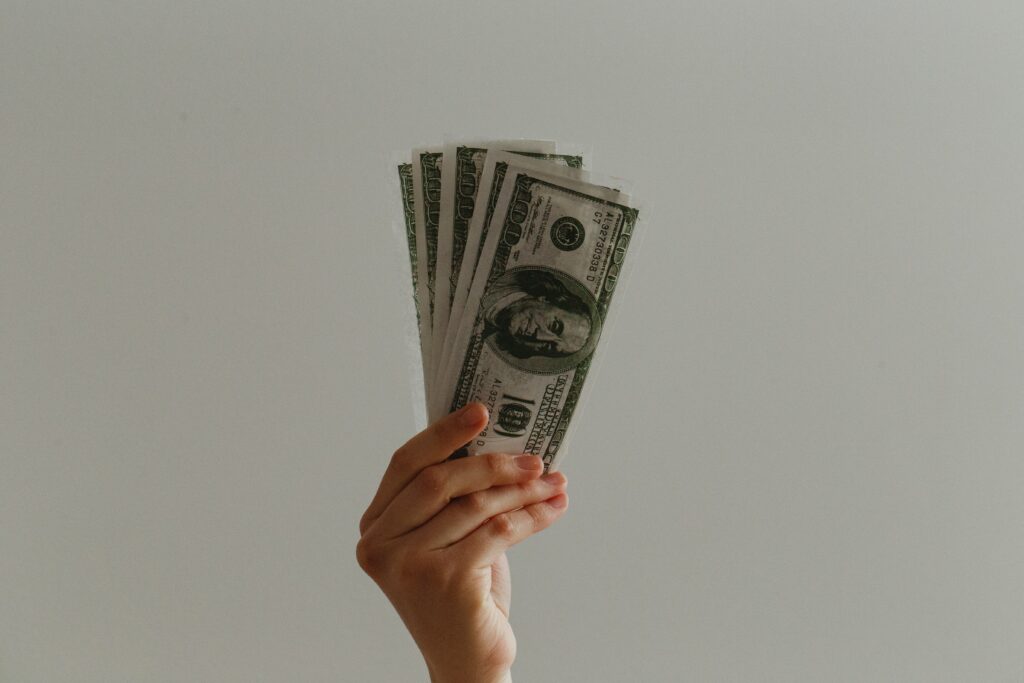 Consequently, an occupational therapist is a professional who uses therapeutic methods to enhance, restore, or preserve a patient's capacity to carry out daily tasks. Occupational therapy emphasizes treating the complete patient more than treating a specific injury, sickness, or handicap, setting it apart from other healthcare professions like physical therapy or nursing.
The median salaries for occupational therapists in 2020 was $86,280. That year, the top 25 percent earned $103,060, while the bottom 25 percent earned $70,880. The income of an occupational therapist is influenced by factors such as specialty, industry, and employer, in addition to region and education. Child care services ($106,070), assisted living facilities for the elderly ($94,360), home health care services ($94,270), and nursing care facilities ($91,810) are the highest-paying industries in this career.
Highest-paid occupational therapist specialties
Gerontology
Mental Health
Pediatrics
Physical Rehabilitation
Autism
Feeding difficulties
1. Gerontology therapists
In the United States, a geriatric occupational therapist makes an average salary of $94,555 a year.
Due to the enormous number of patients, gerontology is one of the more popular disciplines in occupational therapy. That implies that there are several career opportunities.
Occupational therapists assist older patients with daily activities like dressing, eating, and bathing by teaching them exercise and rehabilitation strategies.
The patient's strength, agility, range of motion, and fundamental and fine motor abilities are all improved by occupational therapists. Even minor changes in these areas can have a huge impact when it comes to finishing regular work. 
2. Mental health OTs
The yearly salary for an occupational therapist specializing in mental health in the United States is $91,274.
The field of occupational therapy has roots in mental health. Most occupational therapists used to work in mental health facilities. An OT must be trained in holistic methods suitable for employment in mental health settings. Occupational therapists get training in cognitive assessment, sensory techniques, therapeutic alliances, group process, participation in activities of daily living (ADLs), and socioemotional skills in addition to their training in physical wellbeing. 
Occupational therapists hold that engaging in everyday activities is essential for maintaining mental health and wellbeing. The use of routine tasks as coping methods by patients, such as playing cards, cooking, cleaning, or listening to music, can be assisted by occupational therapists.
3. Pediatrics OTs
Pediatric occupational therapists make between $16,017 and $425,460 a year in the US, with a median wage of $77,546.
In particular, occupational therapists work with children to identify where delays or restrictions occur in fine motor skills, cognitive abilities, social development, and self-care routines.
When these abilities are combined, kids can develop into healthy, valuable people. Pediatric occupational therapists frequently have master's degrees and work with children of various ages, from infants to teenagers. Occupational therapists see children for various conditions, such as delays in fine motor coordination, assistance in tracking an item and improving hand-eye coordination, and delays in the cognitive functions of memory, attention, and problem-solving.
4. Physical rehabilitation OTs
Occupational therapists earn an average yearly pay of $86,280.
Activities designed by an occupational therapist assist patients in relearning the fundamental abilities required for independent functioning. They also ensure that their patients' surroundings are suitable for their lifestyle and employ ways to improve the fine and gross motor skills needed to do everyday activities. It isn't easy to recuperate emotionally, psychologically, and physically. It may be difficult for patients to adjust to their situation if they suddenly face primary limits in their capacity to function and struggle to execute daily tasks.
Regarding their functional abilities, patients might get occupational therapy to close the gap between where they are and where they want to be.
5. Autism
Occupational therapists who treat autistic patients can earn up to $44,000 a year or as little as $16,500; most Special Education Aide salaries now fall between $25,000 and $32,500. 
Autism is a disorder that affects development and can harm verbal and nonverbal communication and social interaction. Occupational therapy helps people who have autism get a prompt diagnosis and the best evidence-based care possible.
Trained occupational therapists may also help with environmental modification to eliminate barriers or standard methods of doing things that make tasks challenging for people with autism. OTs create a plan with goals and objectives in collaboration with the child, parent, caregiver, and teacher. The plan is followed, evaluated, and updated as the kid advances.
6. Feeding OTs
Feeding therapist salaries vary between $60,500 and $96,000, with top earners earning as much as $228,000 per year.
Feeding issues are a typical issue among children. It might involve difficulty eating, swallowing, pickiness, or a restricted number of good meals. Feel the reluctance to consume diverse textures or rigid, complex mealtime behaviors.
Feeding therapy can assist with a variety of feeding issues. This contains techniques for:
Encourage the child to consume a variety of foods.
Addressing oral-motor deficits by teaching children how to chew correctly and swallow food securely.
Skills needed to become an occupational therapist
While occupational therapists come from many sorts of backgrounds, there are a few fundamental abilities and attributes that lend themselves effectively to the nature of the job. For example, to operate in the best interests of their patients, healthcare professionals must have a deep sense of compassion and empathy. Indeed, many occupational therapists are driven to this field because they want to make a difference in the lives of others.
Conclusion
Occupational therapists provide vital services to a broad spectrum of patients and clients, supporting them in recovering from physical ailments and performing daily tasks. The need for occupational therapists is constantly expanding, making it a well-paid career. Occupational therapist jobs are expected to rise by 18% from 2018 to 2028, substantially faster than the average for all occupations. Meanwhile, an occupational therapist's income is determined by various criteria, including degree, experience, and employment location.
Frequently Asked Questions:
Which cities provide occupational therapists with the best pay?
San Jose, California
Vallejo, California, 
Las Vegas, Nevada, 
The villages, Florida 
How much does a Florida occupational therapist make?
In 2020, the average salaries for occupational therapists in Florida was $85,670.
What do occupational therapists get paid per hour?
Occupational therapists earned an average of $42.06 per hour in compensation in 2020.
Salaries for Occupational Therapists