Introduction
Lovers of televised sports will not be unfamiliar with what a Sports analyst is. He or she is the makes research on sports and who analyzes it. They usually work for media houses in radio, print, television, etc. Some Sports analysts work as Sports reporters, journalists, or commentators while others may analyze data and statistics for each game. It is a very important and coveted role in sports. The question is how lucrative this job is, that is, how much they are paid. This article provides all answers you may have on the subject. Let us know about salaries for Sport Analyst and factors affecting the salaries of Sports Analysts in this article.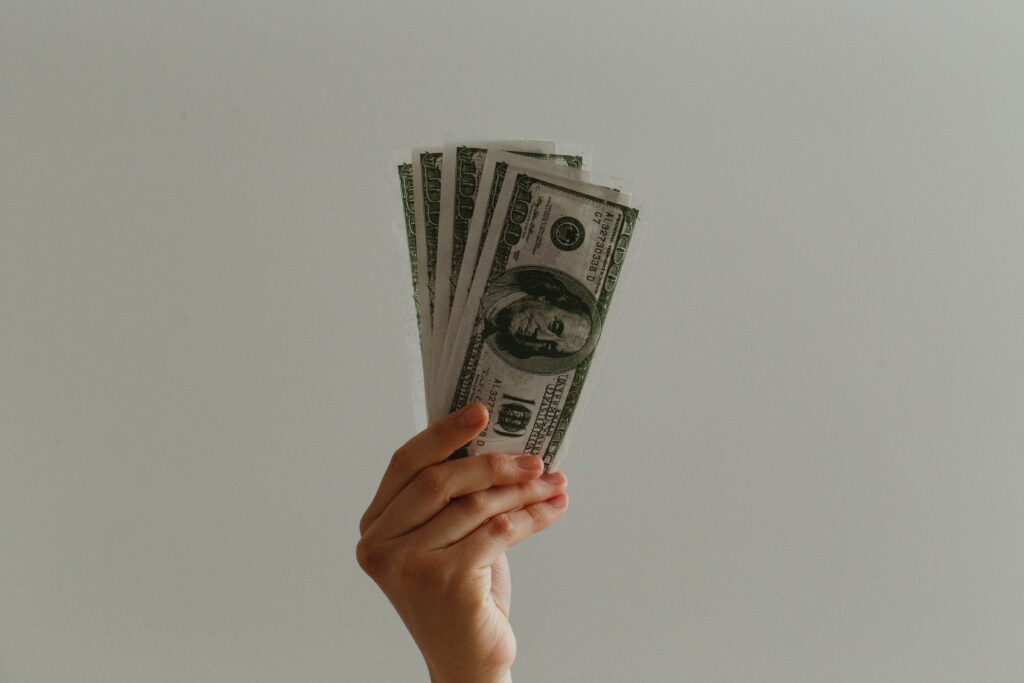 Salaries for Sport Analyst
Salaries for Sport Analyst can range from 36000 dollars to more than a hundred thousand dollars. Salaries may vary due to some factors. However, the salary is considerable and beneficial to whoever has an interest in sports analysis. 
Range of salaries for Sport Analyst
Sports analysts are mostly paid by the hour with many of them being paid around an average of 30 dollars an hour. Salaries per year can go as high as $130,000 a year to about $22000. Based on experience and skill, these salaries can increase. It may also depend largely on the network on which the sports analyst works and the type of Sports analyst one may be.
Types of Sports Analyst and their Salaries
Sports analysis is a broad field and there is not one way to be a sports analyst. Depending on the area in which the sports analyst works, salaries can vary. Here are a few sports analyst jobs and their earnings:
Radio announcer
A sports announcer is a commentator on a game who is mostly featured on sports radio or segments dedicated to sports on a radio channel. The average sports radio announcer or broadcaster makes a salary that can range anywhere from $22000 to $57000. The amount accrued to each broadcaster will largely depend on skill and expertise.
Reporter
These Sports reporters usually are featured as hosts of their sports shows or featured on a television show to analyze the plays of the game. They may also be at a physical game to report on occurrences in a sports event. These reporters can earn anywhere between $25500 to $61000 depending on multiple factors.
Sports broadcaster
These sports analysts are differentiated from the other two because they can deliver footage or analysis for a sports game on live television. Their salaries can range anywhere from $22500 to 57000 dollars a year.
Sports analysts
These are the most recognized persons in the field of sports analysis. They help the coach and the team in analyzing plays and positions to better improve the sports team. Usually, they are former athletes or coaches themselves.
The list above is not exhaustive and sports analysts may function in wide and different capacities.
Factors Affecting the Salaries of Sports Analysts
Level of education
A degree in a sports-related field is an added advantage when looking to earn good money from sports analysis. Such fields may include human kinetics, Physical education, business or sports administration, etc. While they may not be mandated, they provide theoretical and practical knowledge that will distinguish you in your sports analyst career. An added certificate will also go a long way to prove the legitimization of skill. A graduate study will be of greater benefit because the syllabus of graduate school offers more specifics. and focused study. 
Experience
Experience is an added advantage for anyone who aims to be a sports analyst. You may need only to have worked in a sports-related field to benefit monetarily from the career. You may begin your career working as a sports reporter or understudy a sports analyst. Many sports analysts work from an entry-level job till they are promoted to higher positions in analysis.
Knowledge of Sport
Some of the best Sports analysts were former players or coaches of the game. This means that they had experiential knowledge of the game and can understand the play of the game better than one who has no experiential knowledge. Playing the sport for which you wish to analyze may be a good idea. Another important knowledge is of the history of sports. Many sports analysts draw on data from previous plays to better understand the technique of the game and draw up predictions. 
The Sports Network involved
Some sports channels are more popular and prestigious than others. This means some can afford a higher salary to be paid their sports analysts than others. 
Communication skills
The higher your communication skills, the easier it will be to earn considerably in the sports analyst career. Verbal skills are valued at a high premium because it allows your audience to understand the game as well as be motivated during the game. You must be good at writing as well as speaking.
Understand statistics
A sports analyst is always working on statistics, hence he must be able to understand them as well as formulate understandable statistical inform oration based on data he has been giving or what he may have observed during multiple games in a sports season. 
Skills required to earn a salaries as a sports analyst
Research
the sports analyst is ever researching the best game plays as well as sports history to provide correct analysis.
Data analysis
A sports analyst must be able to interpret and understand large amounts of data on a sport to predict and help a team.
Interpersonal and communication skills
The sports analyst will most likely have to interface with a lot of people connected to a game to interview or gather data from, he must be able to relate with them in a way that they can understand. He must also be able to deliver information professionally and effectively.
Conclusion
Sports analysts, though not involved physically in the game, are very important aspects of every sport. If you are thinking of starting a career in sports analysis, you will benefit greatly from the earnings. However, ensure to continually prune your skills if you intend to earn higher.
Salaries For Sport Analyst – Know More!