Technology networks are created, managed, and maintained by network administrators. Network administrators may be in charge of computer assistance and computer systems professionals. They are frequently a component of a broader, computer-related operational team. Here we will see about Salaries For Junior Network Administrator
A junior network administrator's pay in the US can range from $48,373 to $89,268, with an average pay of $62,453, according to many salary aggregation websites. On the lower end of the spectrum, the poorest 10% to be precise, junior network administrators make about $44,000 annually, while the top 10% make $81,000. How much a junior network administrator makes depends on where they work. The states with the highest wages for junior network administrators are Maryland, New Jersey, Connecticut, Massachusetts, and Delaware. We will deal more with this as you follow up on this article.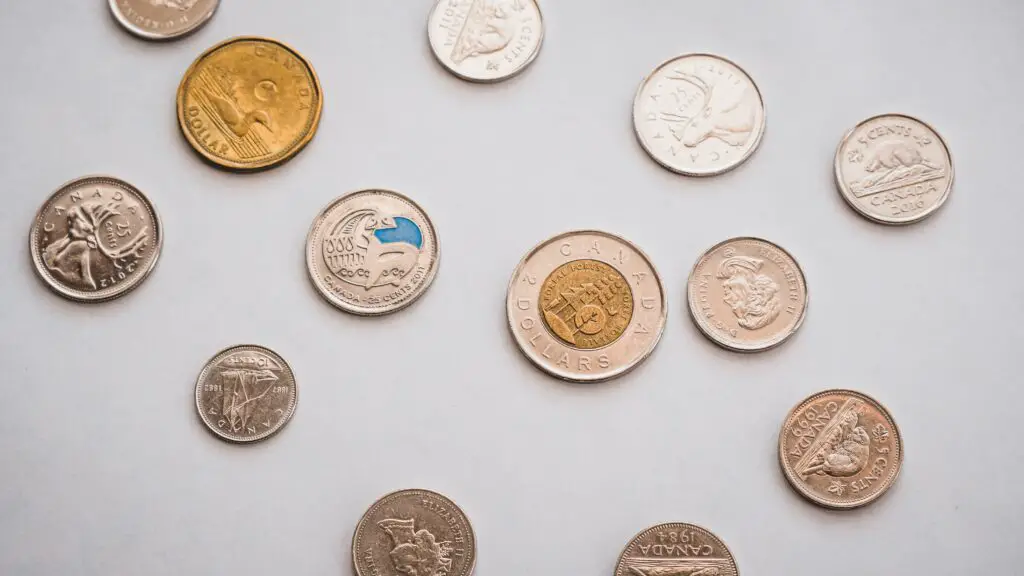 The Function Of A Network Administrator
Network administrators are typically found working for businesses and organizations that need multiple computers to perform essential tasks. Network administrators ensure that operating systems and software continue to function correctly and are updated. These experts manage information technology within a business and are consulted for a significant computer or technical concerns. Specialized certificates, bachelor's or graduate degrees, or both may be held by network administrators. The U.S. Bureau of Labor Statistics (BLS) forecasts that professionals in this industry will see a stable 5% job growth rate in the upcoming years. They currently make a generous median annual pay of $82,050.
A Junior Network Administrator, or JNA, is tasked with designing, installing, modifying, and maintaining various computer networks.
The most obvious responsibility of a JNA is to design and manage networks in the best way feasible. This calls for routinely inspecting and maintaining several computers, routers, printers, cables, and other devices and technological equipment. They are typically charged with constantly enhancing the effectiveness and systems under their control, 
A Junior Network Administrator's Job Description
Many junior network administrators need to possess specific abilities to carry out their duties We found that a lot of resumes listed communication, problem-solving, and analytical talents. Even though the majority of junior network administrators hold a college degree, a high school diploma or GED is all that is required to become one.
Factors Affecting Junior Administrator Salary:
A Junior Network Administrator's pay is influenced by a variety of factors, including location, experience, and educational background. If you do not improve your skills and expertise, these factors can affect your salary as a Junior Network Administrator.
Way to Increase Your Salary
Request frequent feedback
It's crucial to ask your supervisor for comments regularly as a junior network administrator. This will show your manager that you're dedicated to your work and help you find areas where you need to improve. Additionally, staying current with industry news and changes will boost your value to your employer and may pave the way for a future pay raise.
Obtain a favorable performance assessment.
Getting a good performance review from your supervisor is a terrific method to raise your pay. You'll be in a much better position to request a raise if you can demonstrate that you're producing excellent work and adding value to the organization.
Improve your skills daily. The tech world changes daily so ensure you are always up to date and have strong expertise.
Top 10 Cities With The Highest Paying Jobs For Junior Network Administrators
Ten places have been discovered where junior network administrator salaries are typically higher than the national average. Atkinson, NE, is at the top of the list, followed closely by Frankston, TX, and Barnstable Town, MA, which are ranked second and third, respectively. Boston's Barnstable Town defeats
The average pay in these top 10 locations differs only 13% between Atkinson, Nebraska, and Cambridge, Massachusetts, underscoring the few possibilities for significant wage advancement. 
Top 5 Junior Network Administrator Jobs with the Best Paying in the United States:
The Junior Network Administrator job category has at least five positions that pay more annually than the average junior network administrator income. Senior Security Administrator, Control M Administrator, and Financial Systems Administrator are three prominent examples of these professions. It's significant to note that the salaries for all of these positions range from $46,367 (85.0%) to $57,984 (106.3%) more than the average junior network administrator's pay of $54,544. 
Industry which Pay Junior Network Administrators The Most:
Depending on the sector, compensation for junior network administrators can vary. Our research reveals that the technology, manufacturing, and financial sectors frequently pay junior network administrators far more. For instance, junior network administrators in the IT sector earn a staggering average pay of $61,909 per year. Other professionals in this field earn $56,690 in the financial sector and $57,145 in manufacturing. Due to its low average income of $54,111, the professional sector may not be the best choice for junior network administrators.
In Conclusion 
We live in a world of technology and in every organization, we need network experts in charge of ensuring systems are in order and there are no technical glitches. A network administrator can be junior or senior but seniors are paid much better. As much as network administrators are needed, we need to be mindful of the industry, and city where we work. The payment between these places differs a lot and some pay much more higher than the others. Through this article we have learned about Salaries For Junior Network Administrator
Frequently Asked Questions
Question 1
What do a junior network administrator do?
They provide support for the customers and the organizations, they build firewalls and also offer repairs for the organizations and customers.
Question 2
What is the lowest salary of a junior network administrator?
A network administrator just starting out will get at least $24.8 per hour and it increases as their expertise improve.
Question 3
What is the highest salary of a network administrator?
A senior network administrator will get about $130,520 in the United States. As a Junior network administrator, you can only get $83,510 as the highest salary.

Salaries For Junior Network Administrator