The critical care nurse practitioner is becoming a fast-growing subspecialty among nurse practitioners. The role of a critical care nurse practitioner is to take care of acutely injured or ill patients of different ages. They work in an environment of critical care settings, which includes burn centers, and even intensive care units. They have a vital role to play in the critical care team.let us know about that the Salaries For Critical Care Nurse Practitioners.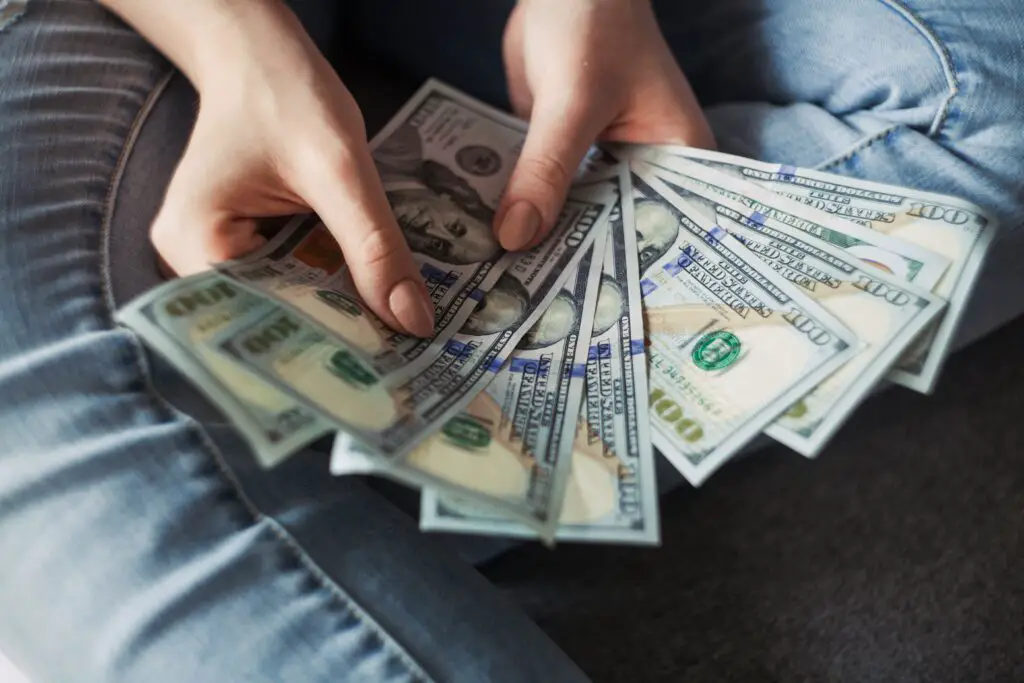 Salaries offered 
The average salary presented to a critical care nurse practitioner is $69,990 in the US. The pay range for a critical care nurse practitioner goes from $46,360 to $101,630 per annum. If an individual fills for tax, with an estimated federal tax rate of 22% taken out one could expect to take an amount of $58,652 per annum. As per the US Bureau of Labor Statistics, the salary earned by registered critical care nurses per annum on average is nearly $67,490. Though the salary range goes up to $98,190 for the ones who earn their nurse practitioner certificate. The average earnings of a critical nurse in both Alabama and Arkansas are $96,000. Arizona offers an average salary of $77, 000 per annum for a critical care nurse. While California presents a $101,000 per annum salary, Colorado presents an $84,000 per annum salary for nurses.  DC has a high average salary of $118,000 per annum whereas Delaware offers an $83,000 per annum salary comparatively. Connecticut offers a $109,000 per annum salary compared to Georgia which offers a $108,000 per annum salary for the job of critical care nurses. 
Duties 
The duties of a critical care nurse practitioner include assessing, diagnosing the patients, treating, and evaluating the patients in the critical care setting of the hospital. They are supposed to take daily rounds, the rounds depend on the status of the patients, if they are supposed to check quite often the rounds increase. They have to interpret lab reports and diagnostics to make sure that the treatment that is being given to the patient is appropriate and to look for the response of the patient to the treatment plan he is on. Critical care nurse practitioners must have good communication as they are supposed to work closely with the nursing staff of the hospital, and have to often communicate with them, for the improvement in the patient's care and the outcome of the treatment. In taking care in the critical care setting patient critical care nurse practitioner has the role to discuss the treatment plan for the patient and the status of the patient and be there to answer the quires of the family member and help them understand the situation and the treatment plan the patient is on. 
Environment
They work in critical care settings, providing care to patients who are critically sick. Prior experience is favored but that in no way stops can one to become a critical care nurse practitioner. Most critical care nurse practitioners as also called ICU nurses by some practitioners, need to have additional training beyond what is required for being a licensed registered nurse. Though it is not mandatory still many choose to access the certification. After the completion of graduation from nurse practitioner school, practices like fellowship and residency programs can be pursued after one's graduation programs. 
The critical care nurse practitioner works in an area of the hospital where many critical care patients show up, as they work with patients who are in critical conditions. For this profession, finding a job becomes a tad easier as they are required and demanded in hospitals within the critical care units, cardiac care units, and intensive care units. Critical care nurse practitioners often find work in the emergency rooms of the hospital, or either in medical evacuation services, the half is often found at the emergency burn centers or outpatient clinics. In uncommon cases, critical care nurses also work at care homes. The basic work schedule for a critical care nurse is of 12 hours a day, with three days a week working in the critical care settings. The work hour shifts may vary with different hospitals, they could go from 8 hours to 10 hours a day too. 
How to become a CCNP?
The process of becoming a critical care nurse starts with a bachelor's associate degree in nursing because most hiring team for critical care nurses favors the one who has a bachelor's degree of science in nursing in addition to plenty of prior work experience. For one to earn an RN license, the board of nursing demands different requirements within each state so one should with their state's guidelines. It is mostly followed by people who want to earn a master's degree in nursing and specifically specialize in critical care. A critical care nurse has to complete a training program that is approved and clear the national licensure exam for being a registered nurse. As one gets their state-level RN license they often consider further licensure eligibility that too for the accreditation commission for education in the nursing field. Most critical care nurses move forward in their careers by earning additional training and education with further advanced care certificates to move up the ladder to being critical care nurse practitioners. With earning a nurse practitioner certificate, the chances of one's salary increasing rise up. Certificates such as AACN (certification from the American Association of Critical Care Nurses), Basic Life Support (BLS), Advanced Cardiovascular Life Support (ACLS), and Pediatric Advanced Life Support (PALS) are certificates that may help one with the enhancement in the role of being a critical care nurse practitioner. 
Salaries in different cities 
As the pay range differs with each city for a nurse practitioner, the most paying city is Hawaii with $124,000 offered as a salary, whereas New Jersey presents $123,000 per annum. While Minnesota offers $122,850 to a critical care nurse practitioner, New York presents $122,550 per annum as a salary for them. Massachusetts offers an amount of $122,240 whereas Wyoming presents $118,110 as the salary amount of a nurse practitioner. Nevada and Alaska offer $115,970and $115,890 respectively for the salary of a critical care nurse practitioner. A critical care nurse earns up to $110,578 in Florida for a salary, but the average range stays between $104,273 to $118,521. Whereas cities like Atkinson and Bridgehampton offer salary amounts of $156,814 and $135,023 respectively for the critical care nurse practitioner job. Boston presents $132,023 whereas Deer Park offers $130,685 as a salary amount. While in Austin they make $69,564 per annum. Illinois suggests $107,000. 
Conclusion 
Acritical care nurses work in acute care settings, dealing with emergency departments, and intensive care units. They handle cases such as cardiac, and pulmonary, trauma and deliver care to critically ill patients. The salary range may vary because of the factor such as experience, the location where you are working, etc. for a newly graduated critical care nurse practitioner the average salary could be $36.62 per hour which equals $76,160 per annum, for the ones who work for nearly 40 hours per week. Experience as a critical care nurse practitioner can influence one's average salary range especially if one has critical care RN experience.
Salaries For Critical Care Nurse Practitioners