Adult patients suffering from heart and cardiovascular disease are treated by cardiologists. These individuals are equipped with technical knowledge on how to examine, treat, and work out preventive measures using invasive methods and opting for surgical processes wherever needed to provide the best assistance to their patients. Let's know about International Cardiologist Salary.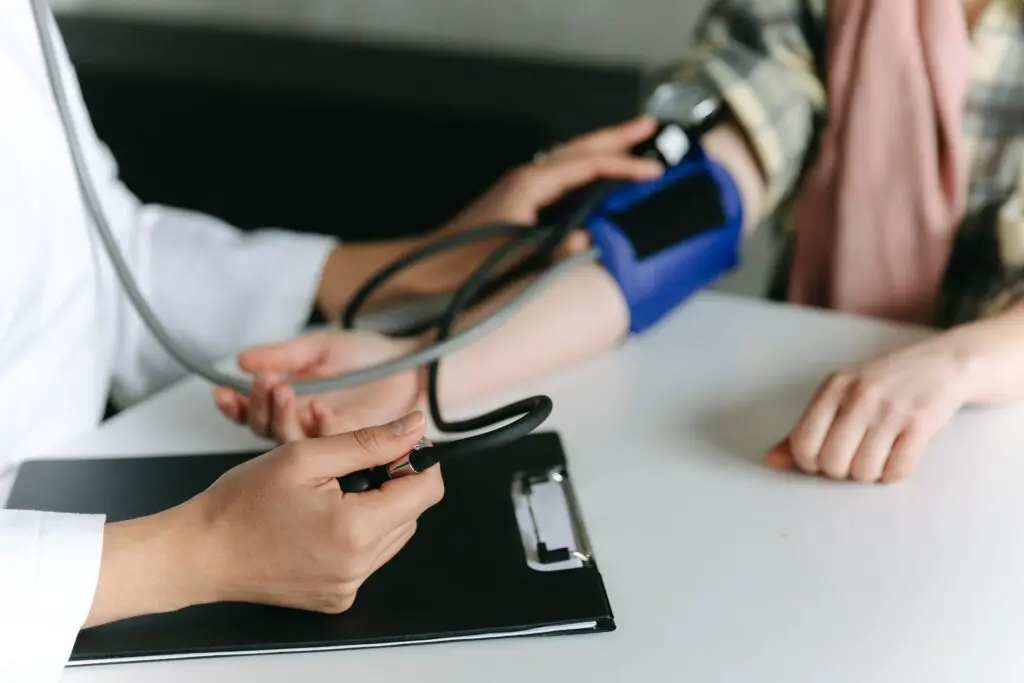 This article will guide the readers through the skills, roles, and responsibilities while giving the readers information on how much an interventional cardiologist gets paid in the United States. After reading the following article, the readers will have an idea of whether they are suited for this profession or not. This article will also delve into the difference between a general cardiologist and an interventional cardiologist.
Job description
An interventional cardiologist uses nonsurgical, catheter-based treatments and specialized imaging methods to diagnose and treat disorders and illnesses of the heart and blood arteries. Interventional cardiologists treat various heart issues, including coronary artery disease, heart valve abnormalities, and congenital heart disease.
Distinction Between an Interventional and a General Cardiologist
Interventional cardiologists are trained to provide specific catheter-based heart disease treatments, whereas conventional cardiologists are not. The professionals in this field are a type of cardiologist who uses stents to unblock the flow of restricted blood to decrease the risk of heart attack or stroke or any such related abnormalities, or to implant specialized devices to assist the heart function properly.
The duties of an interventional cardiologist 
examine a patient's medical history and inform them about their heart health and how to avoid heart disease.
prescribes medicines and orders and analyses laboratory and imaging testing.
performs a physical examination that includes checking blood pressure and vital signs, weight, and the heart, lungs, and blood vessels.
Diagnoses and treats acute and chronic heart and blood vessel illnesses and ailments, such as coronary heart disease, angina, arrhythmias, and heart attacks.
Conditions known to raise the risk of heart diseases, such as hypertension, smoking, and excessive cholesterol, are screened, treated, and monitored. An interventional cardiologist will send you to another expert, such as an endocrinologist, if you have a complicated risk, such as diabetes.
It executes cardiac catheterization and coronary angioplasty treatments.
To offer the best treatment, we work together with your primary care physician and other members of your healthcare team. 
Procedures performed by interventional cardiologists 
Cardiac catheterization 
Percutaneous Coronary Intervention (PCI) 
Balloon Angioplasty 
Atherectomy 
Stent Implantation 
Other emergency procedures like:
Hypothermia/Intra-Aortic Balloon Pump 
Patent Foramen Ovale Closure 
Skills required to be a cardio
Cognitive and medical skills 
Interventional cardiologists require a broad knowledge foundation from which to operate. This encompasses cardiac architecture and illness, anticoagulant therapy, and dye-based imaging methods. They must gain cognitive abilities, such as the ability to distinguish between diagnostic markers for various interventional therapy approaches, as well as knowledge of the procedures' unique limits and consequences. This knowledge and judgment aid the cardiologist in making the optimal diagnosis and treatment options for a patient. These professionals are equipped with a high-level conceptual and intellectual understanding of this course, including a diversity of diseases like peripheral artery disease, aortic disease, coronary artery disease, and other serious heart disorders.
Technical knowledge and skills 
Once an interventional cardiologist has decided which treatments to perform on a cardiac patient, he or she must apply technical expertise and the necessary equipment to carry out those operations. Procedures may be used to diagnose a patient based on a collection of symptoms or to treat a pre-existing disease. This type of cardiologist is necessary to do percutaneous coronary angioplasties, or the opening of arteries, as well as other specialized operations. Two instances are Thromboectomies, or the removal of blood clots, and heart valve replacement.
Hand expertise
Interventional cardiologists work with a complex network of veins and arteries in the cardiovascular system. Because of this, surgical operations involve the usage of several small medical pieces of equipment, such as balloons, catheters, and stents, and need an excellent hand and finger control, precision, and mobility.
Having effective communication skills 
Interventional cardiologists must have excellent communication abilities. They must communicate with other medical staff as they execute sophisticated cardiac operations since their work is physically demanding. Doctors must also be able to explain these treatments to their patients simply and understandably. These cardiologists must also communicate with their patients in a language that they can comprehend. Cardiologists utilize communication skills for assessments and explanations during pre-and post-catheterization treatment of patients.
Qualifications
To become an interventional cardiologist in the United States, an aspirant requires about four years of medical school, proceeding with three years of residency and three years of cardiology fellowship. After this, the candidate is required to obtain one to two years of interventional cardiology experience. In addition to that, you need to pass your boards in medicine, cardiology, and interventional cardiology.
Salary
According to comparably.com, the average base salary of an Interventional Cardiologist is roughly around 436,174 American dollars annually. The median remuneration for the career field is around 425,000 American dollars. The estimated salary range for the position of Interventional Cardiologist lies in the range of 187,199 dollars to 750,000 dollars annually, but this depends on the skill, expertise, and experience level of the individual, as the earning level of a fresher may greatly differ from the earning level of a senior doctor.
According to data, 50% of interventional cardiologists at the middle level earn between the range of 350,000 dollars to 400,000 dollars. Along with monetary perks, these specialized doctors are also provided with additional compensation like life insurance, health insurance, employee discounts, etc., adding more value to the position. Currently, San Francisco pays the highest average income to its cardiologists, giving roughly around 476,727 dollars annually. 
Regarding the tax brackets, interventional cardiologists are required to pay a tax of 35% on their earnings. This means that, on average, these individuals have around 307,824 dollars left for personal use after paying the tax. 
Compilation of a few cities with their salaries
| | |
| --- | --- |
| Cities/ State | Salary per annum |
| Kansas City, MO | $475,430 |
| Oakland, CA | $476,727 |
| Saint Petersburg, FL | $465,398 |
| Chicago, IL | $436,174 |
| Nashville, TN | $430,068 |
| New York City, NY | $554,813 |
| Dallas, TX | $499,855 |
| Philadelphia, PA | $423,525 |
| Miami, FL | $474,121 |
| Louisville, KY | $436,174  |
If you have a knack for the medical sciences, especially all things cardiac, this might be the ideal route for you, keeping in mind how hard it could be. You might have to sacrifice big chunks of your social life and time with your family to succeed in this field. But at the end of the day, a thick wallet and job satisfaction will be worth it. 
International Cardiologist Salary- Know More