Chick fil A, a family restaurant, a renowned name across America. It is a fast-food restaurant with several of its franchises across the country and other countries. It has a chicken special sandwich that is pretty famous among people. The main office of the company is college park, Georgia. It has a variety of options when it comes to its menus, primarily it included breakfast-centric meals but as time advanced, and it started to expand several lunches and dinner item were added on the menu. The company has a special service for customers that it can provide food items specially tailored for their needs and on special occasions such as anniversaries or birthdays. Let us know about 'How Much Does A Chick Fil A Manager Make?'.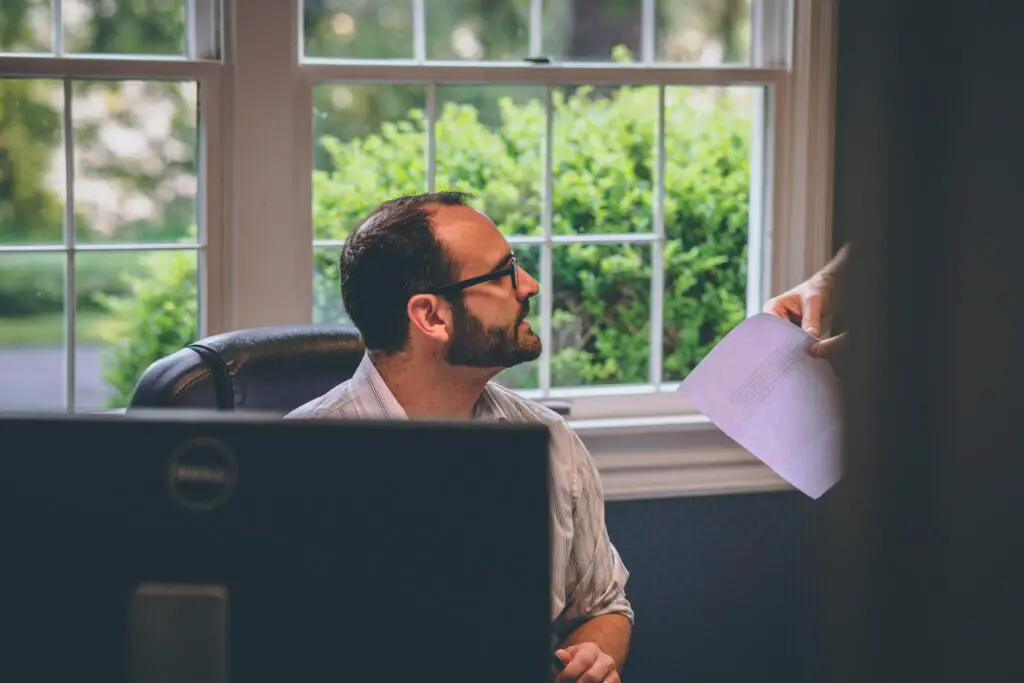 Being a Chick Fil A manager
Since this company has such a great establishment across the US, UK, and several other countries. Its employees have many important responsibilities that are needed to be taken care of on a day-to-day basis. Such is the job of a Chick Fil A manager, they have a line-up of duties to perform every day to manage the franchise they are responsible for, deal solving any issues that arise with the employees or services, and help out customers with any queries they may have regarding the franchise, service or food.  They also are responsible for all the employees and their duties and salaries. 
Responsibilities of a Chick fil a manager
There are several duties a manager has to perform such as maintaining inventory, keeping a check on a regular paycheck, initiating advertising campaigns, formulating strategies, and increasing sales numbers. Some of the duties are discussed in detail, along with the salary of a manager:
1. Training the staff:
A manager has to ensure that the staff members working in the franchise are properly trained under their supervision. They are briefed about proper customer service procedures and how to handle them properly. Teaching them about products offered by the company and how to present them. And keep them updated on operation procedures. All of this comes under the labor-management duties of a manager.
2. Managing inventory:
A manager is responsible for keeping track of the inventory, Which orders are fulfilled, which orders are still not completed, and when to refill inventory. They also keep a track of which supplies are currently in use, when ordering supplies they have to check if everything is up to the code and safe. They manage the cost along with other business transactions and ensure the order are filled within the determined budget.
3. Manage the workplace:
One way a manager knows to increase store sales is by maiming the workplace and ensuring that it is always up to the hygiene code and regulations and looks presentable for the customer. A customer will be attracted to a store if it looks well managed and the service is also excellent. All of these points can bring in profits for the company and a manager has to take the responsibility for them.
4. Handling customer queries and complaints:
A manager has to be good at communication and should know how to skillfully handle a conflict, especially when it involves a customer. They should be able to solve any queries that a customer may have about the service or company product, Professionally and calmly, without offending the customer and causing a loss to the company's profits.
5. Track employee performance:
A manager, has to supervise the staff all the time and ensure they are performing their duties effectively and on time. One thing a manager has to do when it comes to employee performance is that they have to closely track their performance and give out feedback and point out any improvement they can make and, if need be, taught and guide them on how to perform a specific task or duty according to rules. 
How Much Does A Chick Fil A Manager Make?
Let's discuss how much a manager earns while handling so many duties on the job
Chick fil a manager earn an hourly wage of about $9 to $17.
 On average, the salary of a Chick fil manager is calculated at $67, 716. 
The Highest-paid Salary of a chick film A manager is $89,900 on average. This number can vary depending on any of the above-mentioned factors. 
Factors that affect the salary of a Chick Fil manager
The salary of a chick fil manager can be determined by several factors, such as:
Level of experience 
Location of the franchise they have to manage
Size of the franchise they have to manage
The number of responsibilities being handed down to the manager.
The number of employees working at the store.
Overall performance of the store.
Benefits of being a Chick fil a manager
Being in the managerial position many benefits come with the job and here are some of the benefits that a chick fil manager gets to enjoy while working in the company:
Paid time leaves
Health insurance
Medical insurance
401(k) retirement plans
Life insurance coverage
Advancement in career for a chick fil a manager
By being a Chick file manager, a person gets an in-depth experience of how the restaurant industry works and how being in a managerial position can affect the business by learning new skills and handling the assigned duties of the job effectively huge amounts of profits can be brought for the business. By gaining experience in the field of management one may also advance up the cooperate ladder and acquire a high managerial position such as district manager or regional manager. 
Conclusion 
The above is discussed, and the salary of a Chick-fil-A manager is determined. There is a detailed description of the duties that the manager at the storefront has to perform. There is also a brief description of what Chick-fil-A is and how everything works in the company. Anyone longing for a job as a chick fil A manager in other countries has advanced administrative skills and management skills to handle the main responsibilities. They align, so need to have some years of experience for being eligible for the and handle any situation that is stressful or urgent. Hope this article has helped you with the information you were looking for. Feel free to come back to it anytime you want.
How Much Does A Chick Fil A Manager Make?