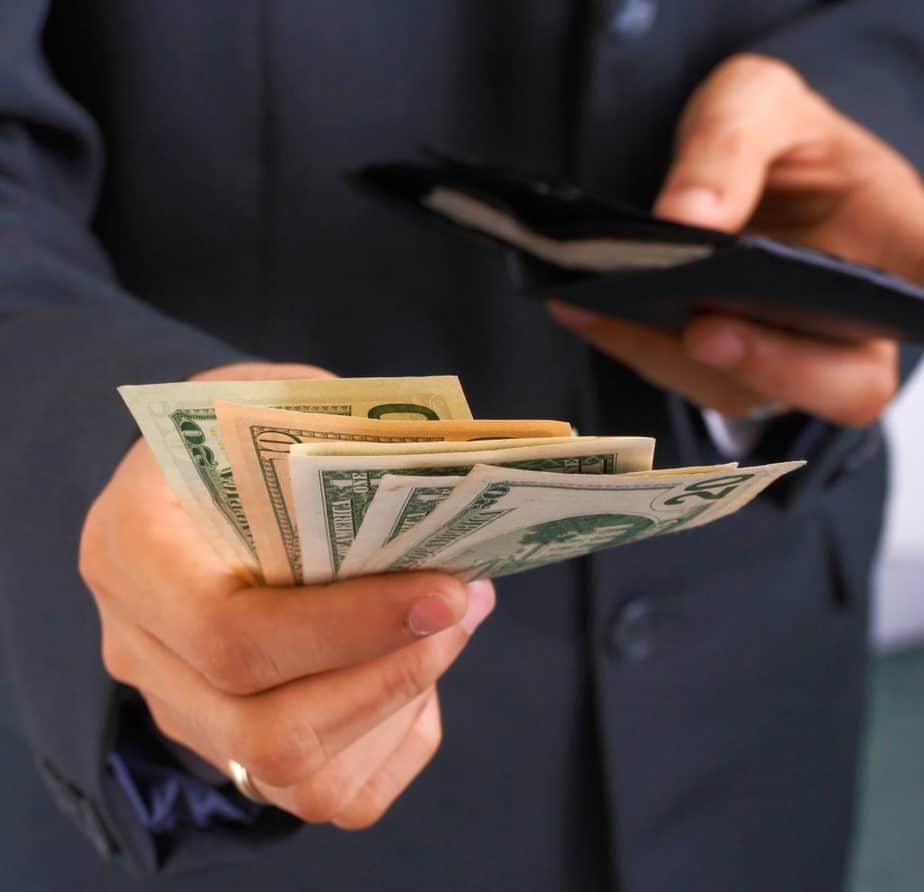 Food Lion is a grocery store that functions in more than 1100 supermarkets in over ten states of the Mid-Atlantic & South-eastern United States. Its headquarters is in Salisbury, North Carolina, United States. It provides products-meat, dairy, deli, bakery, pharmacy, drive-thru grocery pickup, beer, wine & grocery. Today's topic- Does Food Lion Pay Weekly?
The company came into existence in the 20th century in the year 1957 with the name Food Town. It took a push with only one store. However, later it took over the various locations in North Carolina.
It is good to get excited to work for a long-term career in Food Lion because it provides various beneficial services. In the short term, it is a little disappointing because the starting pay is too less. For some people, it is inadequate to manage the necessities of life through the salary of Food Lion.
Does Food Lion Pay Weekly?
Food Lion's average pay is $9.15 per hour. This pay is less as compared to pay provided by H-E-B & Publix Company. H-E-B pays $10 per hour for the baggers. However, other workers get pay's $14 per hour. Publix's starting pay is around $10-$12 per hour.
The full-time workers of Food Lion have to work around 31 to 40 hours per week. And for part-time workers, they have to work 15 to 29 hours per week.  
Food Lion pays biweekly to their employees. If the salary pay is through a cheque, then the employee will get paid on Wednesday. If the payment is through direct deposits' then the employee will get paid on Tuesday.
Food Lion employees get a raise of 3% in pay which is also only once a year between March & April. An employee can also achieve a raise in his payment before one-year completion, only if that employee's performance is appreciable.
Food Lion Company employees get two paid breaks of 15-minutes for each of the shifts of working more than 6 hours.
Food Lion Company employee dress code consists of company-issued blue polo shirts with the employee name tag in them & also the company logo. Employees themselves have to purchase either black or khaki pants, a black belt, & black or brown shoes. Employees with body piercing, tattoos & naturally colored hair are acceptable.
Shift Hours 
The Common working shift of Food Lion is
7 AM to 3 PM.
8 AM to 12 PM.
2 PM to 10 PM.
3 PM to 11 PM.
6 PM to 10 PM.
These working shifts are some of the common ones in the Food Lion. It may also vary between stores.
Food Lion Positional Salary
The associate workers working for over two years make $10.85 per hour, which means $434 per week. And this makes annually $22,568. And overtime working can lead to a gross of $25,000for the associates.
A cashier working in the Food Lion earns $10.45 per hour means $418 per week. And yearly salary will lead to $21,730, working overtime can lead to only $25,000.
To-Go associates earn $9.85 an hour means it leads to a gross of $394 per week. The yearly salary will be $20,488.
To-Go Lead associates get the hourly payment of $11.20 & these will convert weekly to $448. And yearly will get concluded to $23,296.
Department Manager position
The department manager gets an hourly payment of $17.30 & this will lead to $692 per week. The yearly pay will gross to $35,984. And doing some overtime work will lead to making yearly $40,000.
Assistant manager salary ranges between $33,200 to $66,500 yearly. An Assistant manager earns annually $52,750. Other than these, assistant managers get a bonus of $3,000 to $5,000.
The store manager earns a yearly salary between $37,000 to $88,300. The average annual salary of the manager concludes to $61,400.
Manager gets an additional payment of $15,000 to $18,000 yearly. It may be in the form of a cash bonus or profit-sharing.
Conclusion
Food Lion was founded in December 1957 by Wilson Smith, Ralph Ketner, & Brown Ketner. The company has been in the industry for the past 63 years by considering the year 2021.
As of now, more than 88,000 employees are working in the company to make Food Lion reach a world-level successful company. And these resulted that the company is competing with some of the biggest companies like Walmart, H-E-B & Publix. Food Lion is constantly growing faster in the industry to reach a leading position.
Frequently Asked Questions
1. How much do Food Lion services cost?
Answer: Food Lion services are available from 10 AM to 8 PM. The To-Go service of Food Lion costs $1.99 for orders of $35 or more than that. And $3.99 for an order of less than $35. Food Lion provides free services for customer-first orders.
2. Does Food Lion pay every two weeks?
Answer: Employees of Food Lion get the salary every two weeks. The week begins on Sunday & ends on Saturday. Employees hired based on pay week will get paid every two weeks. Whereas employees who got work on non-pay week then they will be paid once a week.
3. What do Food Lion employees wear?
Answer: Food Lion employee dress pattern is company issued blue polo shirt with the employee name tag in it & along with the company logo. Employees themselves have to buy either black or khaki pants, a black belt, & black or brown shoes.
Does Food Lion Pay Weekly?- Job Positions, And Salary