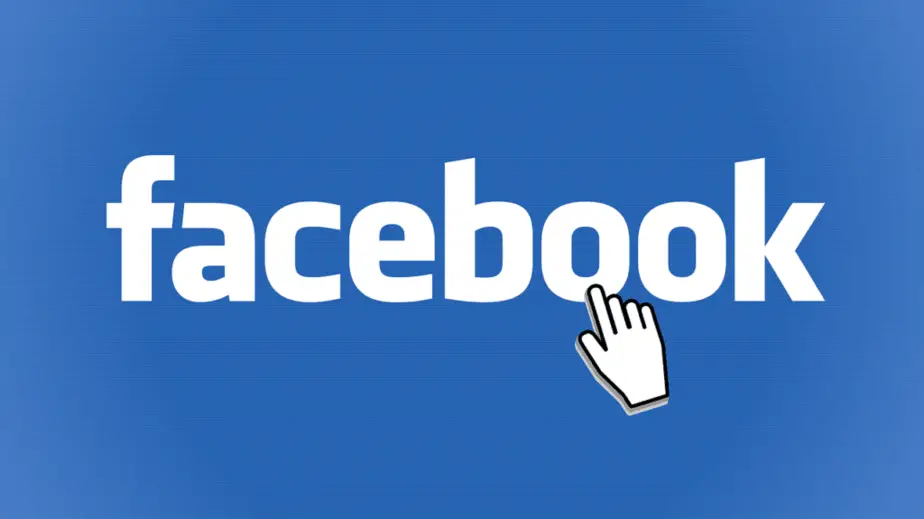 Quite possibly the most popular and widely used social networking site, Facebook, was founded in 2004 by Harvard College roommates Mark Zuckerberg, Dustin Moskovitz, Andrew McCollum, Eduardo Saverin, and Chris Hughes. Headquartered in Menlo Park, California, Facebook Inc. now owns multi-billion-dollar companies like WhatsApp, Instagram, Oculus VR, CTRL Labs, LiveRail, RedKix, Atlas Solutions, and many more. Headed by Mark Zuckerberg, who is the current CEO and the largest shareholder of the company, Facebook has grown into one of the giants of social media and social networking services. Here, let's discuss Facebook Recruiter Call.
Facebook sometimes reaches out to potential employees they come across through references from existing employees, from job posting platforms online, or recommendations from former employees. Once they have gone through your CV and evaluate your skills and experiences to check if it meets the criteria for the job vacancy position they are trying to fill, they will give you a call. 
Any Facebook recruiter is looking out for candidates who can be potential employees to fill in a key position in the company; they keep their tone and purpose strict, crisp, and straightforward when calling a candidate, asking if he or she is interested in taking up the job opportunity. 
Recruiters At Facebook-
Facebook has employees hired in the HR department who take part in the Recruitment and Selection Process of the company, to keep a steady inflow of fresh candidates who eventually become potential employees, and screening out ineligible applications. Recruiters at any company, including Facebook, more or less have the same job: they come across your profile on a job listings website or get your application as a recommendation from former employees, or a reference from present employees, and call the number that you have included as a part of your personal details in your CV.  
The First Part Of The Call: The recruiter, once you pick up the phone, gives this introduction, saying he is calling as Facebook's representative, and then tells you how they came across your CV. You will then be asked if you are available to talk at that moment or if you wanted to reschedule this call; do not say you can answer the call when you cannot, it will affect how you sound over the phone and if you are distracted while answering, it will ruin your chances of scoring an interview with the company. So, only say you are available to talk when you can pay full attention to the recruiter on the phone. After getting a proper answer from you, the recruiter goes on to ask about your previous/current job, what position you are in, what the job title entails, and if you would be interested in a change. 
Second Half Of The Call: The recruiter will first tell you all the details regarding the vacant position, what the post would require you or any other candidate to do, what benefits you will be receiving, work hours, and other things like that. If you are interested, let the interviewer know so that they can proceed to the next step and ask you to tell about your previous professional experience, how you deal with stressful situations at work, and some more background questions so that they can create a candidate profile for you which they will submit to the interview board. The interview board then gets to decide if you can be called for an in-person interview or not. 
How To Prepare For A Recruiter Call
Make sure to be very brief when asked to talk about your previous/current work scenario and experience, your qualifications, and other skills. Recruiter phone calls are very short and concise and are not supposed to go on for more than 20 minutes; this is just the initial call where the company creates a candidate profile. You can talk in detail about what your last job taught you in the in-person interview, recruiter phone calls are very straightforward.
Answer the recruiter's questions during the call, or if you are unavailable, you ask them to reschedule. But do pick up the phone when they call you at your preferred time. The job offer may not interest you, or you might not be looking to change your job in the first place, but it does not hurt to hear the recruiter out. 
Be in a place and a situation where you can answer peacefully and are not distracted.
You can always ask questions if you are not clear about anything the recruiter said. It is not considered rude if you want to clarify or ask the other person to repeat themselves. 
Do not overshare. Just answer what you have been asked. If you feel uncomfortable answering any of the questions, let the recruiter know that you will not be able to answer the question, and then continue. 
During the call and towards the end of it, you will be able to figure out if the recruiter sounded impressed. If he asks you to send a resume altered according to the job position after the call, do so, ideally within 2-3 days. 
Always remember to follow up and drop in an email in case you are waiting to hear back from the company. After the recruiter's call, Facebook usually takes two weeks to let you know their decision
Recruiters at Facebook, on average, make about 130,680$ in a year. There are different training programs offered for the recruiter position. You must provide accurate information about yourself when you are in this phone call because what you say, will be affecting the candidate profile the recruiter makes. The candidate profile is what the interviewers and employers go through before deciding to call you for any more screenings or interviews. So, remember to be calm and collect your thoughts before answering, and do not give unnecessary details. If you are organized during this, this will create an impression of being professional, which will affect the way the rest of the selection process goes. So, be concise and straightforward while answering questions during the recruiter phone call from Facebook.
Facebook Recruiter Call- How To Prepare For A Recruiter Call?