Google Program Manager is a coveted post for many students and people, and to get an offer as a Program Manager at Google is very challenging. There are two kinds of positions in Google Program Manager one is the technical program manager and the other program manager. In short, they are called TPM and PM. Let us know about that the Google Program Manager And Example Questions.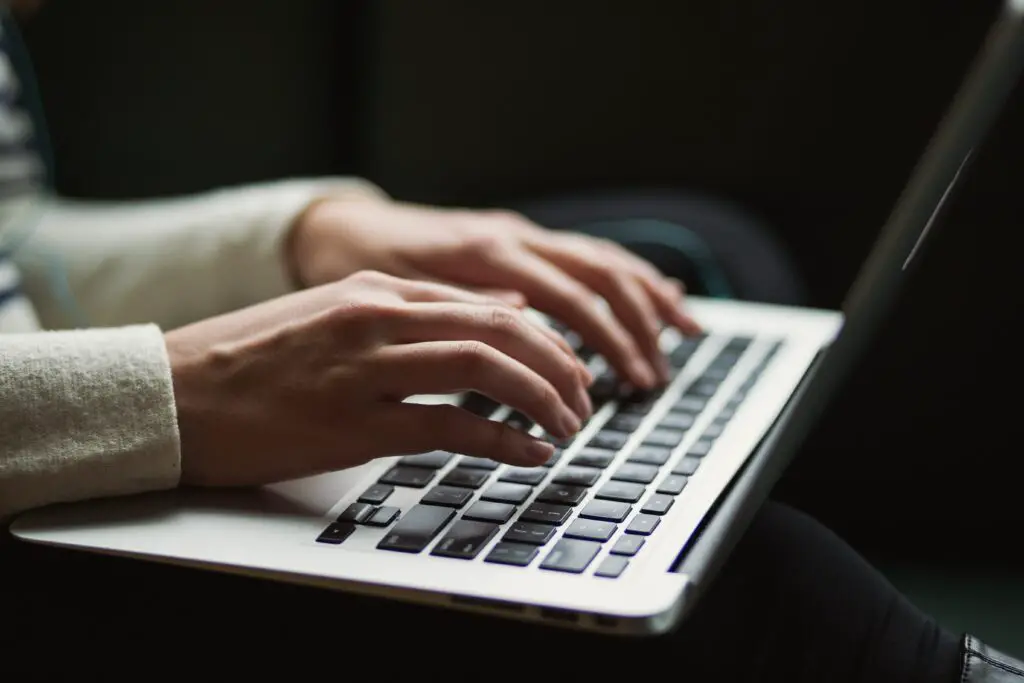 Google Program Manager
 TPMs are like team leaders. They have to guide their teammates in maintaining the impact and achieving quantifiable results while working on complicated projects, and versatile tasks. As TPMs lead teams, they are accountable for project design and execution from beginning to end. 
Difference between TPM and PM:
The TPMs work on hands-on projects other than the PMs. As the name indicates TPMs are mainly engaged with technical works and technical projects. The general project manager role is more practical meanwhile technical project manager roles are Techno-practical and require more tech skills.
TPMs work on the user needs to build projects by analyzing the organizational infrastructure. TPMs at Google are responsible to guide the team with good ideas and executing the ambitions of a project from conception to launch.
Skills required:
Communication skills:
You should be a coveted communicator. As a TPM you have to manage the team in a wide, global organization, you need to communicate with multiple stakeholders and be able to lead cross-functional programs. 
Technical skills:
APM should be rich in the technical field. 
Candidate should have Bachelor's degree in Computer Science or a related engineering field.
Google Program Managers have to hold various hats to get into Google TPM or Google PM. They are:
Designing skills
Problem-solving
Leadership
Teamwork
Management
Strategic 
Interview process:
Google Project Manager is quite a long and time taking process, this process may long for 3-8 weeks or for too long about 6 months. 
This whole interview process will be in 4 steps. They are,
1. Resume screen
2. Phone screen 
3. Technical phone screens
4. On-site interview
Resume screen/ Cover letter:
In the first step, Resume will be selected from the millions. This is the most complicated and competitive part where many people have to get filtered for the suited position by achieving all the eligibility criteria and mentioning the bullet points or more, it is recommended to have a connection internally with Google employees to refer you to the recruitment team.
Phone screen:
This phone screen is also known as a recruiter phone screen. This will be conducted for 30 minutes. Here the recruiter focuses on past experiences, resume-related questions, and behavioral aspects of the candidate.
If you have been selected, the recruiter will schedule the first technical phone screening by providing additional details about the next phase of the interview and the person you are interviewing with.
Technical phone screens:
Due to the primary focus of TPMs being techno-practical work, two interviews will be combined during this interview round. The current TPM of Google will carry out this by posing questions on leadership and technical matters. This phase also raises questions about program management. Each of these interviews will last for about 45 minutes.
On-site Interview: 
This has specific rounds each may last about 45-60 minutes for testing skills in project management, role-specified/ technical, and behavioral.
Project management: 
In a specified project lifecycle, you are supposed to answer about leading the project, working with cross-functional teams regarding the project, and executing the project.
Behavioral questions:
This will present the candidate's management skills in various edge situations, handling a conflict among the team, motivating the team to work on projects, and more.
Role specified/ Technical questions:
This will be evaluated based on the candidate's skills and prior project management experience. Please provide a brief description of the function you have chosen. Finding technical information about the selected role is another aspect of this.
In the background of all these rounds the hierarchy of selection will be followed as below:
Feedback from interviewers.
Recommendation from Hiring Committee.
Assigning the right team.
Senior leader review.
Final executive review.
Offer letter to selected candidate.
After passing all these multiple levels of validations the candidate is assigned to the chosen role as TPM or PM based on the performance.
Google Program Manager And Example Questions
There are three kinds of example questions for google program manager. They are, 
Program Managementquestions:
These kinds of questions cover almost 57% of questions to dig out the candidate skills like Leadership, Partnership, Estimation, and other skills along with program management skills these questions also include program management processes like Kick-off, Planning, Execution, Monitoring,
Closing:
For the program management skills under the leadership so the questions will be like this
1. How do you approach your team after assigning a certain project and how do you motivate them?
2. What are the primary slides you would use for your presentation to impress your stakeholders?
3. Imagine you are assigned a project that includes biological and nano-technology so you have to work with both kinds of engineers so how would you cross-function between these two teams and how do you leave them to complete your project?
Partnership questions will be like this
1. How do you negotiate with your client to get some extra time for the completion of a project?
2. How do you feel when someone interrupts your work time while you are running out of time for a deadline?
3. On what basis did you pick your team for the accomplishment of a project?
Estimation questions are like this
1. What is the domain cost of your project?
2. How much toll has to be collected between the two busiest streets?
3. How many cars are registered in City 'x'?
As there are mentioned the other skill-based questions are like this
1. How do you prioritize features?
2. How can you choose your top three food items in a menu of 50 items?
3. How do you pick your team?
4. If someone got the least interest in doing your project so how do you manage with them?
Project management skills:
Kick-off questions are like
1. How would you kick off a new project?
Questions based on the planning process
1. What is the critical path, What happens if it changes?
2. What are steps would you follow to launch product 'x' ?
Execution questions are like this
1. Tell me, what are the challenges you have faced while implementing your previous projects?
2. How would you chase dose challenges?
3. How do you manage a complicated problem in multiple projects?
Monitoring questions be like this
1. How would you derive metrics?
2. You have low time to complete the many projects how do you prioritize those project lists and how do you monitor the results of them?
3. Tell me about previous projects managed.
The closing question is like 
How do you know if a project is executed, on what basis you would confirm it is done and ready to launch?
Behavioral questions:
To deal with other engineers, product engineers, PMMs, data analysts, etc . the candidate behavior has to be known about their communication skills, team working skills, ability to maintain healthy relations with officials and to resolve project issues.
The questions to know the behavior of the candidate questions posed are like this
Questions based on Resume.
The motive of an applicant. Questions are like this.
Why Google?
What is the field you are interested ?
How do you think that you are fit for this job?
Conflict
How would you deal with difficult people?
What is the conflict you have ever had?
Failure
Do you have any failed projects?
How did you deal with failed projects?
 These are the main conceptual questions imposed by the interviewer to know behavior of a candidate.
Technical questions
Explain how TCP works.
Suggest five ways to improve Google Lens.
Suggest a new market that Google develops.
Conclusion:
In this article, we have extensively discussed the details to become a Technical Program Manager at Google. We have explored the skills required, roles, and responsibilities of a Technical Program Manager and also discussed the questions to ask in the interview to prepare yourself for securing this position.
Google Program Manager And Example Questions