Introduction
Discovery Communications is a media organization that creates and distributes content across multiple platforms, including television, digital media, and educational products. "Satisfying curiosity and engaging superfans with a portfolio of quality nonfiction, sports, and children's programming brands" is the company's aim. Its purpose is to inspire the globe. But how does the company measure up to its purpose, vision, and values?. Let us know 'Discovery Communications Mission Statement'.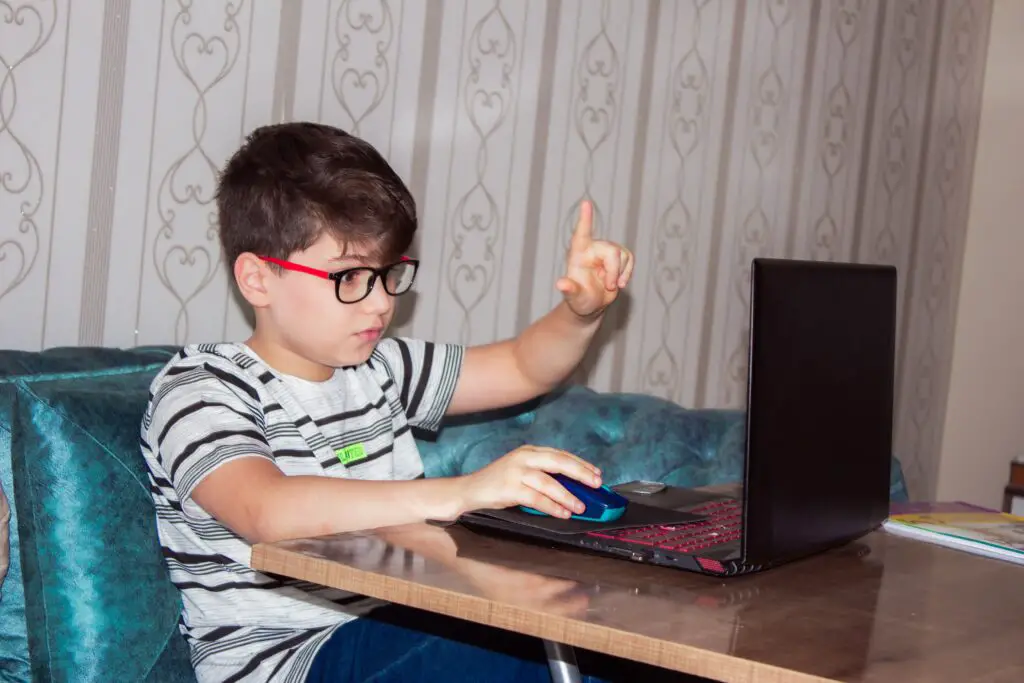 Discovery Communications Mission Statement, Vision And Values
Discovery Communications is a global media company that seeks to fulfill its mission of inspiring the world through a deep portfolio of content in over 220 countries and territories. But how does the company measure up to its mission statement, vision, and values? 
Analysis of Discovery Communications' Mission Statement
Discovery Communications is an American media and entertainment company that owns and operates various television networks and channels, as well as numerous other media-related businesses. The company's mission statement is to "provide high-quality entertainment across the world and to create new ways of connecting people with their passions and interests". This mission emphasizes the company's commitment to providing viewers with quality entertainment and its desire to promote engagement between viewers and the topics they are interested in.
To achieve its mission, Discovery Communications places a heavy emphasis on innovation and creativity. The company has been at the forefront of developing new technologies and platforms for delivering content to viewers, such as the Discovery GO app and its integration with other streaming services like Netflix and Hulu. The company also focuses on expanding its global reach by launching new channels in different countries and partnering with international networks. Through these efforts, Discovery Communications aims to bring a wide variety of high-quality content to viewers around the world.
Overall, Discovery Communications' mission statement communicates its commitment to providing viewers with quality entertainment and connecting them with topics they're passionate about. By focusing on innovation, creativity, and global expansion, the company hopes to become a major player in the media industry.
Analysis of Discovery Communications' Vision
Discovery Communications' vision is to be the world's number number-one nonfiction content. They strive to produce and deliver high-quality and entertaining content that educates, inspires, and connects people around the world. To do this, Discovery Communications aims to create engaging experiences across multiple platforms, such as television, digital, mobile, and educational initiatives. Additionally, they strive to be a trusted brand that can scan and retain the most talented people in the media industry.
Innovation: Discovering new ways to engage and entertain viewers
Courage: Taking risks and embracing change
Partnership: Working collaboratively with others to achieve shared goals
Responsibility: Operating with integrity and accountability
Inclusion: Promoting diversity and inclusion in all aspects of the business
Discovery Communications seeks to reach audiences with its content in ways that are both groundbreaking and innovative. They are committed to pushing the boundaries of traditional media, utilizing data-driven insights, and creating authentic storytelling experiences. The company also seeks to develop strategic partnerships with key players in the media industry to a wider audience and expand its reach.
The company also strives to use its platform to provide valuable resources and tools to help people better understand their environment and make informed decisions. Through their commitment to education and environmental advocacy, they hope to inspire people to take action and make a positive impact in their communities.
By having a strong vision of becoming the world's number one source for nonfiction content, Discovery Communications is well-positioned to become a leader in the media industry. With their commitment to providing engaging experiences and pushing the boundaries of traditional media, they are sure to stay ahead of the competition for years to come.
Analysis of Discovery Communications' Values
Discovery Communications, the parent company of networks such as Discovery Channel, Animal Planet, and TLC, has a set of core values that guide its actions and decisions. These values are rooted in creating an organization of integrity, trustworthiness, transparency, and respect for all.
Integrity is at the heart of Discovery Communications' mission, ensuring that each person or business associated with the company operates with an ethical compass. By being honest and transparent in all dealings, Discovery Communications builds trust with customers, partners, employees, and investors.
Trust is also essential to how Discovery Communications works. The company is committed to upholding its fiduciary responsibilities and delivering on its promises. It also puts great emphasis on fostering a culture of respect, where every individual is valued and treated with dignity.
Innovation is also a key value at Discovery Communications. The company strives to stay ahead of trends in the media industry while pushing boundaries and exploring new technologies to enhance its products and services. To ensure that it always meets the needs of its audiences, Discovery Communications invests heavily in research and development, as well as in continuously innovating its existing offerings.
The final value at Discovery Communications is that of caring for the environment. The company is committed to protecting the planet through initiatives such as reducing energy usage, increasing sustainability practices, and investing in renewable energy sources. In addition, Discovery Communications promotes positive environmental stewardship through its award-winning programming.
By adhering to these core values, Discovery Communications has become a leading media company in the world. As it continues to grow, it will continue to uphold these values to ensure success for all stakeholders.
Overall, Discovery Communications is dedicated to producing and distributing high-quality content that meets the needs and interests of its audiences, while also promoting learning and innovation.
Conclusion
The mission statement, vision, and values of Discovery Communications date their commitment to providing high-quality content, inspiring viewers, and enriching their lives. They strive to be innovative, creative, and passionate in their work, while also remaining focused on achieving their goals. The company has set a goal of becoming the world's leading content provider, and they are well on their way. Their dedication to their mission statement, vision, and values will help them continue to grow and succeed in the future.
Discovery Communications Mission Statement, Vision And Values