The relationship between a follower and leader is always associated with each other. A team becomes successful in accomplishing its task only when the bond between the leader and the follower is strong. Keep reading to know more difference about "Leader vs Follower."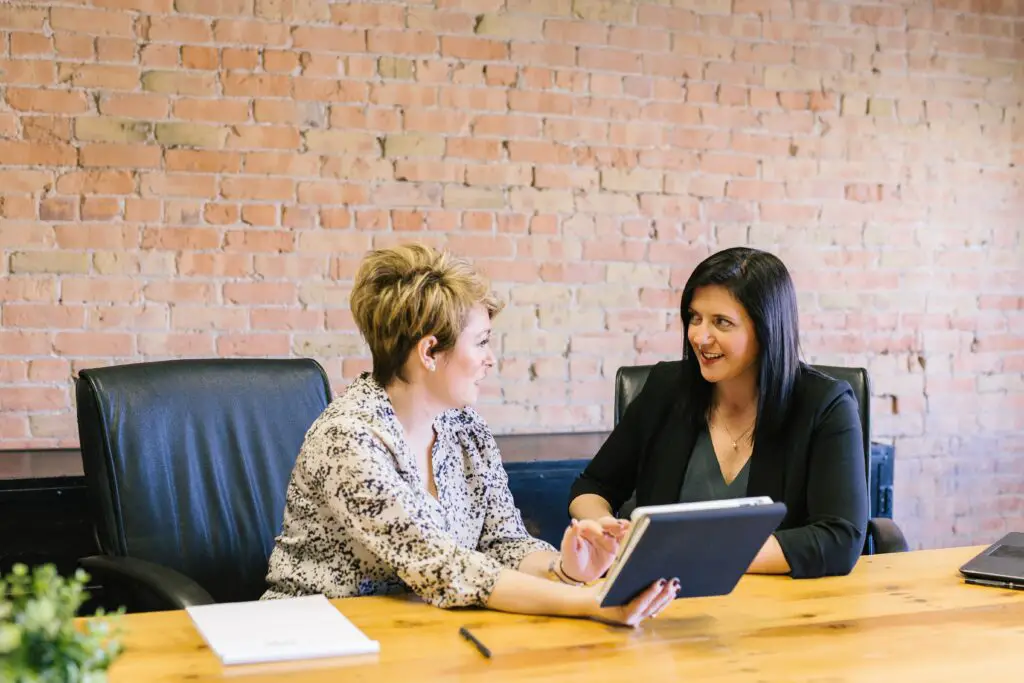 Leader Vs Follower
A follower is a person who supports and understands the commands of a leader whereas, on the contrary, a leader is a person who provides a route and direction for a group of people to achieve a goal and realise the potential of each and everyone in the group. 
Some Examples – Leader vs Follower 
The relationship can be explained on taking contrast with the poem "commonwealth of bees" written by William Shakespeare taken from his work "Henry V" in the extract Shakespeare emanated that a beehive is successful in obtaining nectar and preparing honey only when the king bee, queen bee, Mason bee and all the other bees coordinate with each other. The monarch bee and queen together control the hive forasmuch as all the other bees work towards the respective goal assigned by the queen bee. 
We also have to consider the example of the military, In the military, we find different soldiers designated with various jobs to perform. The commander-in-chief exercises supreme command and control over an armed force or a military branch. The lieutenant will supervise his subordinates and confirm the rules, ensuring that attendance and uniform are proper. He/she also ensures that the plans and procedures are well executed as instructed by the captain. A major handles tasks like intelligence, logistics, regiment, brigade and taskforce etc. The military also consists of many other positions like general, sergeant etc. Even if one single division doesn't perform its tasks the battalion can get captured by other forces and this couldn't lead to the country's failure. It is adequate if there are very less people in the group but everyone must satisfy the requirements of the respective duties.
Real Life Incidents Related – Leader vs Follower
In recent times, Afghanistan was captured by the Taliban because their army was not strong enough to fight with them. 
Although that is not the only reason, because we must also consider other factors like arms and ammunition etc. 
Sometimes it is said that a follower must not frantically follow the instructions given by their leads. Because this may make us fall into a loop or a dilemma where we find ourselves in chaos.
Is being a follower beneficial?
Followers can be a boon and bane wise versa. It is a boon in the following ways
We will not have a lot of pressure like the leader.
We will have a direction and a pathway set by the leader to follow.
We will not have to struggle with doubts and can hinge on the leader.
We can stay committed to our goals and archive our targets on time.
We can be supportive and this is a critical skill that one must inherit in our life.
Being a follower is also a bane in the respective ways
We must compromise in the fields in which we do not want to.
We may get misled by the leader.
 Following someone without a second thought is dangerous.
It may kill our ideas and lead us to develop pathetic creative skills.
We may feel oppressed if the leader is condescending.
As mentioned about the relationship between a leader and a follower, leader and follower can go hand in hand. A great follower becomes a great leader. If a student follows the instructions given by his teacher, he can achieve his goals in life. If a child can follow his mother with love and obey her, he could be a great leader. Great leaders are born from great followers.
Being a leader is a little prudent at times because it is balancing several tasks at one single time. It is a sense of responsibility which bears the lives of people because it is an influential position.
Is being a leader beneficial?
A leader can have his pros and cons. The pros are as follows
Leadership creates a clear vision.
Being a leader can improve communication and connections.
It helps in improving decision-making skills because not just the leader but also the follower believes in him.
Having leadership qualities can build time management skills.
Having many benefits it shares equal losses as well. The cons of being are as followers
A leader must be accurate with information. He or she must be in a clear state of mind it avoids chaos.
A leader must be punctual because if he is late the project may get delayed.
A leader may get pressurised because each person in the group is of a different type.
A leader must be ready to face any situation under any circumstances.
It is difficult to work and understand every perspective and it is not easy to put our legs in other's shoes and work accordingly.
What are some good leadership qualities?
Accountability:
Accountability is the key to becoming a successful leader. A leader is only admired only if he or she is accountable and down to earth. Knowing their leaders instils faith and confidence in the team members.
Willingness to listen:
A leader must be more efficient in listening rather than speaking because a wise leader listens to every team member and necessarily gather their inputs and consider them.
Communication:
Communication is not just essential for a leader but also for a follower because it is hard to convey some delicate matters like terminating a person from a company but one can accomplish it via communication. Good communication can build trust among the team members whereas bad communication can lead to fights, superiority complexations, and misunderstandings.
Ability to delegate tasks:
A leader must not lose hope and discontinue the task to maintain consistency and peace in the work. If the leader gets inconsistent the team behaves vice-versa. This may delay the work and create havoc.
Conclusion
 Leaders must act according to the situation. A person can't remain calm even if there is a mistake committed under his vision. He must supervise the followers and lead them in the right pathway. We have many great leaders like Mahatma Gandhi, Martin Luther King, Nelson Mandela, Winston Churchill, and Abraham Lincoln who have paved a great way for the world. Their leadership styles are inspiring, and triumphant over the ego. They have acquired the greatest skill called empathy which must be embedded in a leader. A leader must also be humourous because it leads to a happy environment. A leader must walk together with followers rather than walking ahead of them.
To conclude true leaders do not create followers they create leaders!
Leader Vs Follower – Know The Difference