You can start up a construction project and end up not being able to complete it due to a lack of involving a professional Quantity Surveyor. They evaluate the cost of constructing a building/project from the beginning of the project. An average Quantity Surveyor gets paid above the average industrial wage in different parts of the world. Let's know more about The major Quantity Surveyor Job Titles are, Cost Consultant, Cost Engineer, Cost Manager, and Commercial Manager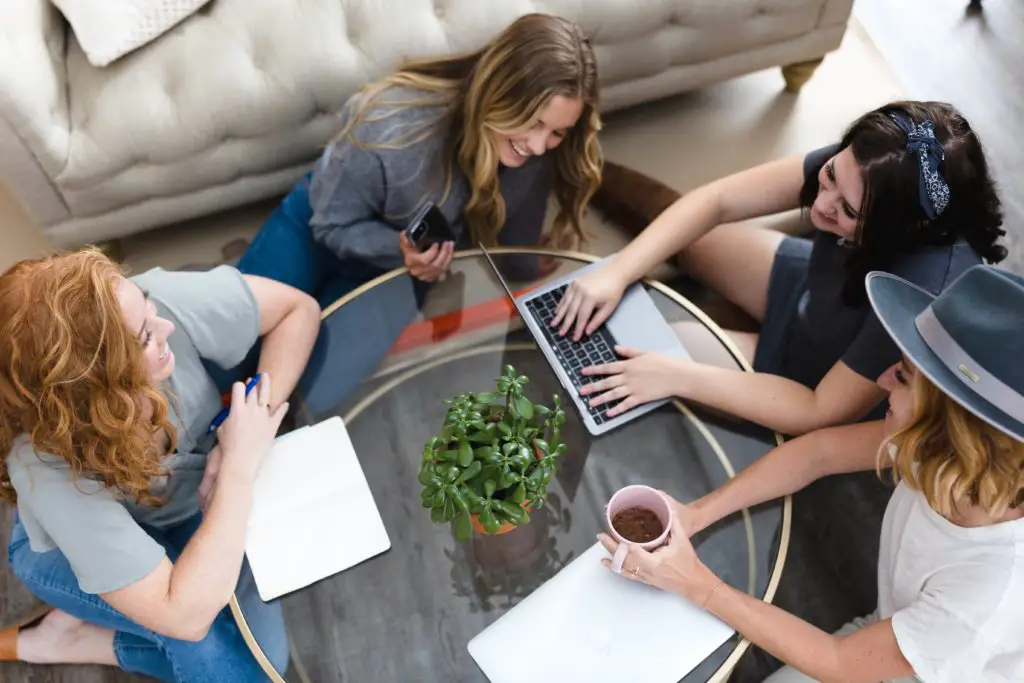 The major Quantity Surveyor Job Titles are, Cost Consultant, Cost Engineer, Cost Manager, and Commercial Manager. Each of them helps to make sure that each project is carried out and completed professionally. 
Duties Of A Quantity Surveyor
The duty of each Quantity Surveyor will determine the area they are working on. They could work as a contractor, the one who builds the project; as a designer or constructor of the project; or could work as a consultant – which focuses on the design stages.
Based on the stage of a construction project, the job title of quantity surveyor focuses on:
Preparing the bills of quantities.
Forecasting the cost of the materials needed for a project.
Tracking variables to the designs and construction work accordingly.
Measuring and valuing each stage of the work done.
Liaising with the employer and other construction workers e.g site managers, site engineers, and project managers.
Preparing documents, bills of quantities, budgets, and other relevant documentation.
Selecting and sourcing construction materials
Quantity surveyors who work as cost consultants tend to work more in the office during the typical office hours, while those who work as contractors tend to work more temporarily in the small offices created at the construction sites.
Definition To The Quantity Surveyor Job Titles
Cost Consultant
Cost Consultants focus on the estimated cost of constructing a project. They help in determining the client's requirements, assessing and comparing options, assessing value for money, preparing bills of quantities, estimating the cost of variations, completing the final account, etc.
Commercial Manager
A Commercial manager must calculate the budget and costs involved in construction projects. They source the resources that are needed. They measure costs with other related construction workers, supervising projects and monitoring plans to ensure that deadlines are met and work is carried out professionally.
Cost Manager
This aspect of quantity surveyors is in charge of advisory services needed to motivate project management units and other proposal teams like executive managers on contract negotiation, cost strategy, cost control, and risk management.
Cost Engineer
Cost Engineering is the most technical field among all related quantity surveying jobs. They apply scientific principles to related problems of estimation, management science, and business planning. They apply complex techniques to project management, profitability analysis, and scheduling.
Untrue Facts About Quantity Surveyors
Their Major Duty Is About Measurements
It is believed that quantity surveyors always use measurements and calculations to obtain quantities of materials used in construction. Yes, they must be able to measure, but it is incorrect to conclude that it's their sole or major responsibility.
They Have Minor Contribution To Projects
Most aren't familiar with the importance of a quantity surveyor, because their roles are more difficult to describe and comprehend to an average person. However, it is unfair to conclude that they make little contribution to building projects. Quantity Surveyors play a very important part in contract management and the cost of construction.
They Must Be Expert In Mathematics
Quantity surveyors work critically with different figures and numbers (when estimating cost or adjusting some design data). Regardless, being a quantity surveyor is more than just being an expert in dealing with figures. A quantity surveyor must have good communication and analytical skills.
How To Become A Professional Quantity Surveyor
1. Obtain a degree: You need a degree in quantity surveying or any related field to become a quantity surveyor. The CIQS (Canadian Institute of Quantity Surveyors), provides lists of programs you will possibly need. Alternatively, you can choose to attend another qualified education program in a related field. 
2. Conduct research and gain experience: Research and innovation are vital. Grow yourself in the knowledge of recent advancements in technologies as tools in quantity surveying. With adequate insight and relevant work experience, you will discover new means and steps to minimize costs in construction. It's also important to be aware of new organizations in the field of quantity surveying to have a reasonable level of connection.
3. Bring into practice what you have learned: The final and most important step is to actualize, and bring into reality, your knowledge and past experiences in your field. It's also expected you know the CIQS bylaws and understand the CIQS code of ethics. You can't become a professional quantity surveyor without practical experience, because there is a big difference between what is obtained in theory vs what is obtained in reality.
Other Titles That Partner With Quantity Surveyors
Quantity Surveyors work hand in hand with property developers, accountants, and estate surveyors. Once the Quantity Surveyors complete the depreciation schedule, the BMT Tax Depreciation is sent as a copy to the owner and the accountant. Accountants play an important role to claim deductions constantly to changing tax returns.
Conclusion
To conclude, Quantity surveyors are cost managers they play a very important role in the building industry and are a reasonable career opportunity for young people to consider. Construction projects hardly progress without having issues, sometimes exceeding the projected budgets or existence of negative factors like time delays wherever there isn't any involvement of Quantity Surveyors from the start.
Frequently Asked Questions
1) Estimate Earnings of a Quantity Surveyor
Answer: The estimated average salary for a Quantity Surveyor in the United States is $74,685 per year.
2) What qualifications does a quantity surveyor need?
Answer: A degree in quantity surveying or any field related.
3) Can a construction project be successful without a Quantity Surveyor?
Answer: No, without a Quantity Surveyor there will factor like time delays which will negatively affect the project cost.
Quantity Surveyor Job Titles- Let's Know More