NASA is an independent agency of the U.S. government where civil space programs are held and known for space research and aeronautics research. The National Aeronautics and Space Administration headquarters is built in Washington, D.C., the United States. NASA focuses on a better understanding of the planet Earth we live on and exploring the solar system. NASA has done detailed research on the Big Bang Theory and has given answers related to space before any other space agency.let us know about that the Nasa Job Titles.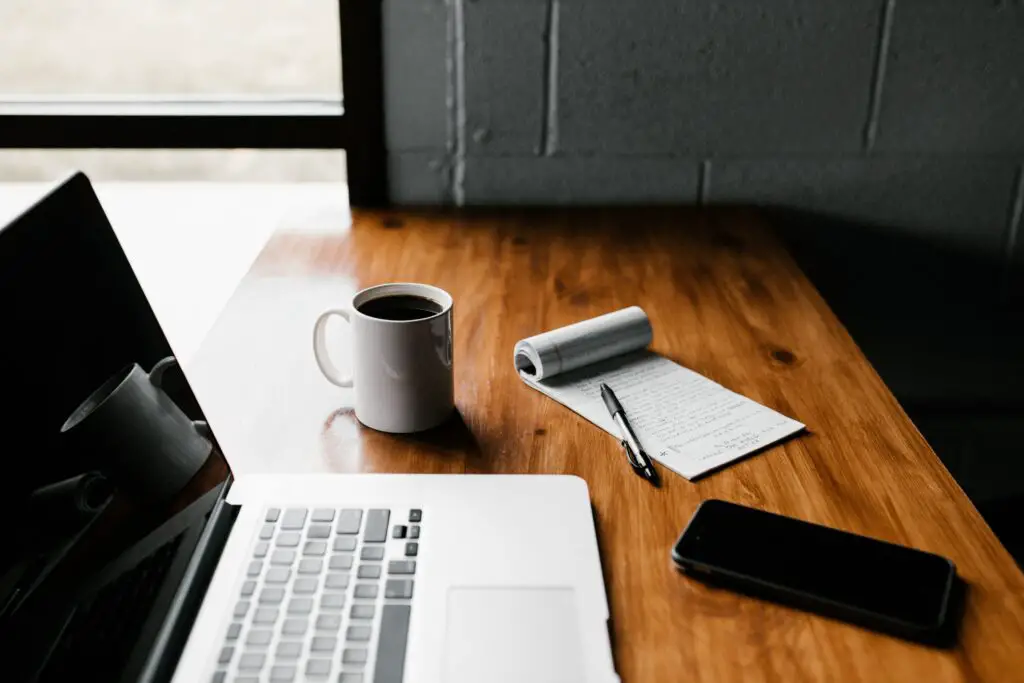 Many scientists, IT specialists, Accountants, Writers, and Engineers work in NASA. The jobs at NASA are high-paying. It is an honor for many students to work there and be a part of the mission to expand humanity.
Engineers At NASA
There is a need for a variety of engineering jobs at NASA. Engineers from every stream have a job offer in NASA like Computer Engineers both hardware and software, mechanical engineers, and electronic engineers. Mostly the hiring of engineers in NASA is for the aerospace engineers for which a candidate must have a bachelor's degree at least in aerospace engineering.
Students can find a program that focuses generally on astronautical engineering, science, and technology related to it. While people apply for jobs at NASA they should be having specific skills related to aerospace engineering.
Analytical skills and problem-solving skills are also needed in a candidate applying for an engineering job related to aerospace at NASA. Performing advanced calculations and having writing skills and being quick at their jobs are also some of the skills required to get a job at NASA.
Working As A Mechanical Engineer At NASA?
Creating and helping with the machines, engines, tools, etc., at NASA is the work of Mechanical engineers. The mechanical engineers often work collectively with the other field engineers like electronics engineers and computer engineers to complete the task.
Mechanical engineering is the broadest of engineering where a person is skilled in designing products. The person also has a good knowledge of motion, Force and energy, etc. To get a job at NASA as a mechanical engineer, you will need a bachelor's degree in mechanical engineering with you. Mechanical engineering courses make the student skilled in solving equations.
In addition, the student has a good knowledge of physics and chemistry, which is needed in NASA and anywhere the student seeks a job after graduation. Apart from mathematical skills, NASA also requires problem-solving skills, creativity, and listening skills.
Working As A Computer Engineer At NASA
There is a need for computer hardware engineers at NASA to measure activities in space. The work of Computer engineers at NASA might not be evident as the astronauts and building rockets, but it is no less critical work. Instead, it is one of the most critical jobs at NASA because NASA's work depends mostly on computer technology.
The Computer hardware engineers at NASA get an excellent opportunity to work at the ground level as they mostly work in-flight hardware. Without the work of a Computer Hardware Engineer, space travel is not possible, so it is one of the most critical and high-paying jobs at NASA.
Accounting Jobs At NASA
Managing the Huge budget for space research at NASA is a tough job because a huge amount of funds is spent on different projects being carried out at NASA. The employees doing jobs at NASA get their salaries and all these accounting-related jobs are done by accountants at NASA. To ensure that the organization is using its budget wisely it is necessary to hire accountants for NASA.
The financial statement preparations, managing bank accounts, and financial accounts all of these things are managed by the accountants at NASA. So, the accounting jobs at NASA are also a good job title at NASA. The person working as an accountant at NASA will not only get experience related to only the accounting field but also about the world's biggest space research organization which works for various space missions.
Technical Writing Job At Nasa
Creating diagrams to show how a product will work is a part of the work done by the Technical writer. Straightforwardly portraying the technical information is done by the technical writer. In addition, the technical writers prepare user guides, Journal articles, and instruction manuals, that's why technical writers are also known as Technical Communicators.
The average technical writer's salary at NASA is $105,567. The technical writer's salary at NASA is also a very high-paying job, but the workload is also very high on the person. That is why the most selected and skilled people are chosen for the job at NASA, be it a technical writer or be it, anyone.
How To Apply For A Job At NASA?
By visiting the official website of NASA you will see several job listings there and there will be some information also which will guide you on whether you are eligible for the job or not and whether you are qualified not to proceed with the position. Mostly NASA hires people with aviation experience.
People applying for jobs must also have degrees in their respective fields from a recognized university. Nasa also offers seasonal employment and internships which is an excellent way to get a job experience at NASA and also it will add great value to a person's resume.
There are many job titles at NASA for which many students dream of achieving. There are not just astronauts at NASA but also many other jobs that the people are hired for. Collectively when everyone does their job at their level best then NASA can achieve its goals.
NASA's goal to explore the Universe and expand human living is taking baby steps with the Contribution of each person working hard with their jobs at NASA. Students from all over the world go for the courses related to the jobs they seek in the National Aeronautics and Space Administration. Anybody can achieve a job at NASA if they are the best at what they are pursuing because there is a need for people in NASA from every field.
Is It Hard To Get A Job At NASA?
NASA has been carrying out space missions for years and has been successful in many of them. Project Mercury, Project Gemini, and Project Apollo are some of the projects carried out by NASA.
Getting a job at NASA is 80 times harder according to the facts in 2017 when more than 1800 applicants applied for a job at NASA, only twelve applicants were selected. The selection process of NASA is not like any ordinary selection of job candidates. It is the topmost space research organization and the applicant must be an extraordinary person with the best skills to work for NASA.
The selection committee members when sitting for a dinner with the candidate also check their communication skills. Personal interviews are very critical as the interviewer checks the candidate very thoroughly and they do not want the candidates to give answers in the form of a long list of points they just want the candidate to be very precise and should talk point to point.
All of the workers at NASA are paid pretty well for their tough jobs at NASA. A job title at NASA is a dream for many aspirants who start working from their childhood on their academics, their skills, and their physical fitness to be eligible to apply for a job at NASA. Students become astronauts, engineers, writers, and accountants by achieving a degree related to their fields from recognized universities to get accepted at NASA.
Conclusion
So, students from most fields have a chance of applying for a job at NASA there is no compulsion that there should be engineers only applying for jobs through the engineers have more job opportunities. The other field candidates like a writer can also apply for a job at NASA as a technical writer and earn respect and a good amount of money also. Engineering job opportunities include the jobs for computer hardware engineers, mechanical engineers, and electronic engineers.
Frequently Asked Questions
Q1. Do you need an experience in aviation to get selected for a job at NASA?
Yes, you need to have some experience to apply for a job at the National Aeronautics and Space Administration. They have an extremely low acceptance rate and are very particular about the best of best people being hired for the vacant jobs at NASA.
Q2.How long will it take to confirm whether I am hired at NASA or not?
After the compilation of the selection process, the hiring manager reports to the higher authorities and if you are selected you will get to know in the next 40 to 60 days.
Q3. Does NASA offer high-paying jobs?
Jobs at NASA are one of the highest-paying jobs. The past hard work that a person has done and the efforts which they made on getting selected for a job at NASA pays off when they are hired. 
Nasa Job Titles-Know More