There are a lot of prestigious accounting firms in the US, and KPMG is one of them. They are known for serving their clients to their utmost satisfaction. let us know more about that the KPMG Job Titles-Know More.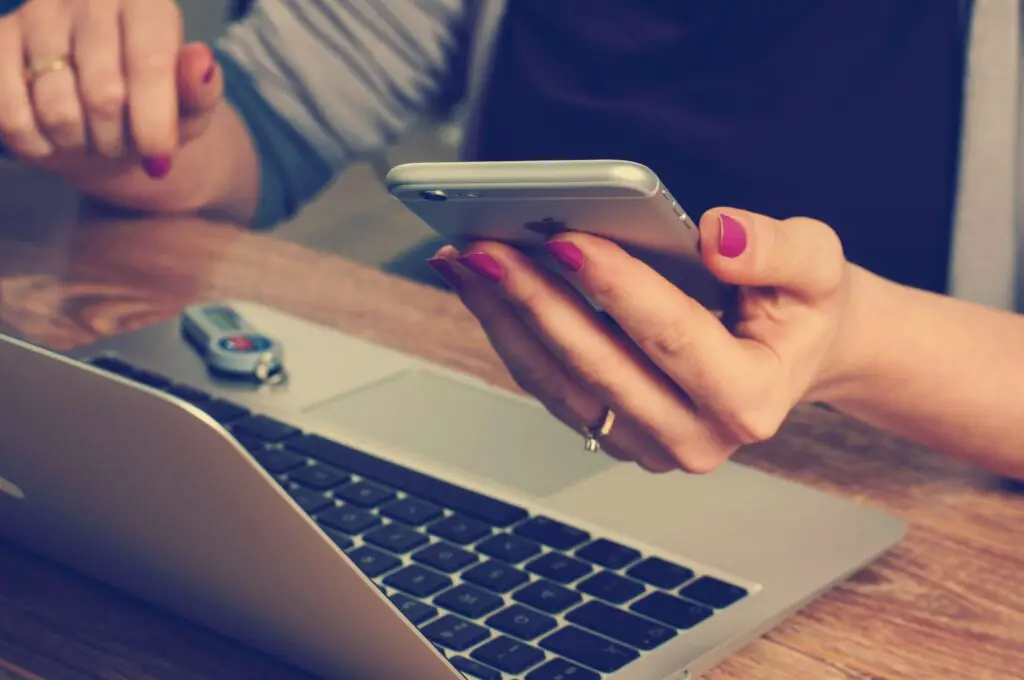 KPMG is a great audit company with branches all around the world. Some people might wonder how the business operations are done, job duties and the need of ranking in the company. This article will explain why all of these are compulsory in running the company smoothly and a contributor to its success today.
Answer Paragraph 
    KPMG has diverse career opportunities and job openings following a hierarchical system of grades and roles in the company. Many people do not know how this great company operates especially since it has various branches around the world. All the job titles, careers, roles, salaries and job opportunities around the world available at KPMG company will be discussed in this article to explain the rankings.
About Klynveld Peat Marwick Goerdeler
   KPMG offers solutions to clients' challenges in various aspects varying from tax customs where they help clients transform business models or advise on cross-border tax issues to their Advisory method where they have enabled renovated healthcare structures, government cyber-security programs, and help companies take advantage of great opportunities.
   KPMG is one of the four biggest audit and accounting companies in the world along with Deloitte, PwC, and EY. These companies are recognized widely as the Big Four and recorded a joint worldwide income of about 157 billion U.S. dollars. KPMG staff set out to support positively to both clients' success, and to the community at large. That means taking a summary of the trends having effects on clients, societies, and thinking forward about the effect the work will have. 
More about this great accounting firm can be found in the link below.
KPMG Job Titles 
   There are various KPMG job titles all over the world and the company operates on a hierarchical system with different roles and responsibilities for each level. They are:
Analyst (entry level)
Associate Consultant
Consultant 
Assistant Manager 
Manager
Associate Director 
Technical Director 
Director 
Partner
Head
How To Apply For KPMG Job Opportunities?
Go to KPMG's official website https://home.kpmg/us/en/home.html
Choose your desired location.
Identify the roles of each level in the company.
Be sure you meet all the requirements from the site before applying.
Submit necessary documents as stated on KPMG's official website for your level or rank.
Duties Of Each Job Titles At KPMG
Analyst
This set of staff spends two years in this stage. KPMG provides rigid and ideal calculations of KPMG services, they help clients know how competitive the marketplace is through research and solving problems. They earn up to $70,000 yearly.
Associate Consultant
They usually spend two years in this position and their work is usually to model solutions to challenging and different client issues by using the analysis created by the analysts. They earn around $90,000 per year.
Consultant
This set of staff spends up to two years in this stage helping the clients of the company to create strategies and develop excellent customer service and products as senior consultants. They earn an overall salary of $110,000 per year.
Assistant Manager
They can spend up to five years in this position by managing a group of assistants in the company for audit works and training them to deliver high-quality work. They earn an income of $150,686 yearly.
Manager
This set of staff spend between four to five years in this role. Their job mostly is to assist the company's clients in describing and developing life-changing experiences for their employees or business partners that create inventions. They lead the team and earn up to $170,000 as salary every year.
Associate Director
This set of people can also be in this position in the company for about four years. They provide support for the clients through teachings and gathering the team members and acting as leaders towards multiple staff. They earn up to $183,028 per year as a salary.
Director
They direct, coordinate and monitor all the business activities, clients, ventures, and staff. They are accountable for the overall success of the KPMG Company and oversee all the activities of the ranks below it to ensure their work are done perfectly. They earn up to $188,723 as a salary per annum.
Partner/Head
This is the highest form of a hierarchy of staff at the KPMG Company. They are responsible for the leadership of the company, marketing, approving new company policies, creating strategies, and generally protecting the reputation of the company. They earn the highest salary yearly of about $500,000-$600,000.
Note
KPMG Company also hires interns who work together with the analysts as an apprentice and they earn an average yearly income of $68,022.
Conclusion 
In conclusion, the KPMG Company is a great organization for people that specializes more in the accounting departments as a career and they operate in the hierarchical format in that if you do very well in your previous post and used some number of years, you are eligible to move forward to the next position. I hope you find this article helpful on KPMG jobs.
Questions 
Can I apply for KPMG Jobs from any part of the world? Yes you can apply for job opportunities at KPMG from anywhere in the world because there are branches everywhere. All you need to do is meet the requirements of the company.
Can I skip a hierarchy under the KPMG system? No, it has a process and it must be duly followed because KPMG is a company that follows stringent procedures.
What are the basic documents to apply for KPMG Jobs? You will need your CV, high school diploma, a good GPA, University certificate, and experience in accounting-related fields before applying to jobs at KPMG.
Does KPMG allow the staff to work remotely? Yes but sometimes you might need to go to the nearest KPMG location because you might not be able to have access to some of the company's details remotely.
KPMG Job Titles-Know More