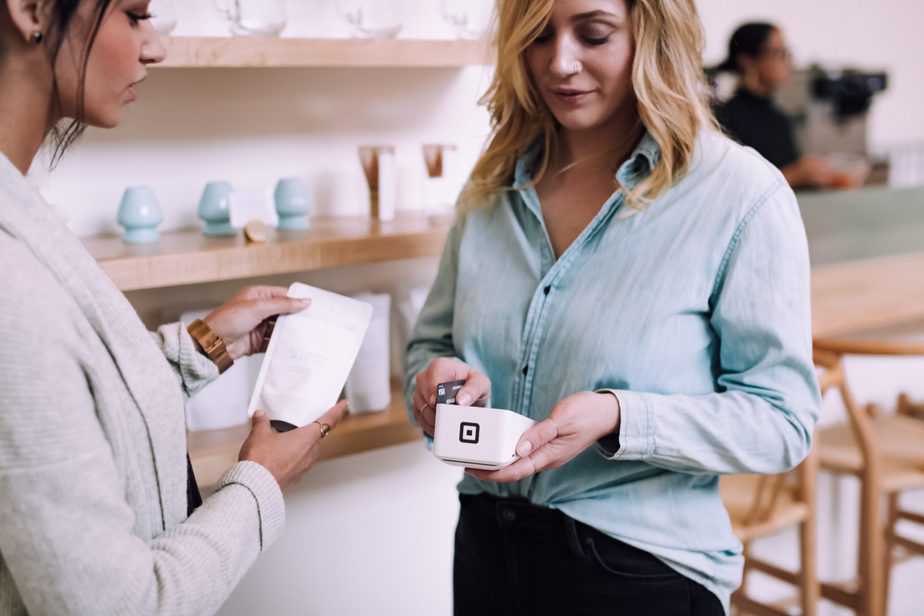 If you always love to interact with people, good at communication, good team player, have managerial capabilities, and can solve problems quickly, leading to a happy experience for others, then you are a perfect person for the target guest advocate. We will discuss Target Guest Advocate Job Description here.
A target guest advocate is a person, who attends every guest/customer that comes in to have his kitty full, and a target guest advocate helps him to fill it happily. He is responsible for making the customer's experience wonderful and the best in the organization for long-term customer loyalty and relations. He must interact with customers/guests throughout their journey in the organization, understand their needs, and serve them accordingly to make their experience seamless and worthy. To become a target guest advocate, you need not possess additional specific qualifications. All you need to have is good communication and interactive skills, managerial ability, enthusiasm, a problem-solving attitude making your guests/customers happy beings. At least a high school diploma or general education diploma (GED) is what it needs. So here we will discuss the:
Job Description 
Duties
Salary Of a Target Guest Advocate
Target Guest Advocate Job Description
A target guest advocate is responsible for fulfilling consumer/guests' needs right from their entrance to their choice, bag full, and exit. He is to welcome every guest, every time, involve them in friendly fruitful conversations to understand their needs. A guest advocate also helps them in choosing and make them aware of the new brands, labels and different schemes, available for them so that they can make the fullest use of these. He also checks on the inventory while attending to the guests and makes a conducive, warm, and welcoming environment. A target guest Advocate is also responsible for quick solving guests' problems and resolving the negative situation, at the earliest to prevent the inconvenience.  He is also to check, that guests do not have to wait unnecessarily for a long time and if they wait, it is worth waiting with a happy end.
Duties 
Following are the main duties and functions performed by a Target Guest Advocate:
To attend guests, welcoming them, and create a conducive, comfortable, and warm environment by providing all the facilities to customers and helping them.
To interact with guests and engage in friendly conversation to understand their experience and use them in the future.
To help guests choose and exceed their service expectations, every time available to them, minimizing wait time.
To solve any problem and the negative situation at the earliest to avoid inconvenience and recover guests' experience.
To Stock up supplies during free time while attending guests.
To scan and bag all the guest items in compliance with the safety standards of the organization.
To make the guests aware of different new brand launches, new schemes tailor-made to their needs and made them know their rights of return and replace according to the organization's policies.
To cut short the unnecessary waiting period to avoid inconvenience to the customers.
Salary 
A Target guest Advocate earns a good amount of salary on an hourly basis. According to Indeed, the average salary of a target guest advocate in the United States is $10.27 per hour or $32,116 annually, which meets the national average. Salary varies from company to company according to its policies and depends on the place and city you are working in.
The table below shows the salary of a Guest Advocate in top companies in the United States:
| | |
| --- | --- |
| Target | $32,116 annually |
| Loaves & Fishes | $35,349 annually   |
| Red Mountain Resort | $14.62 per hour |
| Friendship Shelter | $9.84 per hour |
There are also some highest-paid cities as compared to others. Among them are:
| | |
| --- | --- |
| San Francisco, CA | $53,000 annually |
| Chicago  | $39,915 annually |
| New York, NY | $34,774 annually |
| Los Angeles, LA | $34,758 annually  |
(according to Indeed)
What do you need?
There is no specific or additional qualification, which you need to become a target guest advocate. At least high school diploma or general education degree or diploma you must have in your education and others are the skills, such as:
Interpersonal skills to work as a team with other team members.
Communication skills (written and verbal) to effectively interact and engage with guests.
A Problem-solving attitude and promptly and properly solve guests' problems and resolve their issues.
Excellent time management skills so that assigned tasks can be completed timely.
An Attentive attitude and very good at listening to people as the guest advocate must take guests' response and feedback to enhance their experience.
A guest advocate must have managerial capabilities as he has a lot of work to manage simultaneously.
Last but not least, a guest advocate must possess excellent consumer service skills to treat consumers in the best way to make their experience seamless.
Frequently Asked Questions (FAQs)
What are the educational requirements for a guest advocate? At least a high school diploma or general education diploma or degree.
How much a guest advocate earn at target? It can range between $10-$26 per hour and $32,116 on average annually.
Guest advocate is a cashier? A guest advocate can work either as a cashier or front of store attendant, or cart attendant.
What is the main function of a guest advocate? A guest advocate is mainly responsible for customer service, attending and greeting customers, helping them, interacting with them, solving their issues, listening to their feedback and experience, analyzing it, and adding to the future approach.
Why is it called guest advocate? At target, customers who shop are not called customers; instead, they are called the "guests" because, in this way, it is easier to show the team that how to treat the people who shop there and a guest advocate is there to help them in every possible way to make their experience wonderful.
Final Words 
So a Guest Advocate at Target is responsible for the customers' overall experience, I.e., guests who come to shop there. He has to make sure for the seamless guests' experience in every possible way. From guests' entrance and shopping until their exit, he has to attend to them, interact with them, get their feedback, and thank them for making sure that they go happily and come back. It doesn't require any special qualifications. You need to possess basic education and be skillful, having certain skills mentioned in the above paragraphs.  This post is also useful for studying and making some money as target guest advocates get paid well.
Also read The Catalyst for Cracking Your Logistics Interview!
Target Guest Advocate Job Description 2021 – Duties, Salary