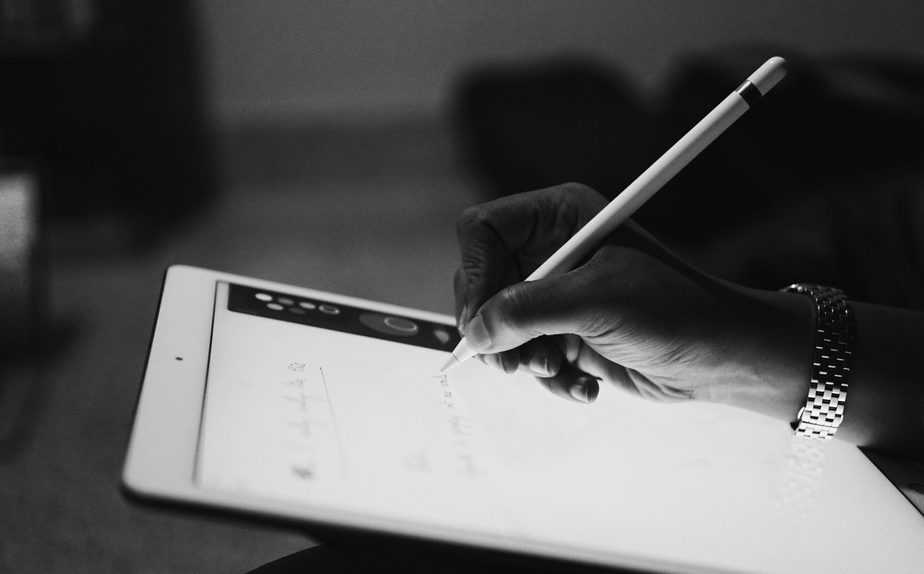 An insight into the duties and responsibilities of a scribe, there are certain things a scribe can do, and there are a handful of things they can't do, things they are not authorized to do. There are restrictions to their involvement. There are amounts of hours they put in, the places where they are needed. A Scribe is basically there to make a physician's job easier; the non-medical aspects of their jobs are delegated to Scribes. A big portion of their job is documenting. They document patient's medical records. Medical procedures carried out – the steps, application, processes, effects, results – by physicians. They also go around with the physicians on their rounds, watching how they study the patients' progress and response to medical treatment. We will discuss Scribe Job Description here.
Scribe Job Description
Duties of a Scribe
They are in charge of documenting patients' medical records, comparing and updating them with their progress.
They record the results of tests and exams carried out on patients by physicians.
They are charged with tracking the time in which tests are carried out, monitoring the process, and making sure there are no glitches.
They follow the physician around on their visits to the patient's wards, recording changes observed in patients' health.
They relay all patients' requests, wants, and needs relating to their medical health to the physician in charge.
They record changes in patients' health, positive and negative, and relay it all to a physician.
Part of their duties is welcoming patients; they serve as the friendly face between the patients and physician. They make the necessary introductions, fill the patients in on what will be going on.
They send necessary and needed documents to physicians to aid their work.
They are also charged with recording patients' medical history electronically, genetic diseases, allergies, previous treatment plans, presence or absence of past surgeries, reactions to drugs and fluids.
They assist the physician in charge in enabling the physician's full attention and optimize patients as much as possible.
Necessary Qualities to Have for a Scribe Job
As a Scribe, having good communication potential is very important as Scribes are the 'friendly faces' patients need. They put patients at ease by making them feel cared for.
A Scribe should be familiar with medical terms, techniques, processes, and jargon. A Scribe should have adequate knowledge of Medicine as they will be working with physicians daily.
A Scribe must know operating electronic devices as one of their tasks is documenting medical records electronically. This skill will also be useful for retrieving patients' medical files, entering in prescription details, and documenting test results.
A Scribe should be ready to shadow a physician for the whole day, following the physician on rounds, visiting patients, and general checkups.
The job of a Scribe is very demanding. A Scribe must be flexible enough to work for very long periods of time, efficiently and actively.
Things Needed for a Scribe Job
A Scribe needs the following things to do a successful work;
Software for imputing, organizing, and documenting medical records, for example, Allscripts, Epic, etc
Also, software for converting medical recordings to medical reports, also known as dictation, is needed, e.g., Emdat. WebChartMD or Nuance 
Equipment for this same purpose is also needed, equipment like a microphone, a headset, etc.
Microsoft office suite is needed as productivity software.
The Training Course for a New Scribe
The First Stage is where the new scribe gains knowledge about all that he needs to know for his first day with the physician. The duration of this is two weeks.
The Second Stage is where a veteran scribe gives comments and thoughts on the new scribe's efficiency at work. This is a supervisory stage.
The Third Stage is continuous. The work the new scribe does is constantly supervised and monitored. Reevaluations and commentary are given. This stage is mainly for the new scribe to be well versed in the vigorous work world.
Frequently Asked Questions (FAQ)
Q: What does the salary of a scribe look like?

A: According to the Bureau of Labor Statistics, scribes earn a medium of $39,000 per year. They are given paid leave, insurance packages, and bonuses. For full-time scribes, there is also a retirement plan.



Q: Do scribes attend to patients? 

A: The only contact scribes have with patients is during rounds with physicians. The physician is in charge, and they record what the physician reads and observes. They are not to give any medical advice or diagnostics.



Q: Are there dangers in working as a scribe?

A: Yes, a few. They could be subjected to airborne diseases suffered by patients, but this is not likely to happen as measures are always taken to protect all medical personnel from patients' diseases. 



Q: How many hours are required?

A: For the most part, a scribe is required to be available for two shifts per week. Scribes can work part-time or full-time.



Q: What is the minimum educational qualification to have for a scribe job?

A: To qualify for a scribe position in America, a high school graduate diploma is needed. It is the minimum and the very least qualification required to be able to work as a scribe. 



Q: Is a scribe job a real career?

A: It is. After the scribe contract has run its course, some people move on to other fields of work, probably because being a scribe or any medical position is not what they want to do, so they move on. But some people stay behind, they gain more experience, and then they become chief scribes. A Scribe job could start as a way to make some extra funds or gain some experience in the medical field, but it could also grow to be more than that. A Scribe job is a real job and can become a real career if the passion is there. Many people have stayed on and are now enjoying the benefits that come with it.
Also read Scribe Job Description 2021 – Duties, Salary & More
Latest Scribe Job Description – Duties and Skills