A research assistant professor works in academia as a non-tenure track faculty member in a department of his expertise their primary responsibility is research and they may be assigned the responsibilities of teaching in universities. They are funded by institutes for their research. Let us know What are the 'Research Assistant Professor: Job Description And Salary'.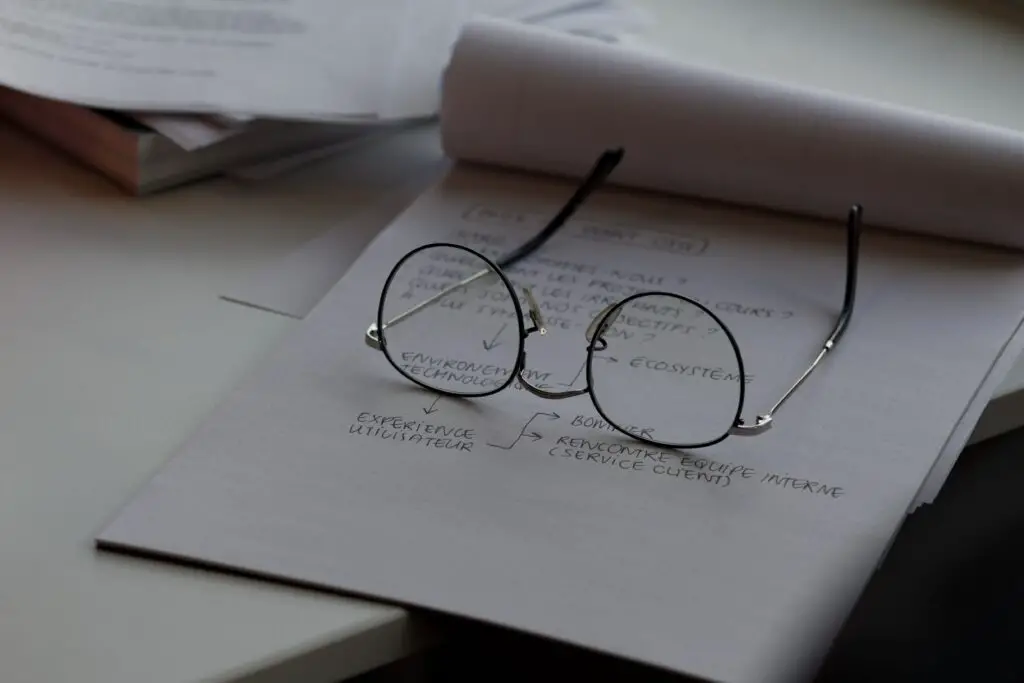 Research Assistant Professor: Job Description And Salary
An individual appointed for a short-time position. Research assistant professors do not receive tenure. Their period can be extended for an indefinite period. They are not obliged to teach at the university or serve on committees. Their appointment is paid from a grant. The grants can be renewed. If the grant period is over the position is terminated.
The positions of research assistant professor & assistant professor are equivalent in the academic hierarchy, with the former paving the way for full tenure as a professor and the latter for a full-time career in research.
Research Assistant Professor: Job role
The missions of the Department, College, and University must be supported by research assistants and associate professors through strong technical and administrative leadership, robust academic and research endeavors, and robust teaching, mentoring, and professional development initiatives.  
Research and scholarly activities can take many different forms, such as writing for publications and grant applications, creating and/or acquiring new technologies and methods, and attending seminars, lectures, and conferences. Activities that fall under the categories of teaching, training, and mentoring can include educating users about cutting-edge procedures and technologies, giving presentations in classes, taking part in workshops and seminars, etc.
A tenure track assistant professor 
The individual must qualify for tenure. The tenure time is usually 4 to 6 years, it may vary depending on the Institution. They are qualified for independent research. They have the additional responsibility of teaching research students. They teach as long as tenure is provided.
How to become one?
The first step is to have an educational background in a particular field to be able to teach or conduct research. Students can begin preparing for associate professor positions at the school level. For example, a person who wants to teach biology can choose the science stream, whereas a person who wants to teach philosophy can choose the humanities stream. The following are the prerequisites
A bachelorette degree
– pursue a bachelor's degree in the field of your interest. At the bachelor's level, you don't have to specify a particular field.
A postgraduate degree
– pursue a bachelor's degree in the field of your interest in which you aspire to become a research assistant professor.
A doctoral degree
A doctoral degree or equivalent exam qualification
Qualifying for required exams
 No formal teacher training or certification is required. A passion for teaching and a desire for research are the assets
Clear the graduate record examination (GRE)
Even if you can enter a Ph.D. program straight after earning your bachelor's, you still need to take and pass the GRE to be admitted. The GRE standardized test evaluates your analytical writing, verbal, quantitative, and logical thinking. You might also be required to submit your GRE subject-area test results, depending on the school you're enrolling in.
Experience and Competencies
Even though research assistant professors are principally engaged in research, they are often tasked with teaching responsibilities. Both research assistant professors and tenure track professors are asked to teach at the university. 
Although your job profile doesn't necessarily require you to teach .it is in the best interest of both the parties, you and the institution because it might be the deciding factor of your promotion as a search associate professor. Teaching one or two classes shouldn't be much of a task as you are actively conducting research in the same field.
Research assistant professors are also asked to attend seminars, oversee a student research project or mentor Ph.D. candidates on their developments. These are usually outside your job profile but are conventionally expected from any institution or university
You should be convincing enough to assure grant-giving institutions that you are a potential candidate to receive the grant
The ideal candidate should be able to work well in a team atmosphere, have sound judgment, and possess strong interpersonal skills. Candidates should have a background that exhibits high potential for academic and research endeavors as well as for mentoring, teaching, and training roles.
The chosen applicant will be required to produce articles of the highest caliber that advance scholarly work and research. If teaching is incorporated into the planned strategy, the chosen candidate will share a dedication to high-quality instruction at both the undergraduate and graduate levels. Successful candidates are expected to widen engagement among people from underrepresented groups and to demonstrate a commitment to equity.
Assistant Professor Job Duties
Giving lectures and teaching using blackboards and PowerPoint presentations, labs, simulations, or other teaching methods
Engaging in constant research activities in labs and publishing the results in peer-reviewed journals
Engaging in departmental activities, such as working on committees or giving advice to student clubs.
Participating in organizations and committees, taking part in scholarly pursuits including attending conferences
Publication of research findings and papers in journals and magazines
Monitoring the development of students' academic careers by assisting them in selecting courses that would allow them to graduate on time and giving them guidance on academic, professional, and personal matters
Partaking in seminary activities such as joining student events and functioning with student groups or officialdoms
One of their key jobs is keeping records; in addition to keeping track of student scores and transcripts, they also keep a record of their research findings.
Giving students prompt feedback on how they performed in a course
Assisting students with writing research, review, or other papers and essays or with applying for internships.
Research Assistant Professor: Salary
According to their level of education, their amount of experience, as well as the sort of organization they work for, associate professors are paid differently.
 • $82,500 ($39.66/hour) is the yearly salary.
• Average annual pay for the top 10%: $163,000 ($78.37/hour)
They might work up to 55 or 60 hours per week to complete the syllabus of the semester 
Salaries for other-level professors
Adjunct Professor – Average $27.44 per hour
Associate Professor – Average $91,709 per year
Professor – Average $75,682 per year
Frequently asked questions
What is it like to be a research assistant professor? 
The major role of research assistant professors is, as the title implies, conducting research for the projects they are funded to pursue. To fund their projects, research assistant professors are also encouraged to file and be successful with grant applications from outside sources.
What is a higher-level job, an assistant professor or an associate professor?
Assistant professor is an entry-level position whereas associate professor is the mid-level you achieve once you get promoted.
Research Assistant Professor: Job Description And Salary