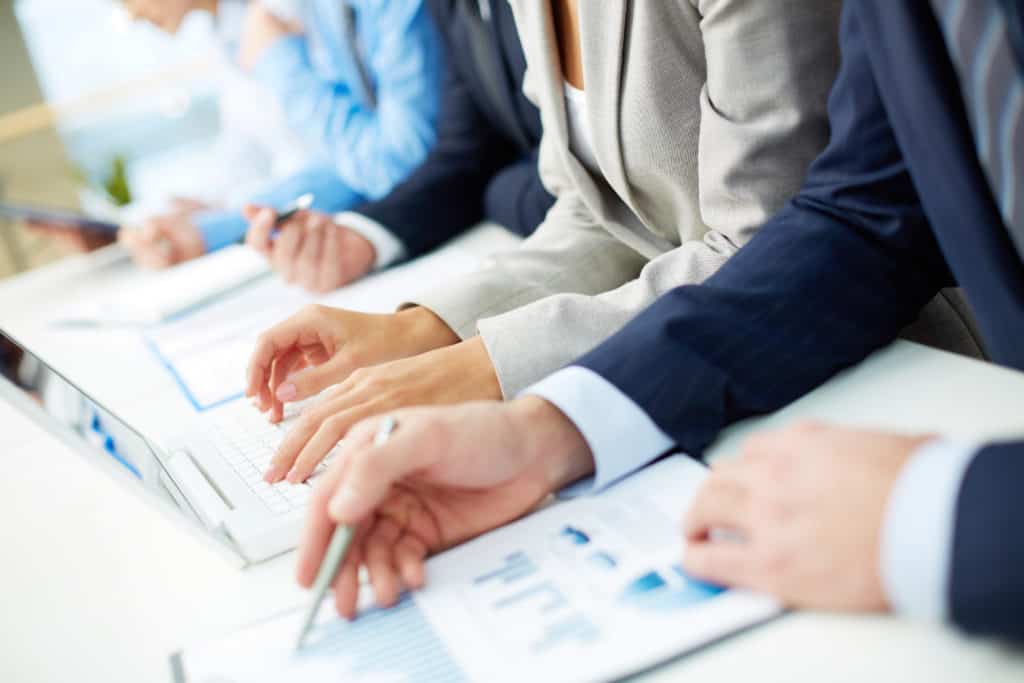 Introduction:
Amazon is an international tech company whose focus is on limited things like E-commerce, cloud computing, digital streaming, and AI(Artificial Intelligence). Jeff Bezos started it, and currently, he is the world's richest man, and his net worth is $200 billion as per the Forbes calculation. Also, Amazon is one of the five biggest companies in the United States IT industry, including Google, Microsoft, Apple, and Facebook.
Let's Talk About How Amazon Was Formed
It is believed that Jeff Bezos started it from his garage in Bellevue, Washington, on 5th July 1994. It was started as an E-commerce site for purchasing books but later expanded for sales of different products that we use in our day-to-day lives like electronic devices, video games, clothing, furniture, and other home-decorative, food, toys, and jewelry. Also, it acquired a whole-sell food mart in the American market.
Afterward, they launched a digital platform called 'Amazon Prime,' and it surpassed more than 100 million subscribers worldwide. Also, they've launched their own products like Echo, Fire tablet, Fire TV, Fire OS, and Kindle. The services provided by Amazon are E-commerce, Alexa(digital assistant), Appstore, Amazon music, Amazon prime, and other cloud computing services.
In January 2021, Amazon invested over $278 million by opening two new centers in Italy and creating over 1100 jobs there. This all happened because Amazon focused mainly on business-consumer relationships like directly involving its customer with a business. They let anyone worldwide use their service and sell products using their website by accepting their agreement and privacy policies.
Let's Discuss Different Types of Job Levels at Amazon
Customer satisfaction and good service are Amazon's top priorities. These principles help Amazon innovate new things, and they have divided the position of the jobs by certain levels. If you are an employee of Amazon, the level at which you work decides your compensation, so let's discuss it:
Level 4 is for Software Development Engineer I
Level 5 is for Software Development Engineer II
Level 6 is for Software Development Engineer III
Level 7 is for Principal SDE(Software Development Engineer)
Level 8 is for Senior Software Engineer
Level 10 is for Distinguished SDE
Most Engineers working at Amazon are at lower levels, but talking about top members, they might cross level 7 or more. As per the survey, you have to work more and more for these companies to gain the top position, like years and years will pass and then, after this plethora of hard work that you've done, you might get that higher-level position.
Let's Discuss Their Salaries
The estimated salary of a Level 4 SDE I(Software Development Engineer), Level 5 SDE II, Level 6 SDE III, and Level 7 Principal SDE is $125k, $150k, $160k, and $170k per annum, respectively. A Level 8 Senior principal SDE and Level 10 Distinguished engineer's estimated salary is $200k and $215k per annum. Also, as per the survey, the salary graph is continuously increasing every year.
Let's Discuss the Bonus and Stock They Get
Basically, the company provides stock and bonuses to their employees based on their work and contribution to the team and project. So, companies like Amazon provide bonuses and stocks, too, so let's discuss them.
The estimated stock and bonus provided to level 4 SDE I is $23k and $17 respectively.
Now comes the level 5 SDE II, and he gets $55k stocks and $13k as a bonus.
Then comes a level 6 SDE III, and he gets $80k stocks and $10k as a bonus.
Then the estimated stocks and bonus given to the level 7 Principal SDE is $120k and $50k respectively.
Now comes the level 8 Senior Principal SDE and he gets $ 150k stocks and $80k as a bonus.
And last but not least, here comes the Level 10 Distinguished engineer and he acquires $200k stocks and $120k as a bonus.
Also, the graph of bonus and stocks provided to the employs is in increasing manner, as per the increase in salary.
Now Let's Discuss Their Work
In Amazon, job position is determined based on their job level, so let's discuss it. There are different types of jobs done by level 4 SDE I, i.e., ML(Machine learning) and AI(Artificial Intelligence) engineer, Back-end developer, etc.
The tag given to the jobs done by level 5 SDE II is Data engineer, Full stack developer, etc.
The tag given to the jobs done by level 6 SDE III is Site Reliability (SRE), API development (back-end), etc.
The tag given to the jobs done by level 7 Principal SDE is Networking, Distributed systems (back-end), etc.
The tag given to the jobs done by level 8 Senior Principal SDE is Full stack developer and Distributed systems (back-end). The other job is to lead the team in a project and provide technical support to team members.
The tag given to the job done by level 10 Distinguished engineer is distinguished systems (back-end).
So, these were some types of jobs that are being done by SDE at Amazon at a different levels.
Now Let's Discuss Some Benefits Provided by the Company
It is the dream of any software engineer to get a job at Amazon. It is so because it provides a high pay scale compared to other companies in the market. Another reason is that the company cares a lot about their employees by giving them a plethora of benefits for working in their company, so let's discuss it.
The unique benefit of working at Amazon is that it allows a pet-friendly workplace. So, you can take your pet with you to work. In addition, they provide different types of insurance like accidental death insurance, dismemberment insurance, dental insurance, disability insurance, health insurance, pet insurance, life insurance, etc. 
They also provide gym discounts and also a gym reimbursement if you go to another gym. You will not believe it but yes! They provide a health savings account, and they contribute $500 per annum to your account. Also, they provide different types of paid leaves like maternity leave, paternity leave, sick leave, and personal vacation leave, and that is for 10 days. They also provide a transportation facility if your house is away from the office.
You'll not believe this one, but again, yes! They also provide phone bill reimbursement of up to $50. If you live far away from the office and relocate your house near the office, they provide a relocation bonus of up to $7000. Finally, they provide employee credit and employee discounts to their employees.
Here Are Some Frequently Asked Questions and Answers
Who is the founder of Amazon? Jeff Bezos is the founder of Amazon.
What are the job levels at Amazon? There is a total of six main job titles at Amazon i.e., levels 4, 5, 6, 7, 8, 10.
Which is the highest paying job at Amazon? There are so many high-paid jobs but talking about an SDE, it is Senior Principal SDE.
How hard it is to get a job in Amazon? There is a plethora of people waiting outside to get a job in such a high-tech company, so getting a job is a little bit competitive. You must work hard and develop some skills to get a job. Also, you have to impress the interviewer based on your skills.
How to prepare for a job interview at Amazon? Well! according to me, you should focus on developing your skills and should practice some things that can be asked in an interview. For reference you can read early job interview questions, so you can get an idea of working on it. Another thing is you have to impress your interviewer by your skills and by your appearance. So that is it.
How long is the hiring process at Amazon? Generally, it takes time from one week to four months, as the hiring process is divided into 5 steps.
What are the requirements for working at Amazon as a software engineer? According to me, it depends on your skills to get a job but the basic qualification is a must and that is having a bachelor's degree in computer engineering or a related field, or some sort of experience of relevant work.
What does SDE do at Amazon? SDEs are active participants at Amazon like their work is to handle the servers and sites of Amazon, so that the users and customers don't get any problem and can surf smoothly. Other things are that they have to take care is of updates and securities of their services to protect customers' data from some hackers and also seeing that the customer is not getting any abruptions.
How much does Amazon pay on an hourly basis, to their employees? The e-commerce giant is paying $15 per hour to their employees and much more to some SDEs and some upper-level employees.
Where is the main headquarters of Amazon situated? Amazon's main headquarters is located in Seattle, Washington, United States.