It's been a while, and you are interested in fitness and your well-being. And now you are looking to turn that interest into a profession and start earning an income by going to your local gym. A gym interview is not the same as a high-level corporate interview where you have to prepare a hard-skill and soft-skill resume, and take as many internships before you join the office. Some skills may be required in a gym, whether you are interviewing for being a new trainer or just a receptionist. And even though it isn't in an office setting does not mean you have to look your worst when you get to the interview. Let us know What To Wear To A Gym Receptionist Interview?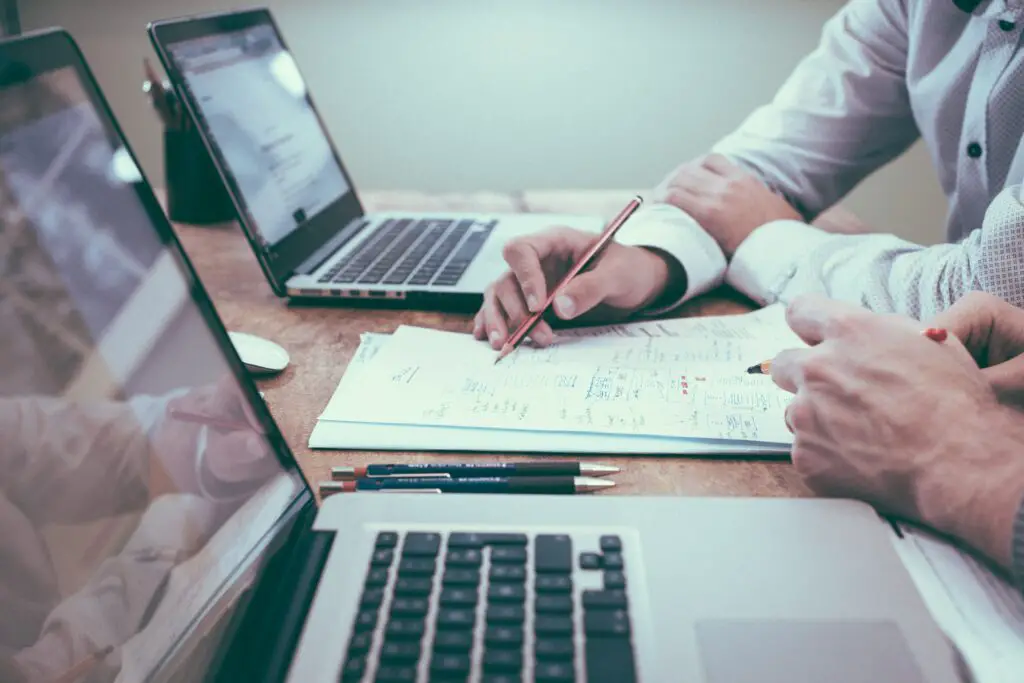 What to wear to a gym receptionist interview?
When you go to a gym, you have seen that they have their brand and their outfits are also associated with that brand. Similarly, when you go in for an interview at a gym local or not you will be expected to be dressed in some specific outfits, and it wouldn't be the uniform they have there but something that is deemed acceptable in their facility. A good idea would be to visit the gym and ask around for the dress code or do your research before heading in for the interview. Down below are some ideas on how you can put together an outfit and focus more on showing your skills and knowledge to get hired and worry less about what you wear.
How to dress for a gym interview?
1.      Wear something that is not ill-fitted
Your outfit should be properly fitted, and remember to wear clean clothes. They should also be properly ironed and not go in with wrinkled clothes. This makes you look professional and put together, which is exactly what the employer is looking for, it shows that you are responsible.
2.      Casuals are allowed
Since this is not a corporate interview wearing a suit would be getting overdressed and wearing socks, flip-flops with a gym vest is not the ideal look you want to go for. A middle ground would be to wear casual outfits such as a simple plain polo t-shirt with dark-colored jeans or khaki chinos paired with sneakers. A casual look would look good in such interviews. Make sure the clothes are not too tight or have big designs on them, this makes you look like a kid from high school and not a responsible adult looking for a job.
3.      Style your clothes according to the position
it is essential to look the part when you want a job, maybe as a personal trainer or as a desk receptionist. If you are aiming for an administrative position, then you should think to wear an outfit such as semiformal pants with a button-down shirt and dress shoes or simple loafers. This should give that confident but professional look to your personality.
4.      Be mindful of your employer
When it comes to going to an interview and impressing the employer, wearing an outfit that is appropriate for the setting may help you get an advantage. If you are going to the gym and someone from management comes in to take your interview, it would be better to wear something business casual such as a shirt and pants or a nice polo t-shirt. 
Outfits that you can create for a job interview at the gym
1)      Black outfit
When it comes to looking professional, you can never go wrong with clothes that are in neutral colors. Black is one of them. You can wear a simple black t-shirt and style it with black jeans. Maybe add a bomber jacket with lighter shades of black, or you can pick out brown to go with it. 
You can wear sneakers made of leather in black and white, or plain white sneakers can also go well with the outfit.
2)       For Women
Now, as mentioned earlier, if you are dressing up for an administrative job at the gym it's probably a good idea to wear something that is a little more business casual. Now, how you can create the outfit. You need to get a nice dress shirt or a button-down shirt in white or black or any other neutral color. Second, you have to take out a pencil skirt to contrast with the dark colors, it should be lighter. And finally, pair the outfit with heels and if you are comfortable in heels, you can wear black flat sandals. This outfit would make you look professional, which is best for an interview.
3)      Wear jeans with a normal t-shirt or sweatshirt
It's not mandatory to wear something too professional, although it makes a good impression but if you feel comfortable with wearing something casual or if you feel that the interview process can take longer, and you will not be able to sit comfortably in business casual outfits. Try wearing simple jeans and a t-shirt, but before you try the outfit, remember a few things:
A)     Don't wear anything too tight or too loose. Clothes should be of your fit and body shape.
B)     Do not wear anything too revealing, such as a low-cut top or a large v-neck t-shirt for men. A simple t-shirt would suffice.
C)      Jeans should be torn from any place or in light colors such as pink or too bright colors such as red or orange. They should either be blue dark or light depending on the t-shirt you decide to wear, or plain white. 
D)     The t-shirt should not sport anything too flashy or offensive, and should not contain large graphics designs or text. 
Another way you can style your clothes is by wearing a shirt tucked into the jeans or a sweatshirt that is plain in color and not too loose. This would give out a good put together causal look that is not informal for an interview and if you feel comfortable, you will be more confident during your interview. 
Conclusion
You can try wearing any of the mentioned outfits to a gym receptionist interview, or you can create something on your own. Just remember it shouldn't look unprofessional and should put emphasis on making you look responsible and competent for the job and not take away the focus from your skills or talents and put it onto your clothing. Being well-groomed is another factor for looking good in an outfit. 
You can use this as your professional guide to dressing up for the interview. 
What To Wear To A Gym Receptionist Interview?