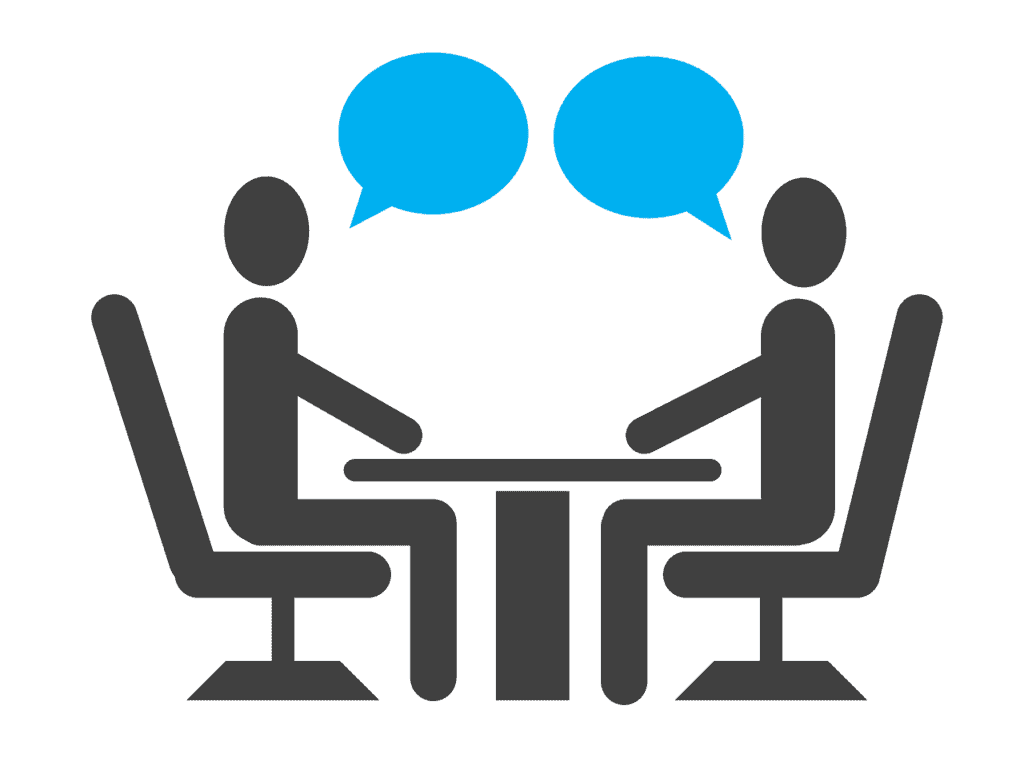 Technology is growing rapidly, and with the recent pandemic, the world of work is transforming. We will present Workday Interview Questions. Workday offers inclusion, belonging, and equity, ensuring a welcoming workplace that nurtures collaboration and innovation. Workday offers a variety of cloud-based enterprise solutions that improve the efficiency of daily business operations. These solutions range from financial management, human capital management, enterprise planning, spend management, talent management, analytics, and reporting, amongst other services. Workday capitalizes on technology to ensure institutions can adjust to agile changes that allow for flexibility and configuration to the detail that suits businesses. 
Workday seeks to allow you to build from the ground up, allowing the automation of certain processes such as financial planning, procurement, inventory, the availability of real-time, and the configuration of business processes without the need of an IT professional while keeping up with regulatory requirements and ensuring compliance. This ensures the streamlining of core business functions which further allows you to focus on the core function of your business. 
A plus or benefit for any business has a workforce planning system that allows you to review data in the system to ensure the application of the correct models and try different models to ensure you can work with the best skills combination. Additionally, Workday allows for creating interactive dashboards, which help managers monitor business performance and guide business decisions. 
Workday is not only limited to workday but can be utilized in the student environment and education institutions. This is characterized by-products that are helpful for student and university staff, illustrated by the ability to monitor enrollment patterns, admissions management, curriculum management, monitoring of interactions based on settings, and providing students with various self-service features. There is a wide variety of skills available as an employee at workdays, such as complex reporting from data, information handling, business process management, and application integration. Below are a few questions that will help you prepare for your Workday interview after introducing yourself, giving you more to share than your strengths and weaknesses, and will help you prove that you are a valuable candidate for the institution. 
General Workday Interview Questions to Prepare
Kindly provide an overview of your understanding of Work Day?
Popular web-based service that specializes in Human Capital Management, payroll, tracking, and workforce planning. Workday is used in various industries, ranging from retail, consulting, higher education, and medical devices. 
Who can have access to workday?
Anyone can create an account depending on if you are an end-user or through making use of credentials provided from the institution on a workday, and it is also worth noting that access to certain functions may be restricted due to the permissions and access rights given to particular individuals which are determined by their role in the institution. 
Is Workday functional on any browser? 
Workday is available on the most used internet browsers, namely Internet Explorer, Google, Mozilla Firefox, and Safari. I believe it is always open to adapt its software to other browsers that emerge to accommodate more clients. 
Name the different products that you are aware of on the workday?

Workday Human Capital Management
Workday Financial Management
Workday Student
Workday Talent Management
Workday Analytics and Reporting 
Workday Payroll and workforce Management
What type of reports can Workday provide to its users? 
Workday provides reports that range from basic, composite, and advanced levels focused on HCM, payroll, and the business's financials. The basic reporting is inclusive of the ability to sum up, information and the exportation to excel. Advanced reporting is a superior function that serves a plethora of reporting needs, such as multi-data object reporting, and allows for complex record selection and multilevel sorting. Lastly, composite reporting allows for complex calculations and is more utilized on the finance side as it is not as essential on the human capital side. 
Do you have an understanding on how licensing works on Workday? 
Institutions can but types of licenses that can meet the functions they require from Workday given the business solutions they require, which may be once-off or subscription-based. It is advisable to get as many functions provided by Workday that are relevant to your business to allow for ease of integration regarding data systems and capturing of information. 
Workday comprises teams that range from cooperating, sales, finance, customer operations, machine learning, engineering, analytics engineering, product management, and UX and design. Considering your experience and career progression goals, which of these teams do you think you will be a good fit in and why?
I am a Computer Science graduate who is passionate about using technology to improve and streamline business functions and ensure efficiency. My experience as an intern program has allowed me to develop various programs for clients which have improved their operations. I believe I will fit in well in is team given my observation of workday as a fast adapting institution that has even managed to pivot over the pandemic restrictions, which challenged the world as a whole to emerge as a strong role player in the industry. 
How does workday help its clients build their digital businesses faster? 
It has innovatively done so through the addition of a workday extent, which has expanded the support workday provides for companies by ensuring that IT and HR data is kept secure when extracted from systems and ingested between technology stacks. Workday seeks to avoid data silos and reduce security exploits through a broad offering of functions that clients can leverage from Workday.  
What are the advantages of Workday that have stood out to you?
The ability for employees and employers to access data in real-time, given that the transactions are real-time, is integrated to generate reports that will tell a story on the data and provide valuable insights.
Are you able to name integrations that are available to Workday users?
Workday Studio Integration, Cloud Connect Integration and the Enterprise Builder Integration. 
If given the opportunity how would your improve and make changes to Workday?
I consider workday as a giant in the provision of software that offers a great combination for payroll, human resources, finances, and purchasing. Still, there is always room for improvement, which I believe is why Workday has two updates per year. So I would further explore how Workday could be specifically customizing its reporting functions to the specific countries and ensuring that it is in line with that particular country's relevant legislation or auditing requirements. 
Workday offers various opportunities that can help build your career, so you stand out as human capital, Information systems, and finance professional. Considering its tremendous growth at a global scale that is processing over 265 billion transactions per year. It is being implemented in various countries will ensure that professionals have opportunities at various multi-national organizations as Workday consultants, managers, analysts, project managers, and functional consultants. Being an employee at workday promises to be an enriching experience for professionals who want to build their careers in a space that uses customized technology to streamline various business functions. Workday is changing how a business operates, and the variety in the services it provides offers various opportunities that may aid your growth within the company's different functions. 
Workday seeks to ensure that it is always available for the end-user- and customers with a model that believes in having dedicated support teams delivered by breakthrough technology such as machine learning that is continuously innovating. Workday ensures that customers can be more efficient and profitable, which aligns with the Workday value. If the customers win, Workday wins too, which is evident in the impressive 97% customer satisfaction rate. Workday offers various resources and tools to provide a deeper understanding of the software to make sure businesses can progress to the next level. 
As a prospective employee, survey insights have proved that you can look forward to the culture that allows for flexible working hours, an environment that allows innovation and team collaboration. The company ensures that as an employee, you can grow with the company through the direct investment that the company makes in the upskilling of its employees. Many people struggle to get a holistic view of what it means to be part of the Workday team. Still, we hope that this information will provide a good idea of the important information you should be aware of to help you be well prepared for your Workday interview. 
Also read Mckinsey Interview Questions (10+Short Sample Answers)
Workday Interview Questions (10+Short Sample Answers)