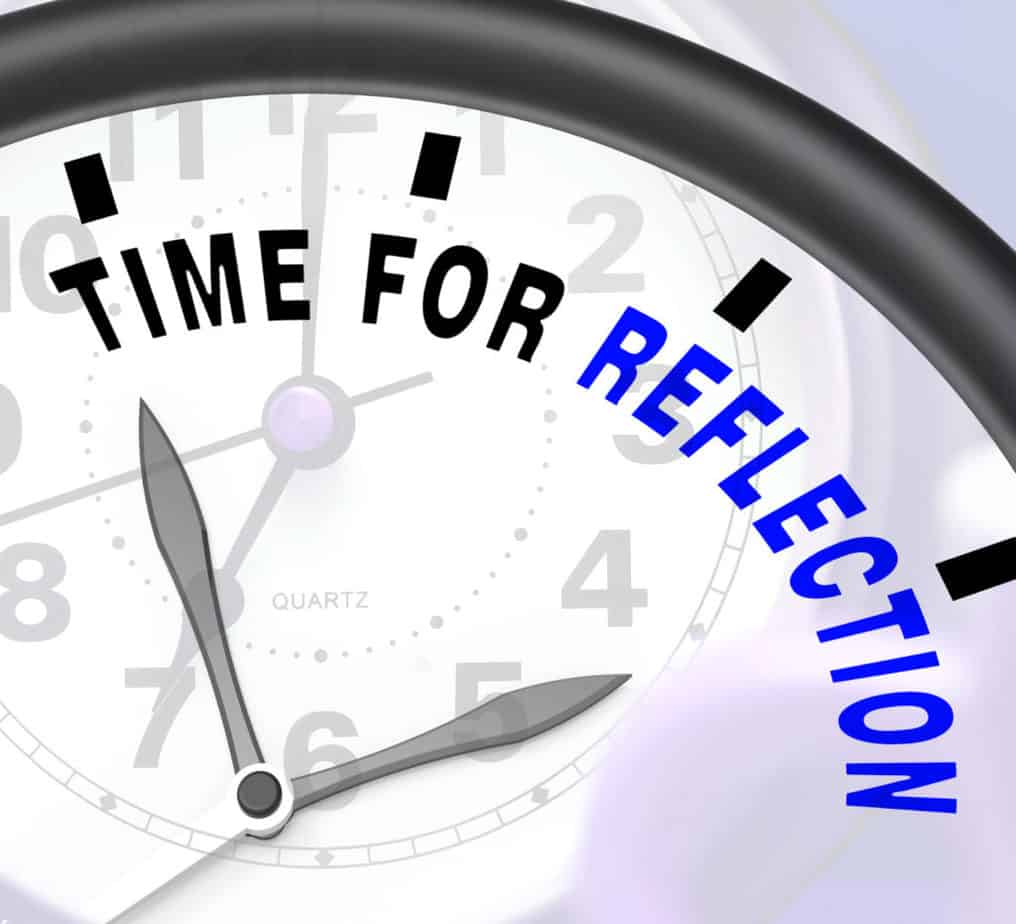 Everybody wishes to have a dream job. However, landing a dream job requires hard work, struggle, and effort to achieve the goal. One of the most important things that affect your opportunity of getting a job is an interview. You have to put in all your efforts while preparing for an interview. What is the methodology to prepare for an interview? What does it require to prepare before going for an interview? Can resume affect your performance?
 From building a resume to leveling up your confidence, all are important and should be kept in mind while preparing an interview. First, you have to prepare a powerful resume that attracts the reader. A resume should be well designed using different resume builders, or you can build it yourself. It should be up to date and include all your skills, educational background, and work experience. Then focus on the job description and prepare for the interview accordingly. Don't forget to work on your dressing as well. To stand out among all candidates, you can create an amazing cover letter that shows your experience in the field for which you are applying. Also, focus on your skills, think about them, make a list, and then go for those in which you think you are best or have high interest that will help you find your dream job easily.
Steps to Reflect on the Interview After It's Over
Follow Up – After the interview is done, you must follow up; not only for your purpose but to show professionalism. There would be many methods you can adopt to follow up for your interview. 

You can message the company and ask them about your performance in an interview, have they evaluated it or not, or whether they are going forward with your application or not. 
Besides messaging, you can call them and talk to them nicely and ask these questions. Why following up is so important? Why there is a need to follow up? So many questions arise in the reader's mind related to that. 
You may be thinking that you have completed your duty by preparing and giving a nice interview, then why you should follow up on that interview. Follow-up is not associated with the company's interest. They don't need a job or don't have any issue not hiring you. It is your concern because you need a job. Following up shows your seriousness and desire to get a job. It also shows that you are a strong candidate and interested in this position. It will increase your chances of getting a job, and you will stand out among all the candidates.
Figure Out Mistakes – Once you are done with follow-up, do figure out your mistakes. You might perform well in the interview but there may be some flaws and mistakes you made that you need to think about.  After giving an interview, everybody thinks that it ends here, they performed well and there is no need to reflect on anything. But nothing is perfect in this world; so you have to figure out your mistakes after giving an interview. Now the point is how do you know your mistakes? How do you know that you have said something wrong? How do you know that you did not perform well?

First of all, recall your interview, if you notice that the interviewer was not much responsive and had negative body language then the interviewer was not satisfied with your performance.
Then note the period of the interview, if it was done short then this would be another point that it didn't go well and you made some mistakes.
Another point you notice would be that the hiring person didn't share much information with you about the concerned position. So, these are some basics things you observe and then think about them to not to repeat in the next one.
To Perform Better in the Next One – When you figure out your mistakes, go through them and start working on them so that you perform better next time. Also, go through some other steps to perform well which include thorough research on the company for which you are interviewing. 

This will increase your knowledge about the company and jot down some facts and figures about what they do exactly.
Try to prepare your interview questions before going for the interview. This will help you while you are giving the interview, you don't need to think much about that and answer quickly which must leave a good impression on the interviewer. 
Now you may question, how would you prepare interview questions before that interview? Most interviews are based on some common questions like what are your strengths? What are your weaknesses? Why should we hire you? Why this position is best for you? And many more like these. 
Another important tip to perform better is to listen first carefully and then talk. So you know what you have to answer and talk about. The most important thing besides all is time management. You must reach for an interview 5 to 10 min before the scheduled time.
Think About the Company – Every company has its requirements and policies. Visit their website to know more about them. Through their website you should be able to know what they offer to customers, what are they currently doing and some other things like that. You may also able to know about their address and contact information there in case you need to contact them. So, thoroughly visit the company's website and evaluate it. Now after the interview think about the company, how was it. Was it good enough for you to do a job there? Were its environment and people good? Think that the goal of the company is good or not or it matches your goals or not. So, in this way, you may evaluate whether the company is suitable for you or not.
What went right? – As discussed earlier you should figure out your mistakes and guess the things that you had done right and the things you had not. Finally, when you get a positive response from the hiring manager recall the things you have done right in the interview that might lead you to that job. This may include punctuality, your confident behavior, good response to all the questions, and others. Now you may think why recall all these things if you are getting a positive response? You have to recall these things so while preparing for the next interview you keep those things in mind and repeat them for the next interviews.
Conclusion
So, it is concluded that you need to reflect on the interview after it's over because it will help you perform well in the next one, and also it leaves a good impression on the interviewer. It also shows that you want that job and is serious about that. So, it's important to follow up after an interview.
In this way, you can evaluate yourself and know where you stand. Then you work on your mistakes and make sure not to repeat them. You can avoid mistakes by practicing and making an effort to resolve them and avoid them in the future.  Also, prepare and ask some questions to the interviewer. It will show them how serious you are about that position. Never lie on your resume. Maybe they will ask something that you have written on the resume, and if you don't know about that, it will leave a bad impression, so avoid these kinds of mistakes.
Frequently Asked Questions
What to do for getting a dream job? For your dream job, you have to perform well in the interview.
Can a resume affect the interview? Yes, a resume has a strong effect on your interview. So, try to develop the best resume including your best and up-to-date information.
Is dressing important for the interview? Yes, good looks and dressing well leaves a good impression on the interviewer.
Why following up is so important? Following up helps you to recognize your mistakes and to know how your interview was.
How do follow up after the interview? You can either message or call the hiring manager or you can also send an email to follow up.
Can I ask questions to the interviewer? Yes, you can ask questions, it will leave a good impression on the interviewer.
Why figuring out mistakes is important? Figuring out mistakes will help you resolve them and perform better in the next interview.
What are important to do steps before going for an interview? Some important steps may include your dressing, doing proper research on the company, time punctuality, and preparing some common questions for the interview.
Why should you take some time to reflect on the interview after it's over?