Introduction
With more than 2.3 million workers, Walmart is the largest business in the world in terms of sales. The backbone of Walmart, with a vast range of duties that keep the store operating efficiently, are the assistant managers. Assistant managers are crucial to the success of every Walmart location, managing everything from the budget to supervising the workforce. Let us know 'Walmart Assistant Manager Interview Questions'.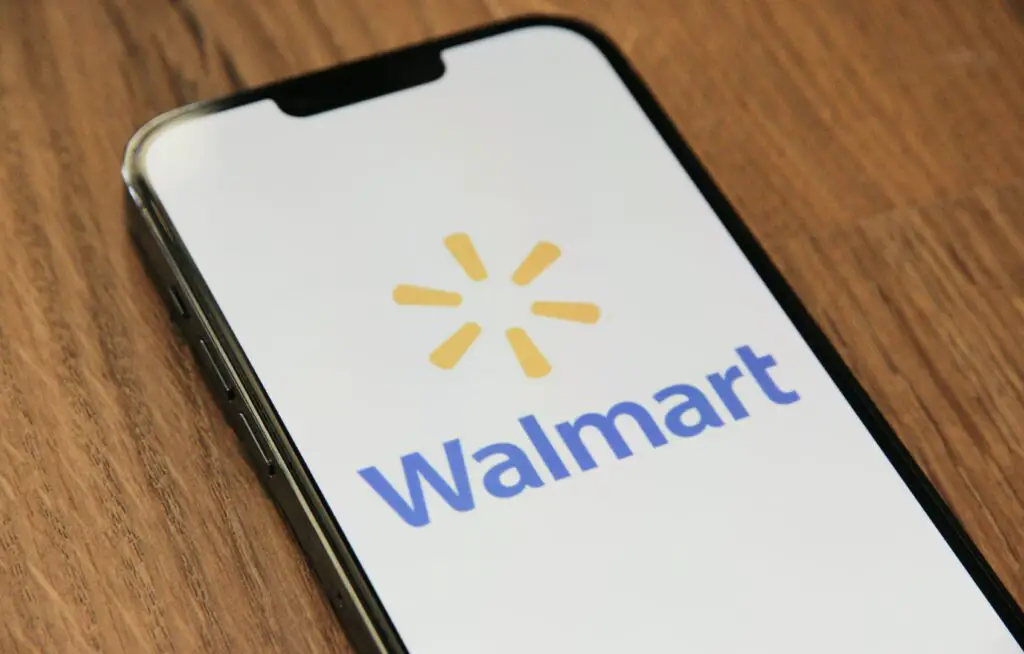 Walmart Assistant Manager Interview Questions
You'll probably need to attend a job interview for a Walmart assistant manager if you're seeking for a career in retail. We've included some of the most typical walmart interview questions for assistant manager along with sample answers to aid in your preparation.
1.Do you feel at ease working in a fast-paced setting?
It might be a hectic atmosphere to work as an assistant manager at Walmart. This question may be asked during the interview to gauge your comfort level and stress tolerance. In your response, emphasize how well you can prioritize activities, multitask, and perform under pressure.
For instance," I managed the store's front while also assisting with customer service on the sales floor in my prior position as an assistant manager. I had to multitask while taking care of customers, cashiers, and other staff members. I am accustomed to managing several things at once, and I always make sure to finish all of my obligations before starting another.
2.What qualities are necessary for an assistant manager to succeed?
Your ability to succeed in this role will be determined by your response to this question. When responding, it might be beneficial to highlight a couple of your most valuable abilities and how they apply to the position.
Example: "The most important skill for an assistant manager is communication. I've discovered that I can handle problems more quickly and effectively when I can interact with my team, my employees, and my customers. Solving problems is a crucial ability. I must be able to handle both big and little concerns in my role as an assistant manager. This ability has helped me come up with plans for dealing with every circumstance.
3.How would you handle a challenging customer?
As an assistant manager, you might have to assist clients in resolving their problems. Employers use this question to determine whether or not you have the interpersonal skills and dispute resolution abilities necessary to manage a difficult circumstance. Explain in your response how you would utilize your aptitude for problem-solving and communication to make the client happy with their Walmart experience.
An unhappy client once told me that they couldn't find a certain item in our store, as an example. I discovered that we didn't have what they were seeking for after asking them what they wanted. I offered to order the item for the customer so they could pick it up later after I had apologized to them.
4.What is your background in budget management?
This is a question that the interviewer could ask to find out more about your background in money management. Since assistant managers at Walmart sometimes have to supervise their department's budget and make sure it stays within a particular range, this may be a crucial ability. In your response, you can outline how you handled budgets in past positions or, if you don't have much expertise with them, how you would go about creating one.
As an assistant manager, for all the divisions that reported to me, I was in charge of developing monthly budgets. I tracked our spending with the use of software to make sure we adhered to our spending plan. I would keep using this program to track our spending if I were hired for the job.
5.Give an instance when you resolved an issue inside your department
The answer to this query will reveal to the interviewer how you approach problems at work. Use instances from past positions to demonstrate your ability to handle difficulties and come up with solutions.
Example: "At my previous employment, I saw that many workers encountered difficulties closing their cash drawers each shift. Some workers were taking longer breaks than normal as a result of having to count out their whole paycheck before clocking off due to this. I chose to have a meeting with each worker who had brought up this problem to see if there was anything we could do to address it. After speaking with numerous workers, I discovered that many of them were keeping various denominations of money in their drawers, which made it difficult to accurately count out their cash. The issue was resolved when we established a rule mandating staff members to keep just one form of money in their desk drawers.
6.What one thing about Walmart would you change if you could?
The purpose of this behavioral inquiry is to better understand your personality and how you would fit in with the firm. Employers can use it to determine whether you're open to making improvements to their operations. Make sure you concentrate on anything that will enhance general satisfaction or customer service while responding to this question.
For instance: "I think Walmart would benefit from giving customers more tailored shopping experiences..  I'd like to see them include an online chat facility so that customers may inquire about things before making a purchase. Employees would then be better able to help consumers who are searching for specific information.
7.How well are you at cooperating with others?
Being a leader requires collaboration with others. This question could be asked by the interviewer to find out more about your interpersonal abilities and how you work well with people on jobs or projects. Cite instances from the past where you collaborated well with others to attain a goal or purpose.
An illustration might be, "I have always enjoyed working with people, especially when it comes to problem-solving. When I worked as a retail associate in the past, I collaborated with other employees to assist customers in finding what they were searching for in the shop. At my present employment, my colleagues and I frequently talk about solutions to issues that come up while we are working our shifts. We also make effective use of one another's strengths to fulfil assignments.
Bringing Everything Together
In the end, it's intimidating to go on any interview, particularly one at Walmart. It is difficult to stand in front of a hiring manager and insist that you are the ideal candidate—not simply a great candidate—for the position.
Fortunately, you have a secret weapon in the form of the suggestions above. By adhering to it, you'll know what to expect and be able to easily prove your worth. What are you still holding out for? Start using your new information right away. You have what it takes to succeed at Walmart, so go with assurance.
Walmart Assistant Manager Interview Questions