You may discover a list of standard interview questions for jobs as a personal assistant in this post, along with sample responses. These might be used to aid in the preparation of your responses. Personal assistants operate in a wide range of fields and may support people with busy schedules, disabilities, or high-level managers and leaders at major organisations.
A personal assistant needs to have a lot of organization, patience, communication, and multitasking skills. Practicing for your interviews will help you respond more persuasively if you're interested in becoming an assistant or are seeking for your next employment as one. let us see about "Top 10 Personal Assistant Interview Questions."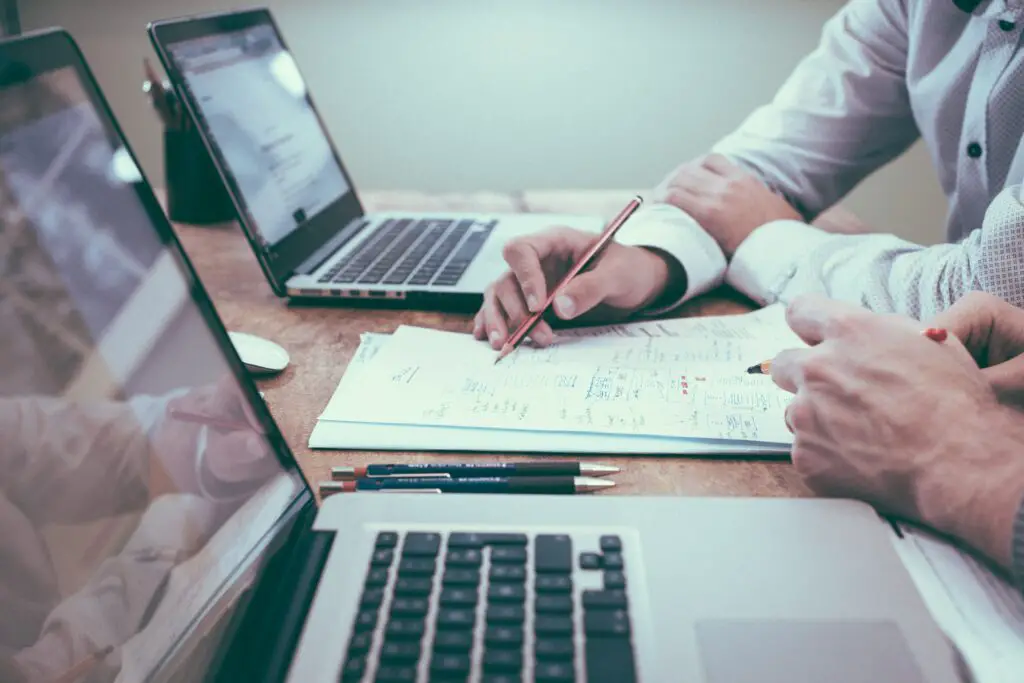 However, practising your interview answers is the most efficient thing you can do. Hiring managers can learn more about you during your interview and how you'll apply the talents you highlighted on your CV to the business. Spend some time getting ready for the meeting to offer yourself the best chance at making a positive impression. To achieve this, you can review your CV, develop a list of the abilities you want to emphasise during the interview, and rehearse questions to ask the interviewer.
The top TEN Personal Assistant interview questions and responses 
Tell me more about yourself besides what's on your resume
Impress them with your experience and skills in the field. About your dedication and hard work level, previous ups and downs. Be positive and make them feel pleasant and engaged during your talks. In order to properly handle a demanding workload, a PA must be able to multitask. In my previous position, I was responsible for efficiently managing the CEO's inbox, calls, and calendar. I'll use the same multitasking techniques in my next PA position.
How do you stand out from the other PA candidates on our list?
Consider what makes you especially qualified for the position. Choose one or two traits or experiences that you possess that set you apart from possible candidates or that are typically more challenging to locate among job candidates. Consider what qualities the position requires, and explain how your knowledge and expertise set you apart from the other applicants.
Why did you pick this line of work as a PA and how do you feel you fit in?
You might mention how highly motivated you are or how you have a reputation for reaching beyond the expectations of your employers. The second technique to respond is to highlight your special talents. Mention any qualifications that set you apart from the competition, especially if they are uncommon.
Have you previously worked in this industry?
Elucidate your previous professional experiences and work situation. Portfolio of your works and experience with professionals in this field, etc. Although I haven't yet had the chance to receive any official PA instruction, I have in the past shadowed and helped a PA to an Executive in my former position. This was a fantastic chance to pick up practical skills. By the end, I had been given the task of creating the lunch rota and weekly sales report.
Why have you chosen this company?
I observed while reading the job requirements for this position that it includes both managerial and event-planning duties. I've had a few opportunities to organize events as part of my profession in the previous, and I've concluded that I enjoy doing it.
Why do you want to quit your present position?
To broaden one's knowledge, to move, to look for new chances, and to gain more in-depth experience working for a reputable company. I think I'm prepared to shoulder additional responsibilities. I think I've advanced to the greatest extent I can in this position. I require a change of scenery to become motivated. I wish to acquire new skills that are not necessary for my current position.
What are the key competencies a PA should possess?
A competent personal assistant, in my opinion, is flexible, conscientious, and has excellent time management abilities. Good personal assistants must be capable of managing their to-do lists to avoid missing deadlines or having work fall through the cracks because of their constantly shifting duties.
Why did you decide to hire a professional PA?
Explain briefly how your fundamental values motivated you to follow a career as a PA, and include one or two examples of what you plan to contribute to the organization as a PA to show that you are motivated to make improvements. Also, be sure to express your enthusiasm for the subject.
How would you handle an urgent task, and are you able to do it promptly?
When I discover that I have several critical jobs, I divide them into manageable portions and give each one a deadline. I then set aside time in my calendar to do each of those tiny jobs. However, I develop the habit of prioritizing my daily to-do lists to make this achievable.
What about your knowledge of technology? Are you proficient with computers?
I'm quite familiar with the fundamentals, such as Microsoft Office, and I'm enrolling in an HTML course to help me update and resolve website issues more quickly. In the past few years, I've also taught myself several new programs, and I'm the one in my present workplace who people turn to for computer-related queries.
 Most importantly, always be pleasant and sharp with your points. Be mindful and face the questions with confidence. Confidence is the main key to success in an interview. Being impressed with your physical appearance, gestures and postures and mild smile could make them feel that you are not nervous and truly professional with your attitude. Concerns about former employers should raise questions about the candidate's ability to maintain professionalism. Make sure to ask the personal assistant interview questions listed above, and you'll be sure to learn all the crucial details you need about a potential Personal Assistant candidate.
Top 10 Personal Assistant Interview Questions