Revenue analysts are financial experts with educational backgrounds in accounting, finance, business management, and administration. If you get a job to work as a revenue analyst, you will do a lot of tabulation, pairing, and comparing figures. You will have to watch over several papers and books like cash books, ledgers, balance sheets, receipts, invoices, and whatever books of account your organization chooses to use for financial record purposes. Let us know about the 'Hotel Revenue Analyst Interview Questions'.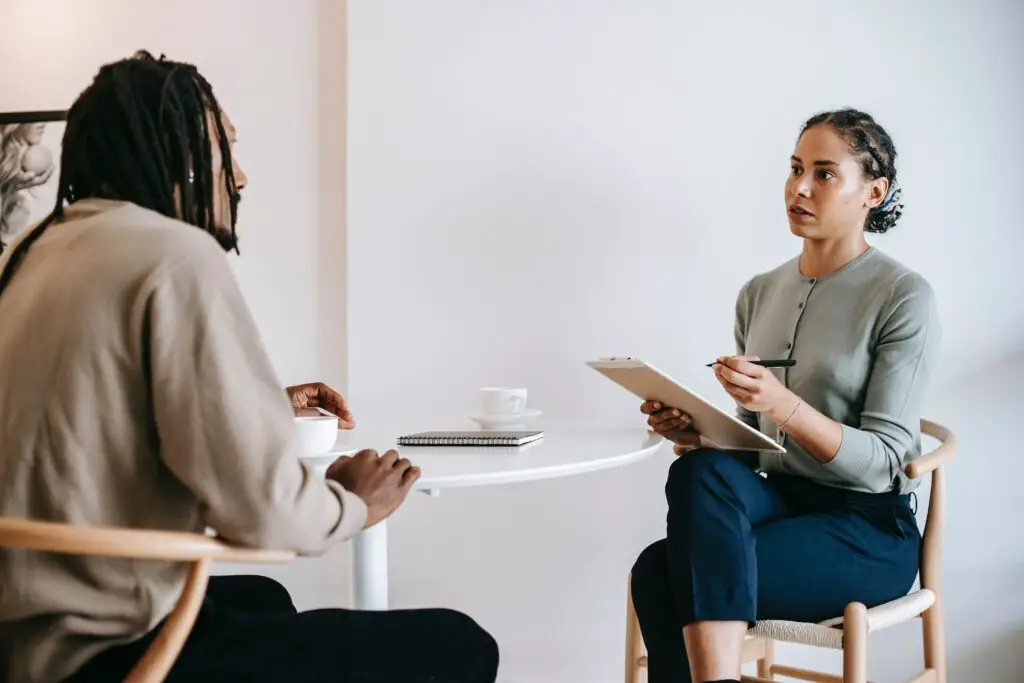 Hotel Revenue Analyst
Understanding accounting software and packages may be useful to you as a revenue analyst. Peachtree accounting software, for example, is one of the financial packages you should be familiar with. Knowing the Microsoft Suite is likely to be useful in your assignment as well, especially Word documents and Excel for reporting.
If you get a job to work as a financial analyst for a hotel, you need to be familiar with the usual questions you might be confronted with during your interview. Some of the questions you're likely to face during your job interview as a hotel financial analyst include the following: Who are you; what is your best strength; why should you be hired for this job; how well can you manage your finances; what do you understand about hotel management; and what is your experience like in financial management and analysis?
Let's discuss some of the questions you're likely to face when you go for a job interview as a hotel revenue analyst. Not only do we ask those questions, but we'll also provide answers and useful tips to help you perform excellently well during your next call-up for an interview.
Hotel Revenue Analyst Interview Questions
1. Can we meet you?
When interviewers ask you this question, they're assuming that they don't know you. Although they have your curriculum vitae, they want you to tell them everything you want anyone on earth to know about you.
In answering this question, don't be afraid to tell them about yourself. Many job seekers fail this simple question by simply mentioning their names and stopping. No, you should tell them something beyond just mentioning your name.
Tell them about your educational background and your work experience (in brief) and introduce them to your strengths and your uniqueness. It's your opportunity to sell yourself to the interviewers. If you sell yourself short, you will lose your job. On the other hand, you don't have to exaggerate your worth; know when and where to stop talking at this point.
2. Why should we hire you?
When the interviewers are pleased with your first answer, they want to know what makes you different from other candidates who also came for the interview.
In this case, they're expecting you to tell them about your strength. You may need to let them know that, as a financial analyst, you have what it takes to manage a large sum of finances like theirs. If there is anything you have done in the past—perhaps in your previous place of work, there were difficult issues you managed differently, tell them about it.
Tell them about your ability to process a large volume of data, analyze the data, and generate useful outcomes for decision-making purposes. This is the time to tell the interviewers about your knowledge of the accounting software and packages you're familiar with. If there are any particular ones they're using, convince them how fast you can learn and comprehend the said package.
Convince them of your willingness to draw on your wealth of experiences and import the same into their firm—even if you're coming from a different industry.
3. As a revenue analyst, what skills do you think you will need to succeed in this job?
In answering this question, ask yourself, "What are the duties of a financial or revenue analyst?" An analyst analyzes and interprets data. He communicates his findings to the directors or whoever he is to report to. In other words, he is a solution provider.
Mention to your interviewers that analytic skills are one of the skills you'll need to succeed in this job because you'll need them to collect data and process it into useful information for decision-making. Let them know that you know you'll need communication skills because you'll be communicating the outcome of your job to the superior official periodically.
4. How would you classify our recurrent expenditure on gas, postal stamps, transportation errands, and other minor office expenses?
As a revenue analyst, you're expected to know how day-to-day activities are run in an organization. Office running expenses are usually classified as petty cash, and a concurrent subvention is expected to be released to the cashier. When the subvention is exhausted, reimbursement will be released to the cashier.
As a revenue or financial analyst, it's your responsibility to follow up on what's happening to the money released to the cashier. Include all the necessary details regarding this in your monthly report.
5. XYZ Plc is owing us to the tune of $5,000 after organizing their annual conference in our hotel; how would you reclaim this money?
It is my responsibility as a revenue analyst to notify the appropriate office in XYZ Plc about the outstanding debt via the issuance of our debtor note. Try to say something like: "I will refer them back to the date of the transaction and the invoice earlier issued to that effect."
I will also notify the hotel director about the debt in my report, and the debt will be treated as outstanding in the debtor's account.
6. With what analytical tools are you familiar?
Here, tell them your knowledge about data analysis. Tell us about the data analysis tools you're familiar with—maybe Excel, SPSS, Python, Tableau, and so on. Tell them what you can achieve with these packages.
For instance, can you use them to provide information about customers' demographics, income and spending patterns, demand trends, and so on? Convince them how your knowledge of these packages will bring opportunities to the company.
7. Are you familiar with market research?
The hotel business is competitive. You have to do everything to be ahead of the competitors. You have to know what your competitors are doing and how well you can outpace them.
If you have experience in market research, convince your interviewers of your ability to position them ahead of their competitors. Tell them about your market research strategies and tools. Are you familiar with Google Analytics, Adobe Analytics, and IBM Watson Analytics? Tell them how well-established you are to crush the market for them.
Conclusion
Answering interview questions as a hotel revenue analyst may be deeper than what we cover here in this article. However, at least you have an idea of some of the questions you might be confronted with during your next interview.
You'd do well to go over these questions again and see how we answered them. Who knows, maybe one or two questions will arise for you along the way.
A career as a hotel revenue analyst has a lot of potential associated with it. Therefore, don't play with your next chance to secure that job.
Frequently Asked Questions
1. What skills do I need to succeed as a hotel revenue analyst?
You need to possess analytic skills, a problem-solving mind, communication skills, good knowledge of accounting, and perhaps hotel management.
2. How can I prepare for a hotel revenue analyst interview?
Get to know the specific demands of the hotel you want to work for. Know the current challenge the hotel is facing and how you can you fit in.
3. Must I study accounting to work as a hotel revenue analyst?
Not necessarily. But knowing accounting can be of good help to your career. However, you need to have a quantitative mind.
Hotel Revenue Analyst Interview Questions