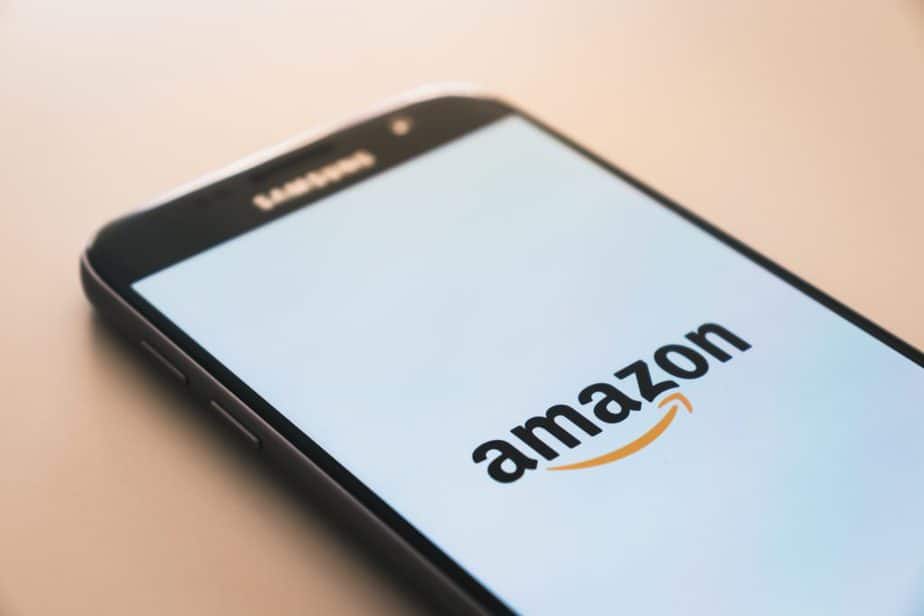 Amazon is one of the biggest online shopping hubs in the whole world. So, getting an interview call from the company after you have applied is one of the biggest dreams for many people all around the world. But having to wait for something is the most painful emotion to be felt by anyone on this planet. Especially if that wait is for your future career, then it is nearly impossible. In this article, we will be talking about the time that you will have to wait for a call from the Amazon recruiter after your onsite interview. How Long Does it Take to Hear Back after an Amazon Onsite Interview?
How much time does Amazon take in replying back to the candidate after the interview?
The healthy time between your interview and getting a call after that is one to two weeks. This time of wait is very basic and necessary as well. The reason behind this particular period could be the time that it takes a specific amount of time in selecting the deserving candidates out of the multiple good ones. 
The employer or the HR team, however, can even contact you sooner depending upon the position of the job you have applied for. But sometimes the waiting period in some situations could be longer. If you are to get a call from the recruiting team then you will get it within two weeks or so after your onsite interview.
As written above, sometimes the time taken to get back to you can be pretty late. This can happen when there is some inside problem in the company. For example, the employers were busy setting a job application for a different position in the company or there were more resumes applied in number, so screening may take time. But whatever the reason could be, getting a call is important and sometimes it can be the reason for you to come out of stress that you experienced while waiting for that same particular call.
As far as we know, we will suggest you not wait up for more than 3 weeks if you don't get a call. That way you will save your time and will be able to apply for other jobs as well. Waiting for more than the necessary time could also lead to stress and will increase your anxiety. Make sure that you don't let the common scenario of 'getting a job or not get to your head. 
Sometimes waiting for the call for a longer period of time is not good for your mental health:
Being an employed person is the biggest goal of many people. After the interview, many get excited to get a call back from the recruiting company. If for some reason they do not get a call back from the HR team then they get disappointed. Some get upset to the extent that they lose hope of getting a job just after their first try. 
This can lead to many negative thoughts which will eventually take you to depressions and insecurities. These could be hazardous for health, brain, especially for today's youth. So, candidates should understand that when they enter the field of career-making, then there is a whole lot of competition going on even before they knew. So rather than being disappointed and losing hope, we will suggest you work on your resumes like upgrading your skills, doing internships, being a part of any project that is relevant to your educational field, and many more. 
Getting a call back from the HR team is not the greatest deal of your life. As people say that, 'if one door closes then a thousand others get opened.' So, keep applying for other jobs at different companies while waiting to be called from the respective company that you have applied to. Do not waste your precious time as the time never repeats itself. You better work hard in the present rather than regretting in the future.  
Conclusion:
The maximum time of getting a call back is one to two weeks.
Getting a call after a month is a rare situation. So don't wait for that.
To have more varieties and opportunities, keep applying for other positions as well.
Waiting to hear back from only one employer can have risks for mental health issues. Like it can increase your stress, anxiety, and the feeling of disappointment. So, take care of that.
While waiting, you can improve your resume.
Make a perfect cover letter.
Grab an internship to add experience to your resume.
Don't lose hope.
Keep working on your profile.
Write a follow-up letter to ensure the position or status of your application at the company.
My advice will be not to wait for too long for a call back especially if they are taking more than 3 weeks to do so. Keep applying to other positions to increase your chance of being employed.
How Long Does it Take to Hear Back after an Amazon Onsite Interview?