Redfin is a real estate brokerage service based in America. The company was founded in 2004 and went public in 2017. The business model of Redfin to undercut competition consists of the sellers paying a discounted fee, to Redfin, for listing the seller's place. The additional fee charged to the seller for compensating the brokerage is not included in this. Let us see about Redfin Office location & headquarters.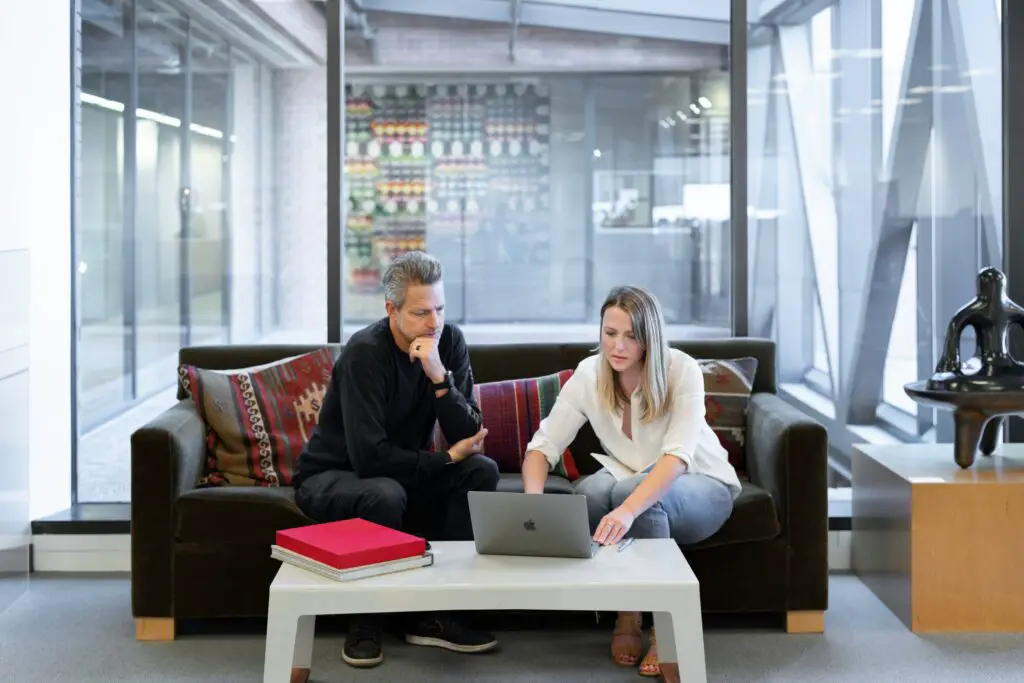 Redfin Office Location & Headquarters
The headquarters of Redfin Office is located in location of Seattle, Washington, in the US. Redfin serves areas in America and Canada. These include
Atlanta
Baltimore
Boston
Chicago
Dallas
Denver
Indianapolis
Las Vegas
Los Angeles
New Jersey
Pittsburgh
San Francisco
Seattle
Washington, DC
Toronto
Vancouver etc.
History of Redfin
It was founded in 2004 by Michael Dougherty, David Eraker, and David Selinger. It was David Eraker who, on account of his own experiences with real estate, made Redfin. David Eraker and Michael Dougherty began it as a site that offered online, map-based real estate search. David Selinger later joined the team as the third founder and helped in building the mapping and real estate data analytics engine of Redfin. 
Working at Redfin
A number of departments work together for the smooth functioning of a significant brokerage like Redfin. 
Real Estate
This team is made of competitive and multi-tasking people who find a way for the customer to receive the best possible deal. 
They are good at conversation and negotiation. 
Real estate agents at Redfin earn twice as much as agents who work for other brokerages. Working as a real estate agent for Redfin gives the opportunity to make more every year, gain both responsibilities and skills and become a better agent.
The Real estate team also consists of talented professionals who work to support the agents and customers. These people are transaction coordinators, sales representatives, listing coordinators, home sales advisors, tour coordinators, etc.
Engineering and Product
At Redfin, technology is being used to revolutionize the $75 billion industry and redefine the way people buy and sell homes.
Buying and selling property can be a tiresome task, so the engineering department at Redfin works to make it easier, efficient, and faster. 
Their job is to study every aspect of on-site user behavior and optimize it. They weigh in on design, architecture, and code. 
Marketing and New Ventures
The marketing team is responsible for analysing every aspect of the customer experience and making it better. 
Internships
At Redfin, the training is not like a typical summer job. 
Redfin allows its interns to work alongside industrial leaders, continuously growing and sharpening their skills as they work on meaningful projects that impact their customers and agents. 
Working as an intern at Redfin opens a vast field of growth and career opportunities. 
Data science and analytics
Every business and strategy decision made at Redfin is based on data and its analysis. 
All departments at Redfin consist of an analyst to support them. This is helpful to each team for understanding their data and the company as a whole. 
The analysts work together to make all teams better understand the ways different projects work together. The analytics team is cooperative and hard working. 
Design
Product designers are product leaders at Redfin.
They work on products that have both digital and real-world challenges. The designers collaborate to focus on new ideas that will disrupt the real estate industry. 
Customer research, wireframing, in-house heat mapping, mocks, prototypes, and user testing are all part of this process. Redfin products evolve and become increasingly better and more informed due to these. 
Public Relations and Communication
This team is responsible for interacting with the customers regarding their experience dealing with Redfin. 
The Public Relations team is also responsible for the public image of the company. They connect to customers at the source and learn how Redfin affected their home buying or selling experience. 
Human Resources
This team is responsible for dealing with issues that the employees of Redfin may be dealing with. 
Title and Settlement
This team works with Redfin agents and mortgage to give customers the smooth experience that they deserve. 
With Title Forward, the team members get the support of a big company while also getting the feel of a fun, fast-paced start-up. 
Accounting and Finance
The finance department deals with the money part of real estate.
The finance team deals with the amount to be given to the seller, the agent's commission, the pay of the employees, etc. The accounting and finance teams at Redfin are interactive and believe in collaboration. 
Legal
The legal team at Redfin helps the agents work out through challenging situations in the field and help the customer get the right result.
They work hard to cultivate strong relationships with all Redfin teams and help them navigate legal issues. 
IT and Customer Service
The customer service team is the first response team, which makes them the voice of the customer. 
They listen to the customers' problems, how they feel about estimates, apps, and their experience using the company's website. The feedback is sent to the research and development teams monthly to implement the necessary and improve the customer experience. 
Salary and Compensation
Redfin offers to its employees, unmatched benefits and compensation. The final salary of an employee is made up of 30 percent base salary and 70 percent transaction bonuses which depend on the sales closed by the person. On average, a Redfin employee makes 99k per year. Redfin gives its employees about 11k worth of benefits. 
Conclusion
Redfin is changing the real estate buying and selling experience by focusing on the well-being of the customer. They provide the best possible deals and exceptional communication. 
Frequently asked questions
Is it easy to get a job at Redfin?
Redfin is a great place for people who are looking for a change of career or are just beginning to build it. Creative, collaborative, and hard-working people are welcome to work at Redfin. 
Does Redfin sell homes in Phoenix?
Yes, Redfin has real estate agents in Phoenix. 
Redfin Office Location & Headquarters