QuikTrip (QT) is a chain of convenience stores based in America. It was founded in 1958 by Burt Holmes and Chester Cadieux in Tulsa, Oklahoma. Like other convenience stores, QuikTrip sells a number of products like coffee, hoagies, prepared foods, beverages, snacks etc. Let us know about that the QuikTrip Headquarters & Locations.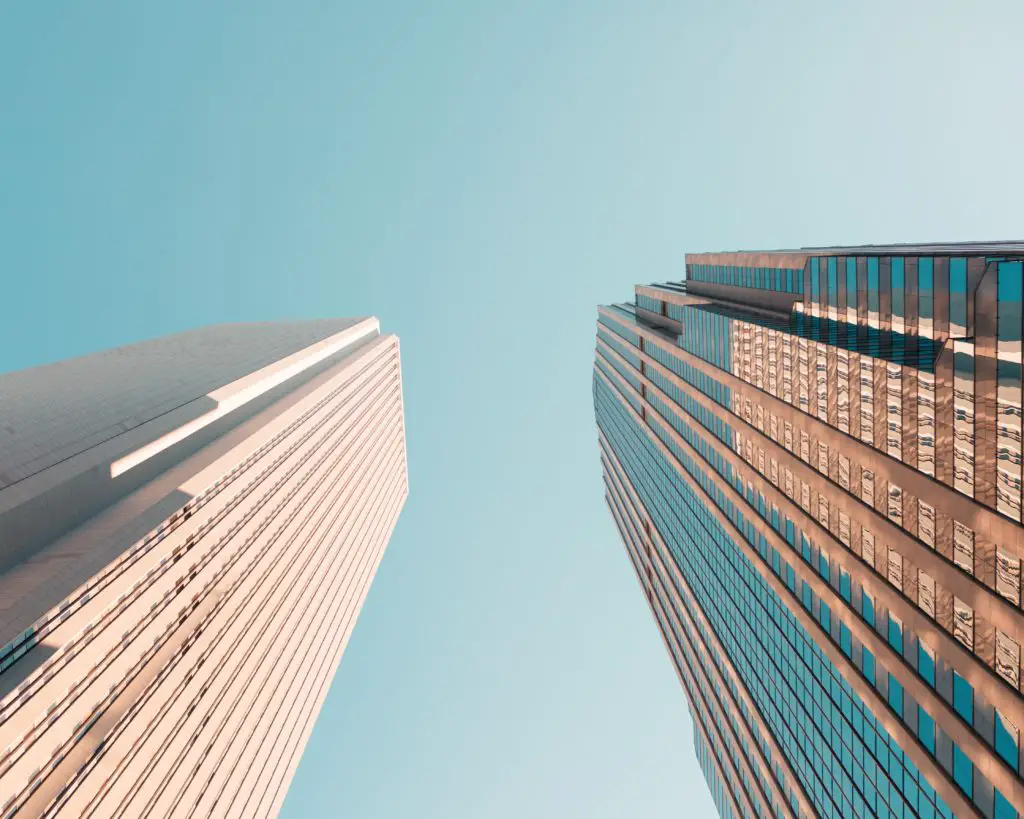 The headquarters of QuikTrip is located where it was originally founded, in Tulsa, Oklahoma. QuikTrip owns and operates over 900 convenience stores in the areas of Arizona, Midwestern, Southern and Southeastern United States. These include- 
Alabama
Arizona
Arkansas
Colorado
Georgia
Iowa
Kansas
Louisiana
North and South Carolina
Ohio
Oklahoma
Tennessee
Texas
About QuikTrip
QuikTrip works on the principle of being an efficient convenience store. They ask their customers to stand at the counter instead of standing in long lines. They train their employees to direct the customers to the closest check out and provide assistance on an additional register when the number of customers increases at once. QuikTrip also has its private fast-food brands called 'Quick n Tasty' and 'HOTZI sandwiches', which serve a variety of sandwiches. 
Their bakery and commissary are called QT Kitchens and sell a variety of products including sandwiches, wraps, salads, fruits etc. Some locations also include actual kitchens that serve made to order hot food and drinks. The modern QuikTrip stores are called 'Gen 3' stores and have multiple entrances, and a common floor plan i.e. items like coffee, tea, and baked goods are placed in one wing and sodas, hot dogs and chips in the other. They are centred around the QT kitchen counters. Some QuikTrip stores also include large travel centres that are smaller versions of truck stops complete with gasoline pumps. 
Working at QuikTrip
QT credits its employees for its successful business. They give a good name to the culture at QT and that is what attracts more people to work there. Their employees work hard and genuinely love to provide great service. Some of the jobs at QT include- 
Store Jobs QuikTrip employees are held to very high standards. They are the faces of the QuikTrip experience and are expected to make the customers smile and provide them with great service. A happy customer is the most important thing for the company so QT focuses on taking care of their store employees. 
Assistant Manager
The high standards are even higher for managers. Assistant managers, at entry levels, are in charge of the stores during their shifts. They are tasked with several things around the store, including the supervision of the part-time employees. 
Store Clerk
Part-time jobs at QuikTrip are unlike other convenience store positions. The performance expectations are much higher and the job is harder. But this job is also more rewarding. 
Warehouse and Transportation
QuikTrip has distribution centres in Kansas City, Tulsa, Phoenix, Atlanta and Dallas metropolitan areas. These warehouses are responsible for the storage and shipping of 70 per cent of the products sold in QuikTrip stores. The members of the QT transportation team are promoted from within. 
They start as entry-level staff and the minimum pay varies from region to region. They are provided initial training by a QT certified trainer.
These employees are responsible for delivering warehouse and bakery goods to QT stores several times a week. The members of the distribution teams are also offered the same benefits as store team members.
 Applicants for these jobs need to at least have a high school degree or equivalent and be detail-oriented and consistent. Opportunities for promotion are competitive and based on performance. 
Maintenance Jobs
The QT maintenance team is called QuikTrip Facility Support. They are responsible for the maintenance of the stores. The technicians in this team maintain and repair equipment and facilities ensuring that the stores are well maintained according to the standards expected by QT customers. 
Employee Benefits at QuikTrip
Employees at QuikTrip, working part-time or full time have access to one of the broadest benefits packages in the industry. 
Insurance benefits
Full-time employees at QT have access to insurance benefits. These include medical coverage, and dental and eye checkups. Several options for life insurance are also available. Part-time employees can enrol in the QuikTrip benefits plan after completing a year of employment, given that they have completed their required number of hours at work. 
Financial benefits
A large number of financial benefits are available for QT employees. These include a 401k retirement plan, employer profit sharing contribution as a part of which QuikTrip annually contributes a percentage of pre-tax profits to this plan and the employee stock ownership plan. 
Vacation benefits
Full-time employees are offered 2 weeks after 1 year, 3 weeks after 5 years and 4 weeks after 10 years of employment. 5 weeks after 15 years of employment are available for vacation exclusively for store employees. Part-time employees are allowed paid vacation after they have been working with QuikTrip for more than 2 years. 
Other benefits for both part and full-time employees
Include several benefits like Christmas bonus, weekly pay, paid sabbatical, credit union, awards based on seniority, reimbursement of tuition, employee assistance program, Free of cost fountain drinks and coffee during working hours, free checking with minimum balance etc. The QuikTrip Cares Employee Disaster Fund is made to help all QT employees who are affected by an emergency or disaster. These include life-altering emergencies such as a house fire, accidents etc. natural disasters such as floods or hurricanes, or financial hardship caused by personal tragedy.
Extra benefits for full-time employees
Full-time employees also have access to medical reimbursement accounts, child care reimbursement accounts and paid sick leave. 
Conclusion
QuikTrip convenience stores are both customer and employee-friendly. They offer a large variety of products to the customers and the friendly staff makes customers come for shopping at QT again. 
Frequently asked questions
What convenience store chains are based in Oklahoma? 
There are two convenience store chains based in Oklahoma. QuikTrip and Love's.
Who is the current CEO of QuikTrip?
Chet Cadieux, who is the son of one of the founders of QuikTrip, is the current CEO of the company. 
QuikTrip Headquarters & Locations-Know More