DRDO is a government agency that stands for Defence Research and Development Organizations founded in the year 1958 and has a headquarter in DRDO Bhawan in New Delhi.  DRDO has a big hand in the development of the Indian military. DRDO works under the defense ministry.  G Satheesh Reddy is the present chairman of DRDO. Its motto is "Strength's Origin is in Science ". There are 30,000 employees in DRDO of which 500 are scientists. It works for India's weapons design and development. Defence Science Organisation, Defence Technical Development Establishment, and Directorate of Technical Development and Production have been combined in contributing to the development of DRDO.  DRDO does the production of world-class weapon systems to meet the requirements of the army, Airforce, and navy. DRDO also works in other fields of the military area such as Aeronautics, Combat Vehicles, Instrumentation engineering systems, Armaments, Missiles, Materials, Electronics, naval systems, advanced computing, simulation, and life sciences. India's largest and most diverse research organization is DRDO. DRDO started with 10 Laboratories, but now it has more than 50 Laboratories across the nation that gives contribution to defence technology. let us know more about that the Drdo Headquarters & Locations-Know More.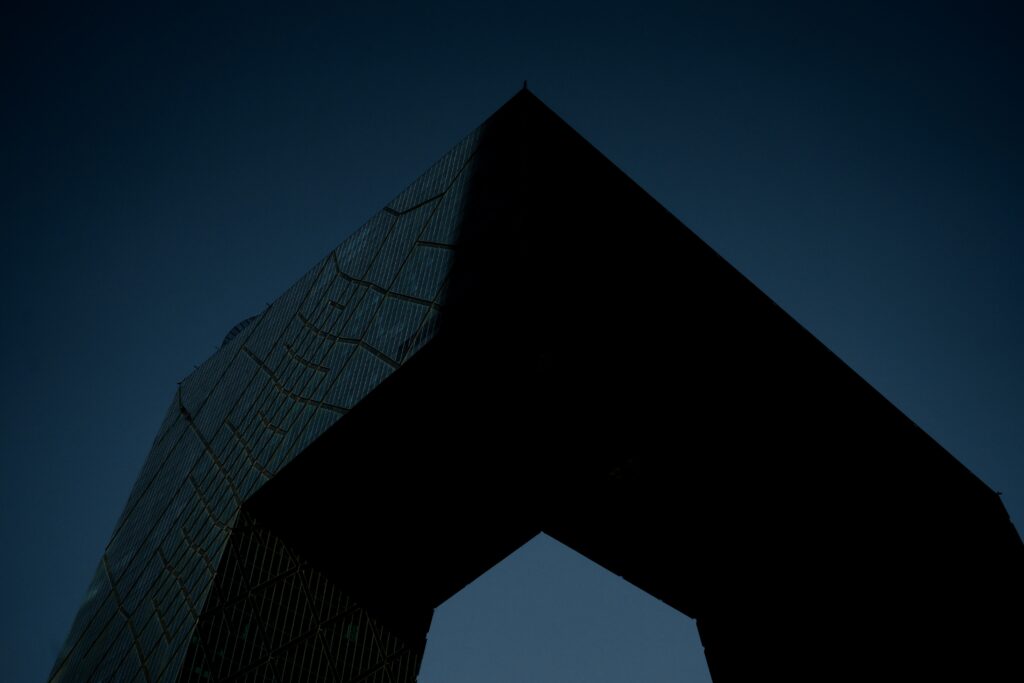 Here are some of their laboratories
Advanced Numerical Research & Analysis Group (ANURAG) works as a computational system. This laboratory is located in Hyderabad. 
Advanced Systems Laboratory (ASL) works for a missile and strategic system. This laboratory is located in Hyderabad.
Aeronautical Development Establishment (ADE) does its research in aeronautics. This laboratory is located in Bengaluru. 
Centre for Artificial Intelligence & Robotics (CAIR) does its research regarding robotics and artificial intelligence. This laboratory is located in Pune.   
Armaments Research and Development Establishment (ARDE) does its research in armaments. This laboratory is located in Pune.
Combat Vehicles Research & Development Establishment (CVRDE) does its research in combat vehicles.
What do they specialise in?
DRDO develops defence technology and systems/products that fulfill the requirements of the Indian arms force. DRDO gives full support to the technology and products that have been developed through the Research board, Technology Development Fund (TDF), and Extramural Research. The weapons that are made by DRDO will first go to the trail to the army and then the army decides whether a weapon is useful or not. When the weapons do not meet the requirement of the army, they will be sent back to the DRDO for modification. DRDO transfers the technology to the Indian industries for manufacturing and supplying to the Indian industry. When technology is transferred to the Indian industries, "Know-how" is also provided by it in the form of a Technology Transfer Document (TTD). 
Achievement of DRDO
There are some major projects DRDO delivered over the past years: 
Agni Ballistic Missiles
It is the most advanced missile in the world and it has the capability of carrying a nuclear warhead. There are 5 versions of Agni Ballistic Missiles such as Agni 1, Agni 2, Agni 3, Agni 4, and Agni 5. These are all five series of operational missiles. Agni P and Agni are under development.  This missile was first tested in the year 1989.  
Brahmos
Brahmos has been developed jointly by DRDO and NPCOM.  It is the first-ever supersonic cruise missile used by the Indian army.  Its speed can reach up to Mach 2.8 to Mach 3.0. Planning going on to integrate the Brahmos with the Su-30 MKI. 
Tejas
TEJAS is a single-engine and multi-role supersonic fighter that boosts the Indian Airforce Power and decreases the dependence of the Indian Air Force on the International defence market. 
Pinaka rocket
The PINAKA multi-barrel rocket launcher has been widely used in the Indian army. 
Nirbhay
NIRBHAY has been a subsonic cruise missile designed and developed by the Aeronautical Development Establishment (ADE) that comes under the DRDO which is capable of taking nuclear warheads.  
Ins Arihant
The first nuclear powered submarine of India is INS ARIHANT. It was constructed as a part of the Indian Navy's secretive Advanced Technology Vessel (ATV) project. It was launched on 26 July 2009. 
 Conclusion 
DRDO plays a vital role in the defense sector of the country because it has provided an advanced weaponry system to the army, Airforce, and navy. DRDO is now focusing on building Star Wars-style weapons for future battles and planning on directed energy weapons (DEWs) such as energy lasers and high-powered microwaves that are beneficial for the country if battles occur in the future. DRDO has developed two anti-drone DEW systems that help in destroying multiple drones, vehicles, and boats. 
Frequently ask questions     
Q.1 Is DRDO facing any challenges?
The SCOD (Standing Committee on Defence) put forward the report that tells about the insufficient budget which DRDO is facing. Due to this government agencies can't build high-quality weapons and can't do innovations in the weaponry system. DRDO is facing a lack of manpower and a lack of synergy with the armed forces. India has to import weapons from a foreign country.
Q.2 Is there any difference between ISRO and DRDO?
ISRO originated in the 1960s that develops and builds space projects, satellites, and launch vehicles, whereas DRDO originated in 1958 and develops defence weapons and missiles for the Indian Armed forces. DRDO has successfully built weapons for the Indian army such as Brahmos, Prithvi, Agni, Trishul, and Akash. ISRO built Polar Satellite Launch Vehicle (PSLV), Geosynchronous Satellite Launch Vehicle (GSLV), INSAT, and Chandrayaan. DRDO focuses on weapons that save the integrity of Indian boundaries, whereas ISRO focuses on agriculture, communication systems, and weather assessment to help the people of the country. 
Q.3 Is India exporting weapons to other countries?
India is one of the most successful developing nations that export weapons to other countries. India's Brahmos Aerospace and the Philippines sign a deal of $375 million for acquiring the Brahmos Cruise missile. This missile is also demanded by other Asian and African countries. 
Q.4 Is DRDO focused on hypersonic technology in the future?
Reports found that India is looking forward to developing hypersonic cruise missiles as part of its Hypersonic Technology Demonstrator Vehicle program that is capable of taking conventional as well as nuclear warheads. The test will be conducted in 2019 and 2020.
   `
Drdo Headquarters & Locations-Know More