Dollar general is a variety store that is quite popular in rural areas as most of the branches are located near the local household to provide easy access to local people. The affordable price of popular brand products and hassle-free shopping make dollar general a top-selling store within a few years. As dollar general is a multifunctional store that's why it provides a range of products from beauty to health products. Let us know about "Dollar General Headquarters & Locations".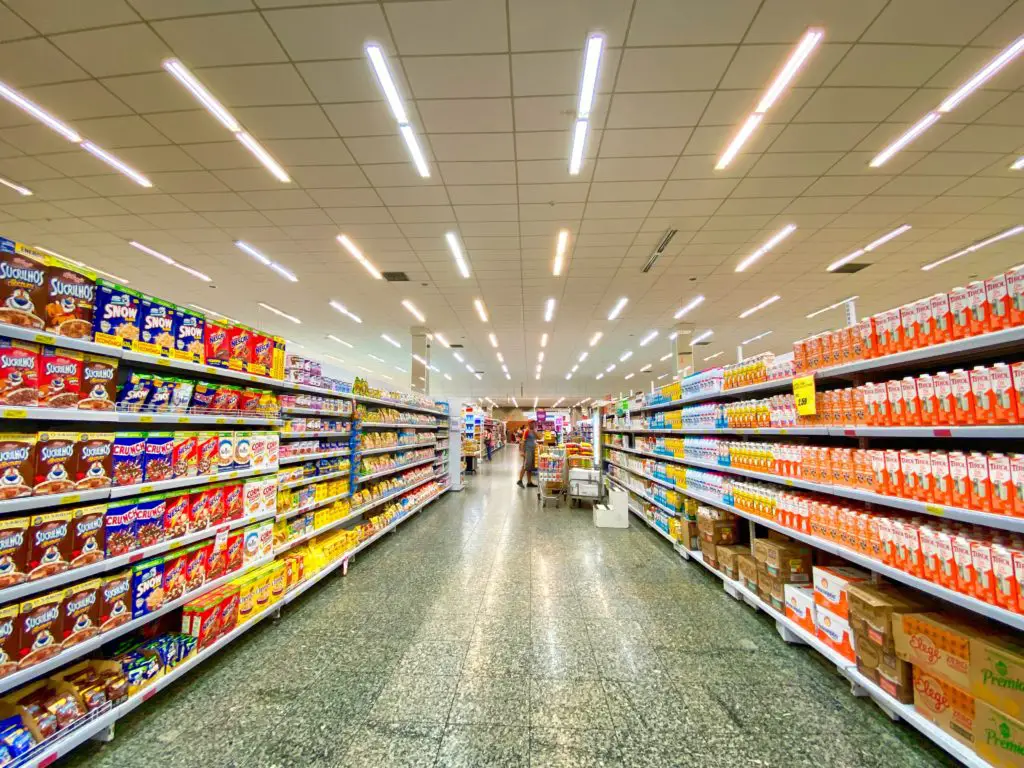 Dollar general is a Multifunction store chain in the United States. Its headquarters is situated in Goodlettsville city in Davidson and Sumner counties, Tennessee of United Kingdom. The exact location of the company is 100 Mission Ridge, Goodlettsville, TN 37072, United States.
Address Of The Dollar General Headquarters:-
People may want to go to the dollar general corporate headquarters for a variety of reasons, including a business meeting, a chain development meeting, a new investor pitch, the building of new stores, a new merger suggestion, a new store meeting, or the mailman delivering regular mail, for this kind of quires customers can contact the Dollar General's main office is at 100 Mission Ridge, Goodlettsville, Tennessee 37072.
Store Locator For Dollar General:-
To find a location near a customer's home they just have to visit the dollar general website. Click on my store option in the upper left corner of the home screen. Enter the zip code of your city or turn the automatic location on by using the my location option. As Dollar General has over 17,000 locations throughout 46 states, so it's easy to find a store near customers' locations.
Contact Information:-
Customers can contact the company's headquarters, on social media or contact by phone. The main office can also be reached via phone at (615) 855-4000 for any questions.
Postal Address:-
Dollar General Corporation is a publicly-traded company based in the United States and the postal address of the Corporate Office Headquarters can be used to send any complaint about the company or products.
Dollar General Corp.
100 Mission Ridge,
Goodlettsville, TN 37072
The phone number is 1-615-855-4000.
How To Contact Customer Care At Dollar General?
The quick online customer care at dollar general is available 24 by 7 for shopping customers. While customer service department also has a contact number for alternative contact information 877-463-1553 and 1-800-678-9258. 
Can I Contact Dollar General By Email?
Yes, dollar general provides an email address for contacting the company in any kind of problem. 
How To File A Complaint To Dollar General's Headquarter?
Visit the dollar general store in person or save your time and energy by making an online complaint. In case of an in-person visit, customers can go to the headquarter office at Dollar General Corporation 100 Mission Ridge Goodlettsville Tennessee 37072. The online complaint can be made by contacting customer care at 1-800-678-9258 or emailing the company about your issues at 
[email protected] The contact number of corporate offices is (615) 855-4000.
Who Owns A Dollar General Store?
Dollar General Corporation was purchased for $6.9 billion by an investment group comprised of Kohlberg Kravis Roberts (KKR) affiliates, GS Capital Partners (a Goldman Sachs affiliate), Citigroup Private Equity, and another founder. Cal Turner, the creator of Dollar General, is credited with inventing the dollar store model and being a pioneer in inexpensive retail.
How Many Locations Does Dollar General Have?
Dollar General deals with the sales of multiple brand products in different stores across the United States. Dollar General offers many ways for clients to approach the firm in the event of an issue, making it easier for them to contact the company's corporate offices and customer support. Dollar general has approximately 17000 stores in the 46 states of the United States. Dollar General stores are almost always found in small towns and rural areas.
Conclusion
Now we have learnt "Dollar General Headquarters & Locations", Dollar General's headquarters in Goodlettsville, Tennessee, oversees the operations of tens of thousands of locations across the United States. The corporation owns and operates all Dollar General locations. The products are available at a comparatively low price as compared to other store products with accessibility to rural areas. A large number of stores of dollar general are found in rural areas to provide daily life products. 
FAQ
Is Dollar General a Business Opportunity?
If someone has ever been short on cash, they should visit a Dollar General Store to start their franchise with Dollar General. They only permit a few individuals to open franchised stores like people who have already been controlling or operating one of their outlets. However, if customers have approximately $150,000 to deposit, persons can still purchase a Dollar shop. 
Which brands are operated by dollar general?
Dollar General outlets offer items from firm brands in addition to major national names in household items, nutrition, entertainment, fitness, and hygiene. 
Brands sold at Dollar General include:
Clover Valley
Good & Smart
true living
DG Home
Gentle Steps
Studio Selection
DG Health
DG Office
Comfort Bay
Bobbie Brooks
Smart and Simple
Dollar General Headquarters & Locations -Know More