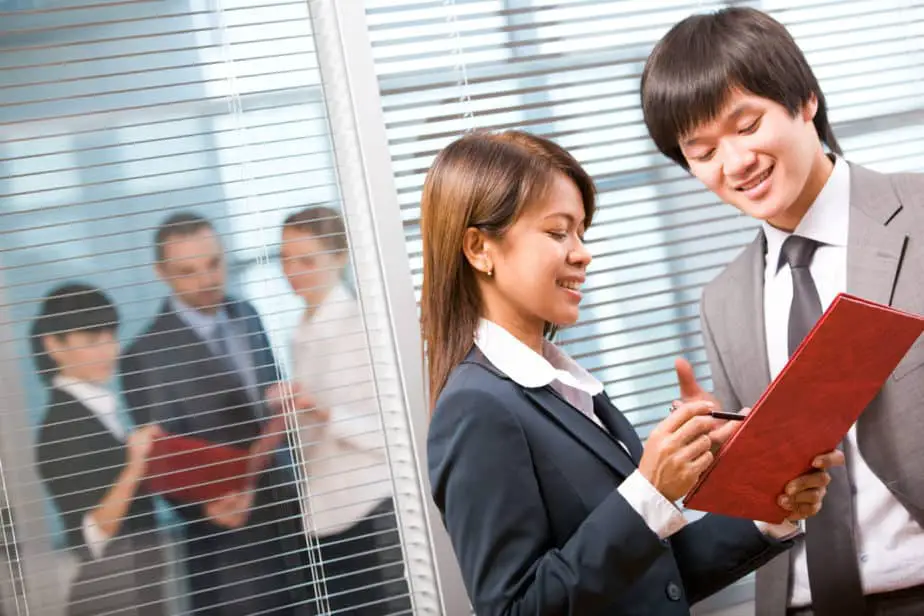 Xfinity 
Xfinity is the well-known brand name of Comcast cable communications. Xfinity offers its customers an array of products such as consumer cable television, broadband internet, telephone, and wireless services. Let's know about Xfinity Employee Benefits.
Importance of employee benefits 
The success of the business organization in the business world depends on a multitude of internal and external factors of the business environment. Internal factors are within the control of the organization whereas external factors are beyond its control. The various internal factors constitute the strengths of the business organization if they are utilized properly. One of the internal factors that are detrimental to the success of an organization is its human assets. A skilled and dedicated workforce plays a paramount role in the working of the organization. The provision of employee benefits to the workforce helps to make the workers feel special and recognize them as an important part of the business organization. Thus, more and more organizations are looking forward to the provision of employee benefits for making the workplace more positive and productive. 
Employee benefits at Xfinity 
Xfinity provides its employees with an attractive collection of benefits.  These employee benefits help the employees to lead a dignified life in society and take care of their well-being and their families as well. The various employee benefits provided by Xfinity are discussed as follows –
Work-life balance – Xfinity understands the need of the employees to strike a balance between their personal and professional life. To promote a better work-life balance, flexibility is offered as an important employee benefit. Employees are allowed to create a work schedule that helps them to maintain a suitable balance between work and their personal life. 
On-site benefits – Xfinity provides its employees with an array of on-site benefits to cater to their needs when they are at work. These benefits include employee training programs to train the employees about various work-related aspects. Moreover, employees have access to a fully equipped gym, male and female break rooms, and transportation shuttles. 
401(k) savings plan – Employees at Xfinity are provided with a 401(k) plan to help them save for their future and retirement life. This plan provides several advantages including tax benefits to the saver. Employees enrolling in this plan, permit a specific percentage of their paycheck directly to an investment account.
Medical and Dental plans –  Xfinity strives to care for the physical wellbeing of its workforce.  Xfinity employees are provided with comprehensive medical and dental plans, to make sure they have easy access to medical and dental services as and when needed. Employees become eligible for these plans as soon as they start working for Xfinity.
Paid time off – Sometimes it becomes important to take a break from work to relax or to recover from some sort of illness. Xfinity provides paid time off to its full-time and part-time employees. 
Paid parental leave – This benefit provides 12 weeks of paid leave to an employee who is the primary caregiver and 2 weeks of paid leave for an employee who acts as a secondary caregiver. 
Courtesy service and employee discounts – All the full-time employees working at Xfinity are provided with Xfinity services such as free digital TV, internet, and discounted phone services. Moreover, Xfinity employees can avail themselves of exclusive discounts and special offers at Comcast universal resorts.
Other perks and discounts – Xfinity employees are provided with several other perks including tuition assistance, commuter discounts, and other voluntary benefits. 
Conclusion
To wind up it can be said that the wide range of employee benefits offered by Xfinity to its employees acts as the key motivating force for the employees. These employee benefits boost the morale of employers and lead to the creation of a positive and productive workplace. This positivity leads to better results for the organization and an enhanced customer experience.
Frequently asked questions 
Question 1. What is the hiring process at Xfinity?
Answer 1. The hiring process at Xfinity involves three stages. These are mentioned as follows – 
Apply –  After the identification of job opportunities at the website of Comcast, job seekers can apply for the same by creating a candidate profile. 
Interview- If the application is shortlisted, the candidate is selected for an interview.
 Notification – If the candidate successfully clears the interview, he or she is notified about the selection. 
Question 2. How do flexible working hours helpful for employees?
Answer 2. Flexible working hours help the employees to develop their working schedule which suits their needs and timing. This helps the employees to manage their personal and professional life to the best extent. 
Question 3. What should fresher job applicants focus on?
Answer 3. Anyone applying for the job for the very first time should focus on building an effective resume. The resume of the candidate is the first thing that the recruiter comes across. So applicants should focus on designing their resumes in a better way. 
Xfinity Employee Benefits- All About Xfinity