Do you love keeping your home up to date with fashionable furniture and other domestic merchandise? Then, Bed Bath and Beyond is the place for you. As a customer and as an employee, you receive certain benefits at the company. But what are the benefits? Read the article till the end to know about the benefits and Employee discounts at Bed Bath and Beyond.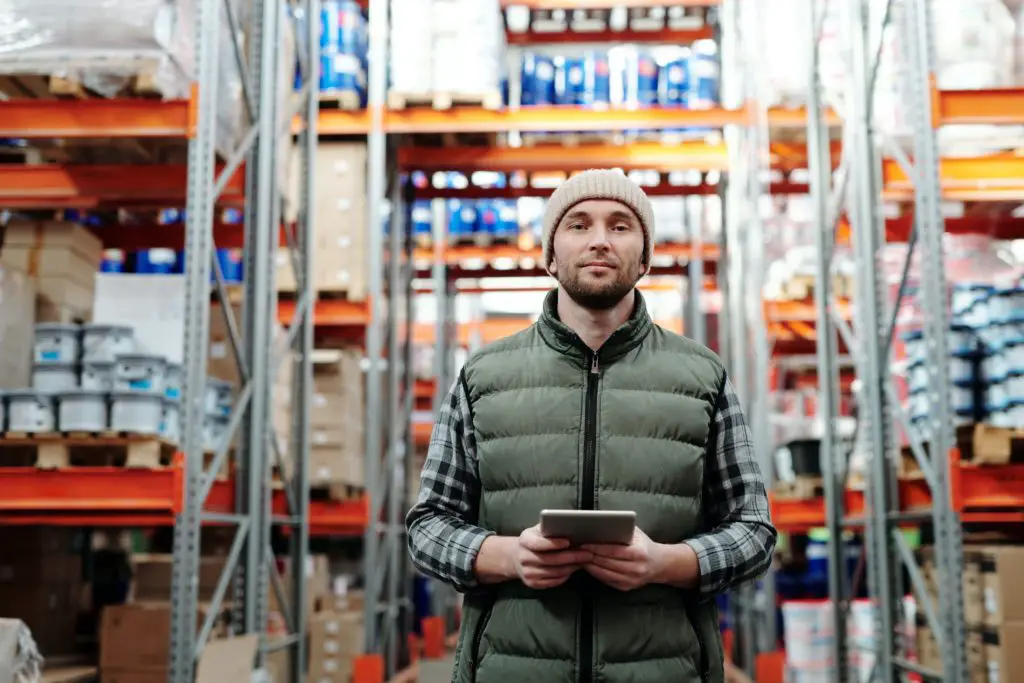 About Bed Bath and Beyond
Founded in 1971, Bed Bath and Beyond is an American chain of domestic merchandise and house furnishing retail stores. As per the data revealed in 2020, the company is serving in 1460 different locations, with its headquarter located in Union, New Jersey, US. As of now, you can find a retail store of the company in the United States, Canada, Mexico, and Australia. 
How much do employees make at Bed Bath and Beyond?
The average salary at Bed Bath and Beyond is $20,640 per annum. Though, according to the location and job position, the salary fluctuates, however, the range of salary at every location remains the same. Below are given salaries according to job roles. 
| | |
| --- | --- |
| Job Position | Salary |
| Account Resolution Specialist | $17. 04 per hour |
| Call Center Representative  | $15. 36 per hour |
| Customer Service Representative | $21, 799 per annum |
| Retail Sales Associate | $21, 021 per annum |
| Bridal Consultant | $9. 92 per hour |
| Desktop Support Technician  | $22. 06 per hour |
| Retail Customer Service Representative | $25, 889 per year |
| General Manager | $89, 151 per annum  |
| Customer Service Manager | $45, 151 per annum |
| Merchandise Flow Team Member | $37, 326 per year |
What benefits are given to employees at Bed Bath and Beyond?
Apart from giving a handsome salary to the employees, the company also provides certain great benefits to the customers. The list of all benefits are given below: 
Health Care Benefits
Medical and Health Insurance
Dental and Vision Insurance
Accidental Insurance
Health Saving Account
Flexible Working Hours or Time Off
Paid Sick Leave 
Paid Personal Time
Paid Bereavement Leave
Paid Vacation Time
Future Plans and Savings
401k plan
Retirement Plan
Legal Assistance Program
Short and Long-term Disability Insurance
Company Paid Life Insurance
Associate Perks and Benefits
Pet-Friendly Atmosphere
Associate Product Incentive Program 
Associate Discount including online (Employee Discount) 
Credit Union
Most of the above-given benefits are accessed in the US only. 
How to apply for a job at Bed Bath and Beyond?
The brand aims to grow and provide their product and services at various locations. As the number of stores keeps on growing in a different location, so the number of employees needed will also grow. You can apply for different job roles in the company by following the below given easy steps. 
Step 1: You have to browse Bed Bath and Beyond – Careers. 
Step 2: You can check the jobs at the corporate position or retail store.
Step 3: Once, you will see the jobs available at any level, you can apply for the job by clicking on the job. 
Step 4: For applying for the job you need to create an account in which you will be filling in your details and adding the resume. 
Step 5: Once, done creating the account you have to just click on the apply button and you will receive a notification that your application has been submitted. 
Conclusion
Bed Bath and Beyond were founded in 1971 by Warren Eisenberg and Leonard Feinstein, to provide the best merchandise. The company is serving in various locations currently and provides benefits to its customers and employees. Keeping in mind the benefits, many people apply for the job at Bed Bath and Beyond. All the benefits are designed in a way that supports and encourages the employees. 
Frequently Asked Questions
Ques. 1: How much discount do employees get at Bed Bath and Beyond?
Ans. 1: All the employees at Bed Bath and Beyond receive certain benefits including employee discounts. The deductions of these discounts are applicable only on full-priced items and not on sale or any clearance sale. The employees receive up to 30% off on the brands like Bed Bath and Beyond, Victoria's Secret, and other such brands. Luckily, this discount applies to online shopping too. 
Ques. 2: How to use the employee discount online?
Ans. 2: It is very easy to use these employee discounts. The first step is to go to your profile and find the 'About Me' section. There you can add the employee number which was provided to you by the company. Do not forget to save the number. At the time of applying, you can avail of this benefit. 
Ques. 3 Does Bed Bath and Beyond provide benefits to employees?
Ans. 3: Like any other company, Bed Bath and Beyond also provides certain benefits to its customers including healthcare benefits and insurance, retirement plan, associate perk, commuter and transportation benefits, and paid time off. Along with that, you can enjoy, casual and friendly environment. 
Employee Discounts at Bed Bath and Beyond