Before deciding if network marketing is a wonderful career, let's look into what is network marketing. It is a business model wherein companies sell their products in bulk at discounted prices to individuals who will then resell those products as network marketers.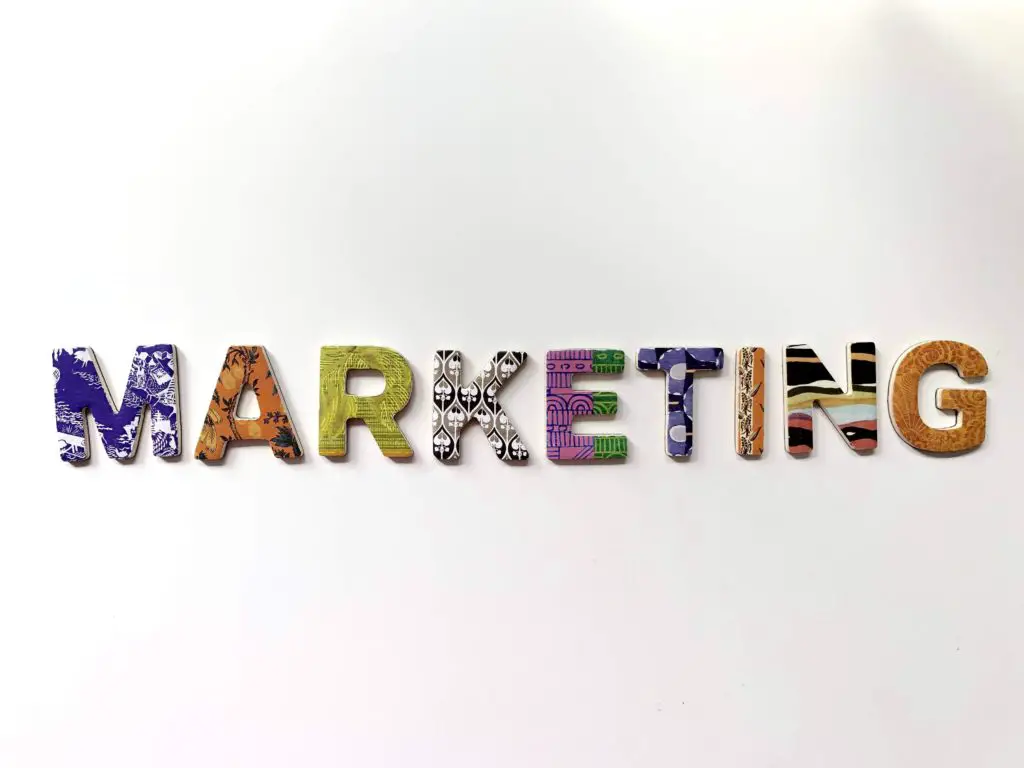 It requires a partnership as you are choosing a company based on :
The company provides the:- 
Chooses the countries to do business with.
Your role in a nutshell
 Gain the customer and own the customers.
 Gain representatives if available and provide them with the training. 
 Sell products or services.
 Earn the collective effort of what you and your team build.
Your job is not to convince every lead, but it will require you to move across the pipeline which is to:
This is the entire cycle of the job description on repeat a thousand times.
Who can do this?
For starters, you have to be a person with: 
An independent point of view, meaning you cannot let yourself be discouraged by your environment. 
You require grit and determination.
Have to be self-focused and positive in your outlook as these things can take years before you see the result.
What can you expect to do from this career?
Since network marketing as career is all about networking. 
It deals with:-
Building leadership skills. 
For that, take advantage of the training from videos, eBooks, and documents.
These materials provide all the inside scoop from the company about how to sell their product using the techniques and styles given by the company. The company has put in a substantial amount of research into it, so take advantage of those and be a step above the rest of the network marketers.
Look for guidance for support from your up-line or support yourself and do it on your own. If you are determined to do it, you don't require anyone to push you or motivate you. Another thing is to provide guidance to the people you bring on if they need one.
Take care of business, treat it like a legitimate actual business by:- 
keeping outstanding records of your tax.
Writing off business plans.
Developing new strategies.
 Doing your research and more.
How is it different from a pyramid scheme?
Most mistake the two because of so many similarities between these two businesses. 
But network marketing and a pyramid are different. Network marketing is a legitimate business and pyramid schemes are not.
You will know the difference by looking at these pointers
Legitimate direct selling companies deliver:
Quality products and services 
Earn commission only on sales of products and services. 
Does not provide speedy wealth.
Provides a comprehensive training system.
Provides business tools to support the distributor.
There is a proper structure attached to it, with policies and procedures and a code of conduct for their distributors. 
The more you work, the more you will earn. It is just like any other business model. The amount of work and hours you put into it is the number of rewards you earn for the long haul.
The opposite is true for the pyramid scheme. 
What are the things required of you to follow this career path?
These are some things you have to take into consideration before you join network marketing.
 You need to gain experience as it brings efficiency and economies of effort. 
You want to have a spark to do it, stay away from this career if you have a pessimistic mindset.
 You need to make a straightforward decision of no retreat or no looking back.
 It's a business with a small amount of investment with a lot of sweat. 
It is serious as you take it to be. It is not for the faint-hearted and waiting to be lucky. 
This is an actual business with real hard work and sweat.
You will need to build a team and do lots of selling. Are you comfortable speaking to strangers? If not, then better stay away from it as in order to build a network you will need to do a lot of socializing. 
The people who join such network marketing are the real sellers, advertisers, and the people who deliver the product to the customers. 
You are like a micro-entrepreneur and when you reach a certain financial success; you need to keep an accountant to save on taxes. Some suggestions on how to save on taxes include putting your children on the payroll and deduct much or all of what you pay them from your taxes. 
Now that's a lot of work, but the more you treat network marketing like a business that you own, the more successful you will be. The business is as serious as you take it to be.
Ask these questions before you join network marketing
Are you comfortable using the internet? Network marketers are more successful when they have a website, blog, YouTube channel, or capture the email address of leads. 
Are you ready to attend lots of meetings and seminars and research a lot on how to sell those products?
Network marketing is as hard and difficult as it is. Are you willing to put in the work without expecting a return for even some years? 
Are you willing to sacrifice your time of leisure and work even when you don't see any results?
You need to ask questions before you join or you might end up in a pyramid scheme and lose your morale and time.
Some questions to ask are
Is there more emphasis on recruiting than on selling a product or a service?
 Are you required to invest an enormous amount upfront to become a distributor?
If the answer to these questions is yes, then it's most probable a pyramid scheme disguised as network marketing. Run.
Another question to ask is
Will the company buy back unsold inventory if you don't sell at all?
 Is there attention paid to a market for the product or service?
 If the answer is yes, then it's a genuine network marketing company.
Salary
You earn a few dollars in a week if you spend at least five hours a week, but if you want to earn more, you need to spend at least fifteen hours a week. The average salary for a network marketer is $97,500 per year, which is $50 per hour. Those initial entry network marketers start at $33,503 per year while the seniors in the business make up to $140,000 per year.
Conclusion
Network Marketing is here to stay, and it is getting even more popular in this day and age. It is no doubt a 160-year-old business with a net worth of $200 billion in over 100 countries, touching millions of lives and changing the income dynamics of the masses all over the world. One significant piece of advice from most of the top network marketers is to find the products that you are most passionate about and have substantial knowledge of.
That is one secret to being a successful network marketer. If you are ready to put in 1000 percent without whining and ready to work it up to the top without quitting when disappointment kicks in and it's guaranteed there will be lots and lots of it, If you will put in all those efforts required, then network marketing is a good career for you. Network marketing in its pure essence is earning with the collective efforts of everyone involved with the business, which cannot be a bad thing, right!
Frequently Asked Questions
1. Is there a difference between direct selling and MLM?
Different distribution methods come under direct selling, and MLM is a type of direct selling recognized by the Federal Trade Commission.
2. How should I achieve success in network marketing?
First, get a thorough understanding of the industry.
Second, choose a wise company.
Third, find a sponsor with quality attributes.
Fourth of all, invest your time and effort in your business.
3. Are there different network marketing types?
Yes, there is a single-tier type. 
Here, no recruitment is necessary for other distributors and pay comes from direct sales.
There is the two-tier type.
 It involves some recruiting, but the pay is not dependent on it. 
Gets paid for direct sales or traffic to a website or by referral traffic, which is made by affiliates or your downline distributor.
The other type is the MLM, which is the distributor-based marketing network career that contains two or more tiers.
4. I Am not good at sales, do I have a chance in this network marketing career?
Yes, of course. You don't have to be a salesperson in order to succeed here. It is all about sharing information and knowledge about the products to those interested. However, if you love sales, that would be a bonus.
Is Network Marketing a Good Career?