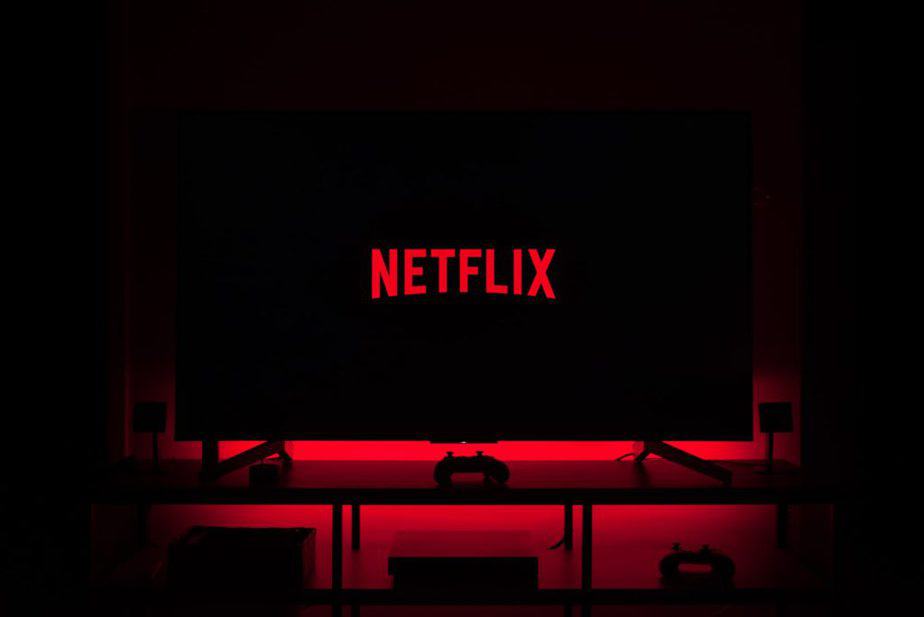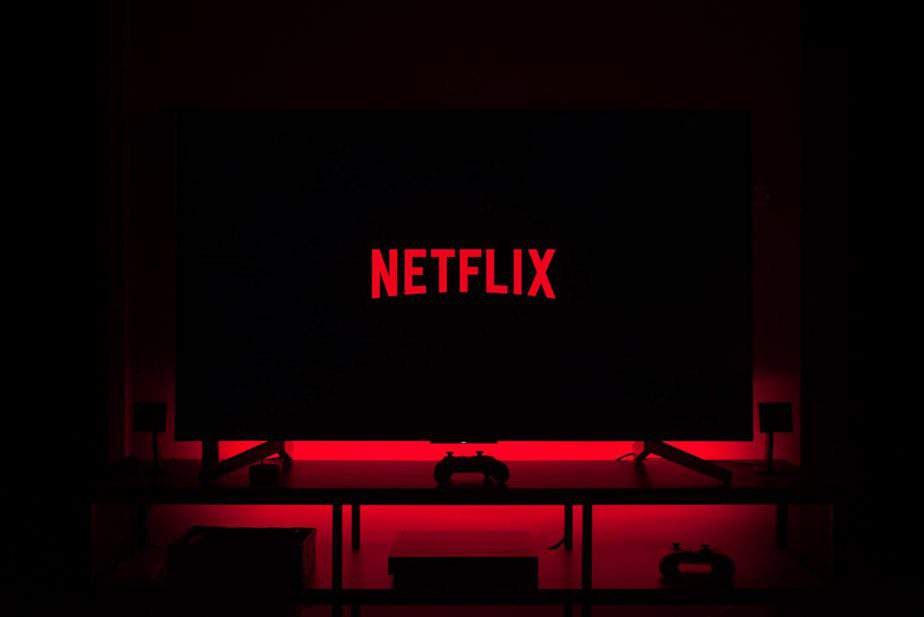 Everyone is acquainted with Netflix. We all have many binge-watched series and movies on this online streaming platform. Getting a job at Netflix is the dream of many. But do you know about the benefits and perks Netflix offers to its employees? This article will make you familiar with these employee benefits at Netflix.
Netflix offers many incentives and benefits to its employees. Some of them can be taken under the ambit of being rare and innovative. The perks of working at Netflix are a major factor behind alluring people towards this company. Read on to know more about the employee benefits.
Netflix: A common name today
We all know what Netflix is, to elucidate it further, it is an over-the-top(OTT) platform and production company that is headquartered in Los Gatos, California, United States. It was founded by  Reed Hastings and Marc Randolph in Scotts Valley, California in 1997. Today, it has over 209 million subscribers throughout the world. 
Netflix has become a prominent name in the media industry. From kids to teenagers to adults, everyone knows what Netflix has to offer. Apart from its series and movies, Netflix is also famous for the employee benefits that it offers. 
Employee Benefits at Netflix
Netflix is concerned about its employees. And this is explicit in the incentives and perks it offers to its employees. Some of the employee benefits at Netflix are elucidated upon subsequently:
Salary 
Netflix is known for paying its employees a considerate bounty. The salaries of Netflix employees are higher than any other leading company. This is owed to the fact that Netflix makes huge profits annually. This pandemic has boosted its revenue.
Generally, the employees do not get appraisals as their salaries are already the highest ones in the market. This high salary makes the people the decision-makers as to what their perks should be.
Paying in shares
A unique employee benefit at Netflix is its way of paying. Netflix offers three alternatives to its employees when it comes to the payment of salary. These are as follows:
Employees can take the salary in cash.
Employees can take the salary in the form of shares.
Employees can take the salary as a combination of both cash and share.
While you must be aware of the salary in cash, as most of the people are paid this way. The salary in the form of shares is rare. By getting paid in shares, the employees are in a way investing in Netflix as they are buying these shares. They expect a profitable return when they choose to get paid in the form of shares.
Unlimited Paid Leaves
This is perhaps the most alluring benefit of being a Netflix employee. Imagine getting unlimited paid leaves annually. There is hardly any company which gives relaxation to its employees to this extent.
Netflix permits its employees to take time off without any restrictions. They believe that this amount of freedom is necessary to make the employee responsible and productive. However, this time off should not hinder the workings of the company. The decision of taking the time off depends on the team. If a team can cover for the work of the person who wants to take leave, then his leave is approved.
Such a policy allows the employees to rejuvenate whenever they feel stressed. This allows them to freshen their minds and return with more ebullience and productivity.
Medical Incentives
Medical benefits are offered by most prominent companies, and Netflix is no exception. Netflix facilitates its employees with a yearly allowance of $15,000. This allowance takes under its umbrella almost everything from medical care to dental care to vision.
In the case where a person hasn't used his allowance, he can get a cashback of up to $5,000.
The employees are provided with several private medical, dental insurances. 
Pension
Netflix also facilitates its former employees with a pension. During their job, 7% is contributed by Netflix in an employee's monthly salary to pension. 
Free Food
Netflix provides its employees with free food as well. The company serves its employees with free breakfast and free lunch from Monday to Friday. The employees can have snacks throughout the day.
Family-Friendly Policies
Netflix is an exceptional example of providing its employees the best perks. It also facilitates its employees with unlimited parental and child care leaves. This is to ensure flexibility in the policies and freedom of the employees. Under these family-friendly policies, new parents are permitted to be on leave for up to one year. This ensures that people focus on their families. The employees are provided with a 24 week paid leave. This unlimited policy ensures that new parents take their own time to return to the job.
These policies are not just confined to new parents but also to people who want to look after their children and families. 
Flexible Timings
Netflix has unlimited paid leaves. This makes it obvious that the office timings would be flexible. There are hardly any people in the office during the weekends, according to a Netflix employee on Quora. 
These were some of the benefits that Netflix facilitates its employees with. Some of these perks are rare and people are attracted to Netflix due to the high salary and these benefits. These wide ranges of employee benefits also instill within the employees an urge to be loyal to the company and work in the best interest of the company.
The employees of Netflix are happy with the company and the work there because of the comfortable environment which is provided in the office. Due to the employee benefits provided by the company, the employees also feel a sense of obligation to do their best for the company.
Work Culture at Netflix
The work culture at Netflix can also be considered as an employee benefit. As we all know, Netflix has taken responsibility to entertain the world. To accomplish this, they need employees who are equally enthusiastic to execute this mission of the company. The work culture at Netflix is thus designed to ensure that people come out innovative.
Netflix permits its employees to make crucial decisions. They train them to make informed and well-judged decisions.
Employees at Netflix can express their views and opinions in front of anyone, even if he is a senior. They are allowed to put their input in whatever they do.
Nothing is confidential amongst the co-workers. Almost every piece of information is shared openly. This ensures an amicable environment for the employees and makes them feel important.
The culture at Netflix is inclusive and prohibits any kind of discrimination. Everyone is on the same page in the company. There exist no hierarchies or corporate politics.
By going through the major points in the work culture of Netflix, we can formulate a view that the employee culture at Netflix is a perk in itself. It provides employees peace of mind, gives them the time to rejuvenate, and provides them with the opportunity to showcase their talents.
Conclusion
After going through the article, probably no one can resist themselves to get a job at Netflix. The company offers an excellent set of incentives, perks, benefits, in addition to a high salary to its employees. They aim at ensuring the physical and even the mental well-being of its employees. Unlimited time off allows the employees to come back stronger with better mental health. The system of paying salary in shares is unique and indeed can prove to be profitable for the employee as well.
In addition to all the benefits, the work culture at Netflix is also one of the implicit benefits of working at Netflix. The worker-friendly culture at Netflix keeps the employees happy and thus more productive.
Thus if you have the competence to get into Netflix, then give this company a shot and avail these exceptional, rare, and amazing employee benefits.
Frequently Asked Questions
Do the employees at Netflix get paid in cash?
Yes, employees at Netflix get paid in cash, However, there are kore alternatives to the payment of salary. The employees can also get their salary in the form of shares if they are willing to do so. Or they can also get the salary in a combination of both cash and shares.
Does Netflix give unlimited paid leave for real?
This might astonish you, but yes, Netflix does facilitates its employees with unlimited time off. This is to ensure that the employees take as much time as they want to rejuvenate and return to work stronger.
What is the average salary of an employee at Netflix?
Netflix is known for paying higher salaries than its contemporaries. The average annual salary of a Netflix employee is $107,865.
Is there any free food available at Netflix?
Yes, Netflix offers its employees free breakfast and free lunches from Monday to Friday. The employees can have snacks throughout the day at any time.
How is the work culture at Netflix?
The work culture at Netflix is exemplary. It allows the employees to showcase their innovations, ideas, talents. It aims at creating a worker-friendly environment for the employees. 
What are Employee Benefits at Netflix?