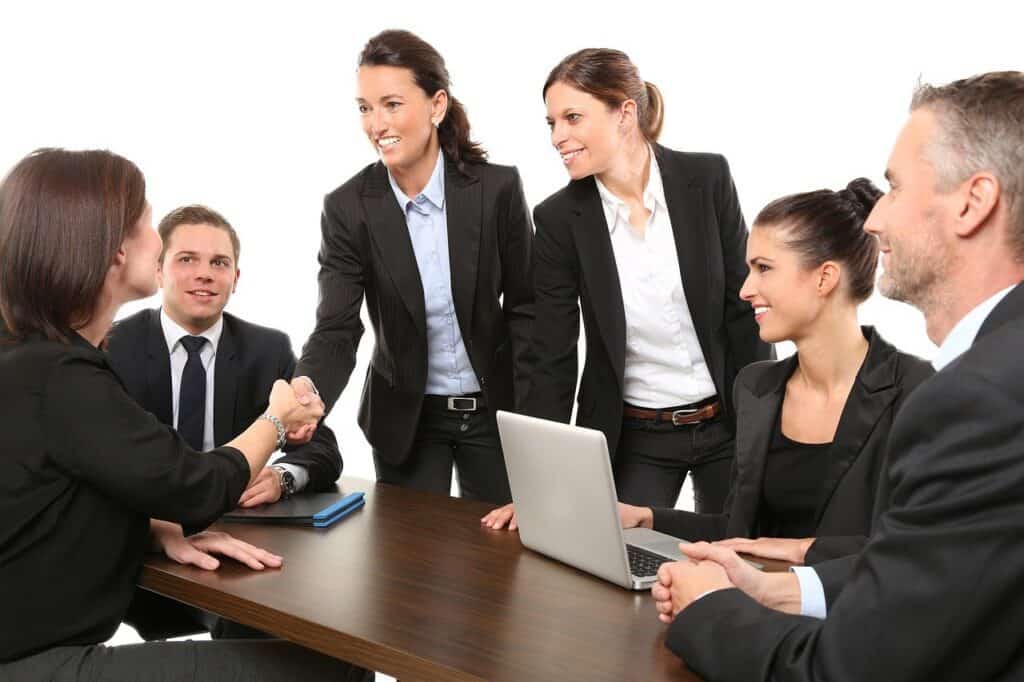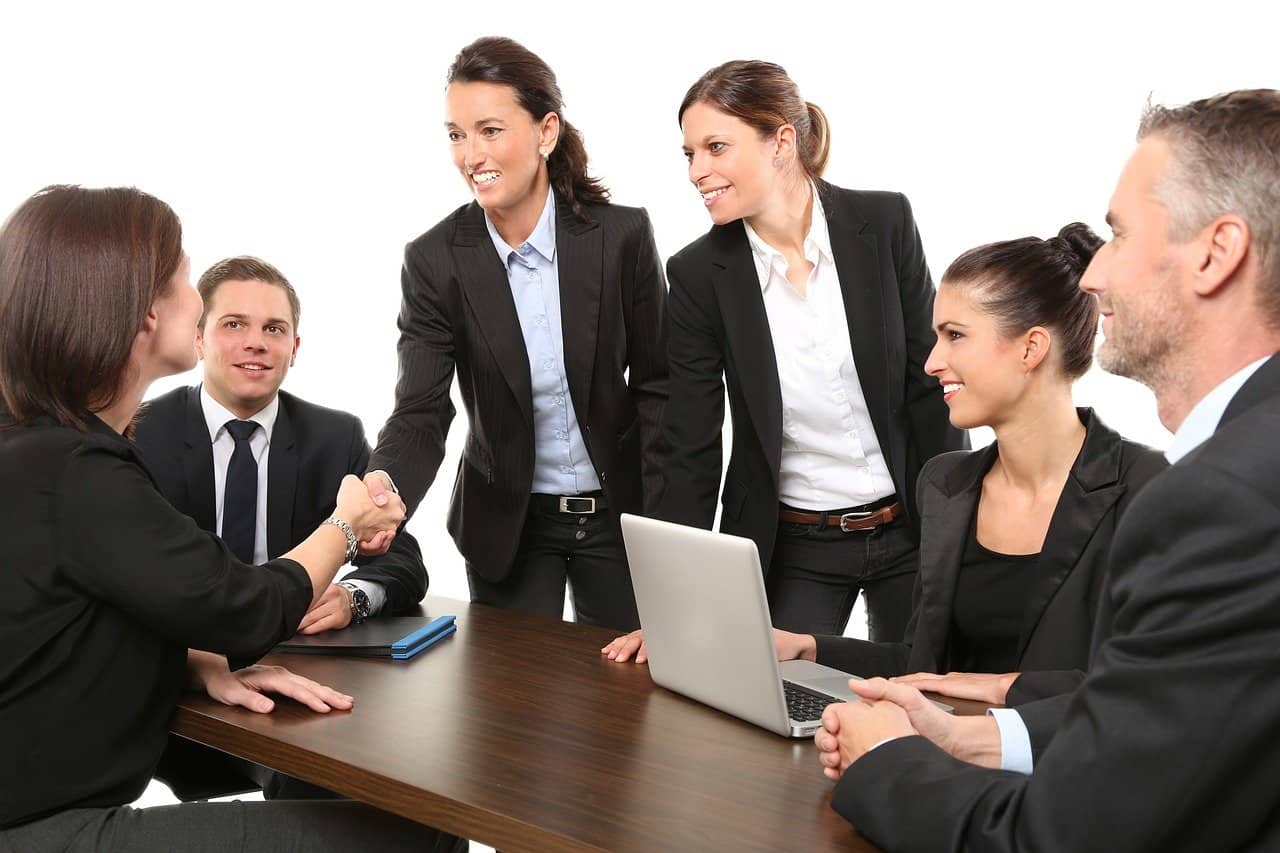 Before applying for a job in any company, everyone takes a look at the benefits and perks they will get as an employee of that company. If you are an employee or are planning to apply at Sam's club, you have stumbled upon the right article. This article will acquaint you with the benefits and perks you get as an employee of Sam's club. So, let's see the topic in detail- Benefits of Working at Sam's Club.
Benefits and perks are important to allure the potential candidates. Every candidate checks the benefits and incentives the company offers before applying. So, companies make sure that the incentives are good enough. This article will focus on the benefits offered by Sam's Club.
Sam's Club: know about it
Sam's Club is a chain of warehouses that comes under the umbrella of Walmart. It is an American members-only retail club that was founded in 1983. It runs around 700 warehouse clubs in the United States. You can find a Sam's Club store nearby your house. It is known for hiring candidates on a regular basis. You have to be vigilant whenever they post a new opportunity.
The warehouse club offers both part-time and full-time jobs. You can apply at your convenience. 
They offer jobs for the role of cashier, merchandise and stocking associate, customer service associate, and many more. You can apply for any position if you are eligible and have the relevant skills for it.
Benefits
Sam's Club offers a diverse range of benefits to its employees. This has allured candidates to apply here in large numbers. Some of the benefits offered by Sam's Club are as follows:
Most of the companies provide their employees with health benefits and Sam's Club is no exception. Sam's Club provides health insurance and benefits not only to its full-time employee but also to its part-time employees. However, the benefits differ. 
For part-time employees, health insurance extends to the employee and the children dependent on them. No one else is permitted to enjoy the benefits.
On the other hand, full-time employees get health insurance and benefits for the children dependent on them as well as their spouses. 
The types of health insurance that the employees get include health insurance, dental insurance, life insurance, vision insurance, and many more. The availing of these insurances depends on the type of role you play in the company. 
Sam's Club facilitates its employees with many types of discounts. The employees get a discount of about 10% on the items sold by the warehouse's clubs. This discount is on products like fruits, vegetables, etc. 
If you are an employee at Sam's Club, you also get a free Basic Sam's Club Membership and also a discount on a Plus Membership plan.
Sam's Club provides many more employee discounts depending on the position of the employee. If you want to take advantage of all these employee discounts, do apply to Sam's Club.
The employees of Sam's club get many financial benefits as well. Some of them are as follows:
According to jobcase.com, the average hourly salary of an employee at Sam's Club is $12.71. This may differ according to the position of the employee.
You are also provided with paid time off, which includes vacations, sick leaves, maternity leaves, parental leaves, and paid insurance.
You are also facilitated with accident insurance while traveling on a business trip.
The employees can also take their salaries in the form of stocks. They are given a choice either to take the salary as cash or they can buy stocks of Walmart and that would be deducted from their payrolls. Receiving salary in stocks helps the employee to make profits.
Once you get a job at Sam's Club, this opens up doors for many more new opportunities. You are allowed to change departments within the club if you have the relevant skills. You also get to build networks that can help you in your future endeavors. 
Working at Sam's club which comes under the ambit of Walmart might also provide you with the opportunity to work at the parent company. So, being an employee at Sam's Club exposes you to more career opportunities.
Benefits for student employees
The students working at Sam's Club get many benefits. They get flexible hours of working and are allowed to choose work schedules at their convenience. They provide their student employees with the opportunity to pursue and learn any language for free. The students are also permitted to study for a bachelor's degree at only $1 per day. 
The students get to build their resumes and evolve as a worker.  
Sam's club is prominent for giving attractive bonuses and other financial assistance to its employees. Full-time student workers get a bonus of $1,000 while part-time student workers can get a bonus of $600. This motivates the employees to work harder to meet the goals of the company.
An amicable working environment can also be counted as a benefit that the company provides to its employees. The working environment at Sam's club is jovial and employees are provided with freedom. However, there is ambiguity pertaining to the working culture. Some employees are of the view that the work environment is highly political. But if we look at the majority of the reviews they are affirmative and in the favor of Sam's Club.
Conclusion
Every company tries to allure candidates with the benefits and incentives they assure to provide their employees. Sam's Club also offers a good set of benefits including health insurance, employee discount, flexible hours of working to the student employees, and many more. 
The working environment at Sam's Club is also appreciable as the employees are provided with a relevant amount of freedom and are exposed to a friendly atmosphere.
If you are planning to apply for Sam's Club, go ahead as they provide awesome employee benefits.
Frequently Asked Questions (FAQs)
What are some of the employee benefits at Sam's Club?
Sam's Club provides its employees with benefits like health insurance, financial assistance, and flexible hours of working to the students, salaries in stocks, bonuses, and many more.
Do Sam's Clubs give employee discounts?
Yes, Sam's Clubs do give employee discounts which include discounts of up to 10 % on fruits, vegetables, and other produce. And even a discount on plus membership plan is provided for.
Benefits of Working at Sam's Club