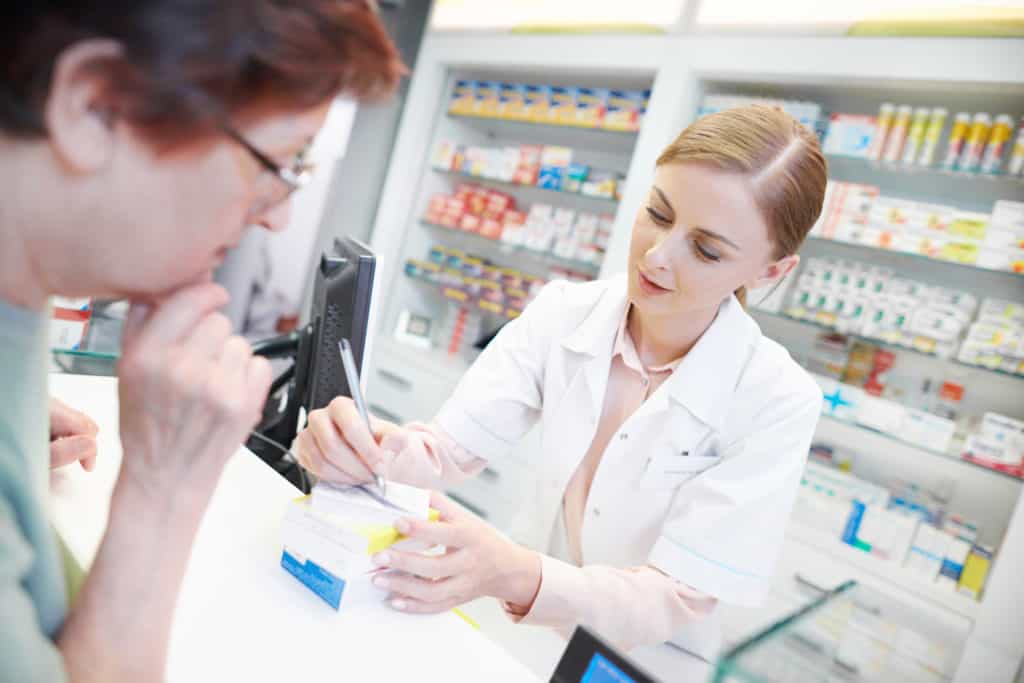 Knowing your academic interest can prove very useful in your career. It brings focus to your studies, pushing you forwards to achieve your goals. Knowing what your academic interests are can be ambiguous to many students, yet once you discover your right career path you will be more interested in the topic, and work hard to achieve your goals. Here, let's know What are Academic Interests?
The process isn't simple, but it's worth the exploration. The world consists of hundreds of academic interests and listing each one can be a tough task. But let us help you with your exploration journey and find you your academic interests. 
Stay tuned to the article, and go through the process. We have all shortlisted a few academic examples that you can resonate with according to your interest. 
What are academic interests? 
If you go with the everyday definition, academic interests are topics a student picks that intrigues them in their life. It can range anywhere from modern physics to culinary skills. Other types of academic interests include coding, history, literature, languages, mathematics, travel, art, and everything you can think of. 
Some examples of academic interest.
Biology
The most interesting part of the world is the beings residing on it, be it small insects or huge mammals, every creature significantly contributes itself to the making of the world. If you are interested in exploring the minute details of life that reside on earth and how they contribute, biology and biological sciences can be your go-to interest.
From discovering basic building blocks like cells, molecules, organisms, and microorganisms to in-depth research about the human body all can be included in this major. Be it land, water, or air, every animal and plant can be discovered in this major. Genetics, physiology, diversity, and other interesting features can also be explored through this major. 
Career: 
Pharmacist 
Zoologist 
Biologist
Ecologist
Forensics
Many more
Psychology
There is nothing more intriguing than a human mind. Every thought,  every problem, every conditioning is somewhere related to the human mind. If knowing about how these complicated creatures " human " works is in your interest, psychology can be your best interest. 
Dealing with human issues, knowing about different aspects of the human mind, and developing skills to listen to people without judgment can be the best way to improve your knowledge about the people surrounding you. Be it research or practice, anything can be your game once you pursue this major. 
Careers:
Child psychology
HR
Therapist
Psychologist
Neurologist
Teacher
CPO
Criminology
Many more
History
A part of the world would be lost if you would never know what your ancestors did. History brings you closer to them. Interest in discovering how the modern and the past societies reside, their importance, how it has impacted the current prospect of life, and what it can mean in the future can make this major your haven.
History is known to make students engaged, informed, and thoughtful, and if you are looking for the same skills or you already have them in you, History can be your best choice. 
Careers:
Archeology
Historias
History experts
Museum curators
Museology
Civil services
Teachers
Many more
Computer science
If you are intrigued by the technological changes around you and technology plays a vital time in your life, computer science can be your one-stop-shop. 
Be it exploring new advances or learning about the insiders of the devices you are surrounded by, a computer science major will easily pique your interest and keep you hooked to its ever-growing field. Computers and technology have expanded their branches to almost every aspect of human beings and this will keep you in touch with various other fields like commerce, entertainment, health care, studies, and much more.
Engineer
machine learning 
Business intelligence engineer
Web development
Artificial intelligence
Embedded systems
Much more
Chemistry
What if you want to relate to all the aspects of science in one major? Chemistry is for answers. Be its molecular biology, or physics every boundary of science can be subtly touched by the major. 
Chemistry has its expertise in chemicals, nuclear reactions, medicine, and many other fields. If you love exploring new mixtures and bringing something interesting out, chemistry can be your catch.
Careers:
Food and flavor chemistry
Environmental chemistry
Consumer products
Agricultural chemistry
Colloid and surface chemistry
Analytical chemistry
Much more. 
Languages and literature
The world is skillfully divided into various parts and each part has its literary beauty. If you are someone who loves languages and books, literature can be your winning point. 
Languages and literature help you polish your language skills, understand the history of literature, find major accomplishments, discover the culture, invent texts from old times, write, and much more. If you are someone who loves to read, a lot interested in starting your career in writing language and literature can be a great academic choice. 
The literature will bestow upon you the knowledge of seeing things through a different light and understanding the world from a different peephole. In totality, this can be a path with mystery and findings.
Careers:
Journalist.
English teacher.
Freelance writer.
Editorial assistant.
Interpreter.
Social media manager.
Copy editor.
Paralegal.
Much more
Mathematics
Statistics, average, calculation, accuracy, and precision if these are your go-to mantras mathematics is your best teacher. 
Mathematics like the olden days has not limited its existence to the calculating and research part, it has exponentially marked its presence in fields of physics, biomathematics, computers. Many technological advances today are possible due to algorithms discovered in maths. Be it modern-day or age-old maths each concept contributes to another significant concept. 
If numbers are your strong game, mathematics is never going to disappoint you.
Careers:
Statistician.
Mathematician.
Operations Research Analyst.
Actuary. 
Data Analyst/ Business Analyst/ Big Data Analyst. 
Economist. 
Market Researcher.
Psychometrician.
Much more
Robotics
In the modern-day of growing technology, robots have significantly made their presence in our lives. If you are someone who is in love with the creatures that make your living a lot easier, and are interested in developing one of your own, robotics can be your catch. 
Robotics allows you to discover the neural structure of different things and implement them into artificial intelligence. 
Careers: 
Design engineer
Software expert
Algorithm engineer
Machine learning
User experience
Hardware engineer
Data scientist
Much more
Physics
The balance can play an important role, and what plays a role in understanding the balance of the world – Physics. 
Physics can include studies about a lot of things that you observe in your daily life from the phenomenon of scattering of light, optics, astrophysics, genetics, planes, chips, conductors, phones, antennas, and many others. Everything you touch can be explored through physics.  You can also say this as biology on non-living things that lets you explore the world around you. 
Careers:
Engineer.
Patent attorney.
Physicist.
Physics researcher.
Business analyst.
Data analyst.
Physics teacher or professor.
Programmer.
Many more 
Economics
Some of you may be interested in knowing how money works in the market, how transactions are made in a bank, how the government decides the value of money, and how trade and commerce are organized in daily life. It's economics.
Your every question for organizing the production to distribution, to strategic consumption decisions can be answered through economics. Be it research or guiding a company, economics can bring within you a chance to see how the world operates on the money, and how value is added to each company as they manage their economics. 
Careers:
Financial Planner (Banking Sector)
Financial Controller/Financial Economist
Professional Economist.
Financial Risk Analyst.
Data Analyst (Banking Sector).
Equity Analyst.
Cost Accountant.
Economic Researcher.
Many more. 
Business studies
If you love business and want to start your brand in the world, or even explore how business affects other aspects of life like accounts, finance, organizing, management, business studies can be your go-to interest. 
Business studies are one the most pursued,  and extremely competitive field that allows you to explore various aspects of the trading world. 
Careers: 
Business Adviser.
Arbitrator.
Business Development Manager.
Actuarial Analyst.
Corporate Investment Banker.
Data analyst.
Management Consultant.
Forensic Accountant.
Many more
How do I explore my academic interests?
Academic interests often lead a student to opt for career goals and colleges in the future. To gist out what makes you stand and explore can be best put forward as your academic interests. There are curated steps to determine your interest. All you need to do is follow the points in your daily life and your interests will come to you.
Examine what you spend the most time doing within the day. 
Consider what topics intrigue you, what makes you talk about it, and understand it better than any other individual.
Assess your strengths.
Give yourself time.
Explore different prospects, you might not have found anything yet because you did not allow yourself to explore. 
Slow down, and ask yourself questions.
Stay flexible to change.
In the end, keep exploring yourself and give yourself time to think about academic interests. Discovering what your interests are will bring you a step closer to a lot of things like choosing careers, college, following a passion, knowing your strengths, and much more. Stay passionate. 
Go through the list mentioned again to see if you find your academic interest in them. If not, discover yourself more. And do rejoice in your choice in the end.
What are Academic Interests?- Examples