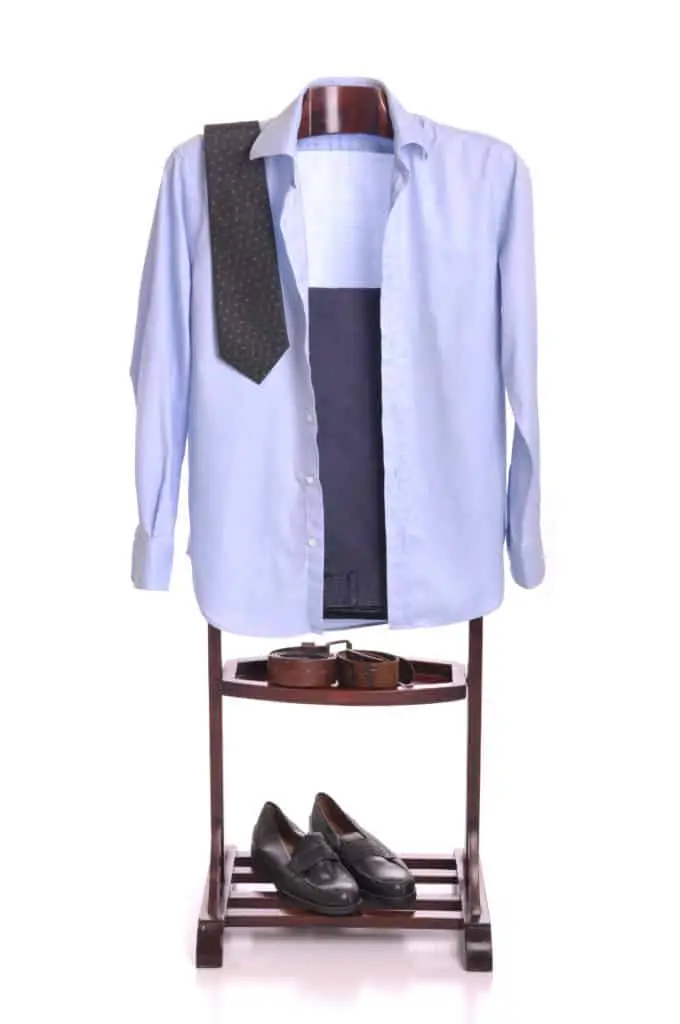 Ulta Beauty, Inc initially known as Ulta Salon, Cosmetics & Fragrance is an American beauty chain that first set up shop in Illinois USA. They are one of the major leaders in all things beauty in America. They have a range of products from nails to makeup to salon services. They are quite reputed in the States especially for their range of makeup products and their stylists. It is a trusted brand by Americans all over the country. Here, we'll know about Ulta's Dress Code.
Ulta is known as the largest beauty retailer in the United States. As mentioned above, they have a range of products from drugstores to high-end brands. It is the one-stop shop for all your beauty needs. They also have employees who help out the customer with whatever they would require, be it anywhere from beauty to hairstyling. Ulta follows a strict code of conduct to ensure the best service for its customers. It is also easy to identify their employees by the dress code that is followed at Ulta. This is further discussed below. 
The dress code for those who work at Ulta
As stylists who work in Ulta, they are asked to wear all-black clothing. This means no patterns or small hints of other colors are present on their clothing. The reason for this is to be able to identify them immediately and so that they can stand out in the store and know whom to ask for anything. As a stylist, if you decide to wear a dress or a long T-shirt they must be accompanied by some leggings. This is just a general form of what you need to wear at Ulta. However, this will differ depending on the branch that you work at. Be sure that you check out and ask what the dress code is that is followed before showing up for work. In some, you may be allowed to wear solid colors and in others, they may have something else to follow. Make sure to do thorough research. 
There may also be some restrictions on the length of some pieces of clothing and dresses. 
There may be times, when celebrating certain occasions you will be asked to wear specific clothing. Make sure that you wear something that fits the exact criteria. 
Ulta can be extremely particular about what you wear and how you wear certain items of clothing. Be sure you stick to the guidelines that are given. 
Looking your best especially in this field of work is crucial as you will come across customers who will approach you constantly. 
Wearing Makeup
Since Ulta is also a beauty store, wearing makeup in their stores is optional. However, should you wear makeup you need to ensure that it does not run or get smudged during the day. Take good care that you maintain the makeup that you wear because it is something that you will be wearing the whole time you work. 
Since many people come to Ulta for advice on what to buy especially in the cosmetics or beauty department. Looking your best is important. 
If you do decide to wear makeup, make sure it is always at its best. If a customer approaches you in the store and likes what you have on or can see that you are quite good at what you do regarding makeup, they will approach you. 
During warmer times be sure you can touch up what you have on or put on something that is smudge-proof. 
Interviewing for a Job at Ulta
If you are interviewing for a job at Ulta, you must make sure that the attire that you are wearing is on the formal side. Make sure that you stay on the business casual side as you can't go wrong with that. 
When you go to work, make sure that you are wearing the appropriate clothing. 
You can think about wearing jeans and a formal top with a blazer. You can also add a tie if that is something you think you would be into.
Being well dressed at an interview creates a good impression and could potentially improve your chances for hiring. 
Try not to wear anything that is outside of the formal look. 
You could stick to wearing neutral colors or dark colors in your outfit. 
What you need to do to get a Job at Ulta?
In most cases, you would need to have passed high school or have a GED.
For positions to work in the hair salon, you would need a license and training before you can work in those departments.
For things like these, you would not be getting on-the-job training so be well informed and prepared before you apply for a job. 
You may get called for an in-person interview and then they would reach out to you. For many, the hiring process is quick and should take around a week. 
You would need to hand in your application in person in most scenarios. 
You may have an advantage if you have good technical skills and customer service. 
If you wanted to get a job as a beauty advisor at Ulta you would need a high school diploma as well as one year of relevant experience. Those who work as beauty advisors would generally make anywhere between $7 to 18 dollars an hour. You may also need to have retail experience. 
Questions they could ask you at an Ulta Interview
During the interview stage, you may be asked some questions that would help the interviewer understand you better. They may ask you questions such as:
How well would you handle a stressful environment?
What are your strengths?
They may ask you questions based on the working environment and how you would be able to handle certain situations. 
They may also ask you questions on your comfort related to retail and customer service since it may be some of the skills that they are looking for. 
They could also ask you what made you come here to apply or why you choose to apply here.
Whatever question that comes your way be sure to answer concerning the position that you have applied for. The interviewer would want to know you and how you would handle yourself and others such as the customers in stressful situations. 
How much do you make at Ulta?
Depending on the position that you are applying for or have gotten the pay will differ. As mentioned before beauty advisors would earn anywhere between $9 to $18 an hour. On average they would make around 11 dollars an hour. Other positions such as those working in retail- more specifically a retail sales manager would make around $14 to $23 an hour. The salon manager could make anywhere between $13 to $26 an hour. An average though would be $18 for both the retail sales manager and the salon manager. 
As mentioned before the dress code at Ulta follows a strict guideline and it must be adhered to. At Ulta, it is almost like a uniform. You must be sure that you follow through with it if you work there. The dress code also keeps everyone else uniformed so it is easier to spot quickly.
Be sure to check with the store and the manager. Be well informed. It is important to follow what they have instructed. 
Ulta's Dress Code- All About Ulta