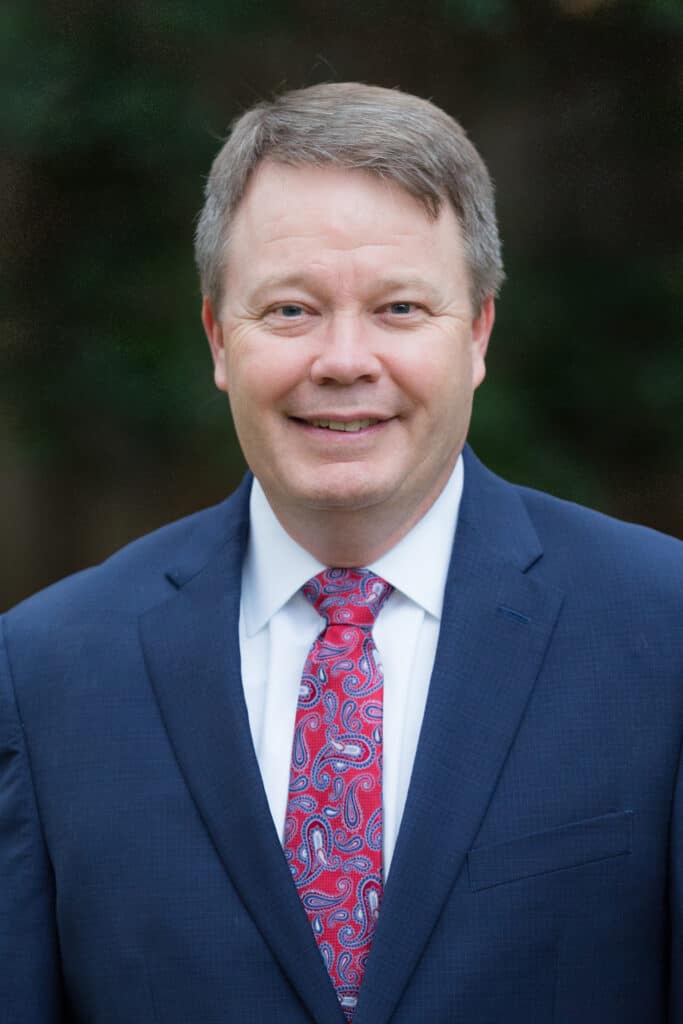 Road To CEO – Eric Chernik
Recent experience leading 240 B2B retail stores for HVAC parts & supplies business unit (including P&L, sales, marketing, operations, merchandising/supplier relations, and expansion strategies)
Career P&Ls between $15mm and $400mm, spanning Fortune 500 companies, PE portfolio companies, and entrepreneurial ventures
Industry expertise in distribution and retail, leading teams to help companies achieve double-digit revenue and EBITDA growth through four key go-to-market strategies:

Geographic expansion – strategically adding new B2B retail locations (greenfield & acquisition)
Product & services expansion – addressing product, services, and supplier gaps
Customer expansion & penetration – same-store growth, selling & marketing to attractive customer segments
Omni-channel expansion – developing non-traditional models and new channels, including eCommerce

International travel to 88 countries
Currently lives in Southlake, TX
Education
University of Chicago Booth School of Business (MBA – Strategy, Marketing, and General Management)
Stanford University (MA – Organizational Behavior; BA– Economics and Sociology)
Currently, I am a first-time CEO, which has been my goal for the past 25 years.  It started with general management experiences back in my high school days, if I think about my foundation.  I'll give you my quick story and then give you a few tips & tricks that might help you on your path.
For me, it started at age 15 when I had the fortuitous opportunity to GM a bed & breakfast hotel on the Jersey Shore.  I learned so much by mistake after mistake, like putting out instant coffee for the guests since it was cheaper and easier (oh boy, a huge mistake).  That was the beginning of my customer service education.  Then off to college to learn business, which I thought an Economics major would provide.  But just the numbers weren't enough for me to learn "business."  I felt like I needed to learn about people and motivation, so I double majored in Sociology/Organizational Behavior. 
From here, it was off to be an Organization/HR/Compensation consultant where I got to experience many industries.  From learning about incentive pay for Apple and HP's high-tech world to learning about Executive Compensation for Howard Shultz at Starbucks (back when they had less than 100 locations in the world) to learn about customer "delight" with Disney.  So, you can see some best-practice companies and a variety of industries.  Augment my consulting with lots of reading:  books like Good to Great to Porter's Five Forces, …  But, starting to fall into the pigeon hole of human resources, I decided to go to Business School to maneuver my way into the general industry and general management. 
B-School taught me a lot about strategy, marketing, supply chain, finance, so now I felt pretty well rounded (but without the experience).  My next step was critical on my path towards general management.  I sought out leadership development/rotational programs at Fortune 500 companies.  I needed the experience and training in all these functions I just learned about.  Some companies had finance/business development rotations, and others had sales/marketing rotations, but then I found some companies that truly had wall-to-wall leadership development programs (Deere, Toys R Us, Samsung, Grainger, Rr Donnelly). 
I choose Grainger's program because line leaders and not HR led it. In contrast, the next three years were the actual program. I treated my next thirteen years at Grainger as a set of 5-6 rotations—from Branch Operations to Entrepreneurial eCommerce to Marketing to Strategy to Market Expansion.  It was a wild ride.  This is where networking kicked in as I was talking to people at different companies in different industries about P&Ls.  Ok now, I was getting GM opportunities, from AAR Corp and Strategy/Purchasing to FleetPride and Growth Strategies/P&Ls to Lennox and GM of 240 distribution stores/P&L.  And, then my break, a Private Equity company, Luther King Capital Management gave me my first opportunity to CEO. 
They liked my industry background with HVAC, but more importantly, they appreciated my varied functional experiences across Sales, Marketing, Supply Chain/Vendors, Strategy, P&Ls, People/HR.  So, now I am running one of their portfolio companies, an HVAC distribution company.  And, two years later, we have tripled in size (through organic and acquisitive growth).  I am having a blast.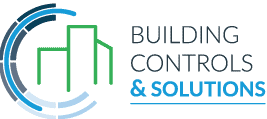 Tips & Tricks:
Gain a variety of functional experiences
Seek out the customer's voice – get outside the corporate building, ride along with sales reps, visit branches, talk to vendors, etc.…
Take chances with jobs, projects, new ideas.  It's ok to fail and learn.  Actually, interviewers like to hear this.
Look for bosses that you can learn from, and also ones who influence the company.
Keep looking for best practices (never stop looking).  Some can come from internal in your company, and some can come from your competitors or even other industries.
Network, network, network – people want to meet interesting people and help/mentor others.
More than a resume:  as your career progresses, develop a one-page profile, strategize your LinkedIn, look for networking "connectors" (consultants, accountants, lawyers) to endorse you
Also read How Leanne Cozart hustled to get marketing jobs at Warriors,NFL Media,Oakland Raiders and found dream job in tech
The Road To CEO – Not A Straight Path By Eric Chernik