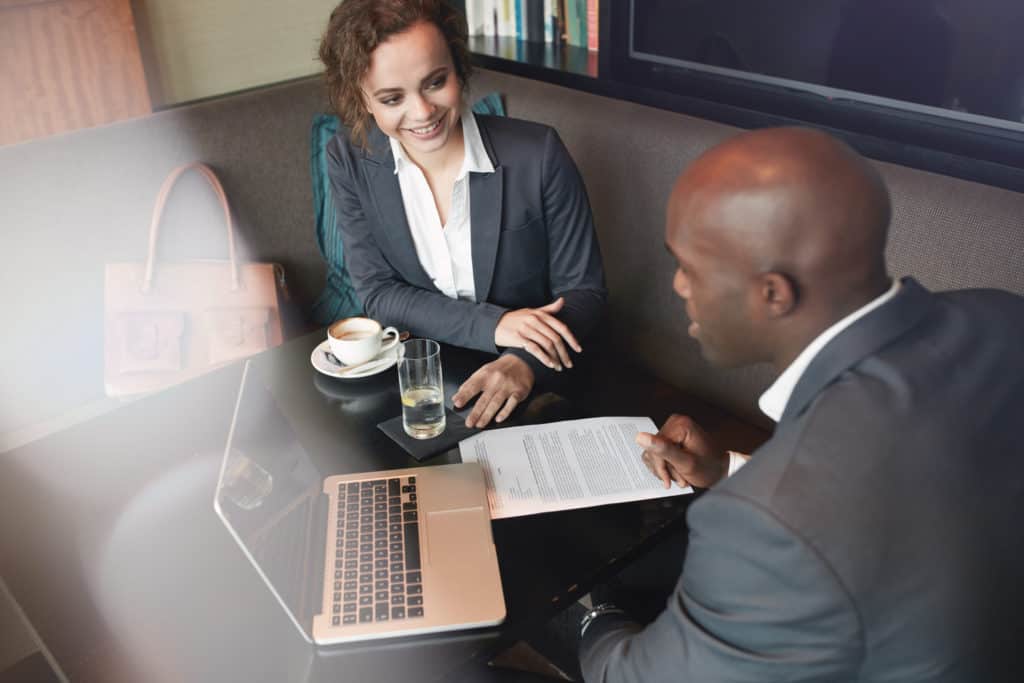 Executive coaching is usually tailored to those who are in leadership or C-suite positions. Executive coaching enables leaders to transition into new roles or helps them perform better in their current positions. The goal of executive coaching is to equip leaders with skills to become effective in their roles and thus boost the productivity of their organizations. The cost of executive coaching depends on some factors: whether it's internal or external, the coach's years of experience, level of certification, and duration of the coaching program. Again, because the coaching industry is new compared to other established professions, there are no standardized fees. However, certification and standardization of practices are regulated by the International Coaches Federation and other professional coaching bodies. The cost can range from anywhere between $200 to 500 dollars charged per hour on average. Below, we discuss some of the factors that affect the cost of executive coaching.
The Factors That Influence The Cost Of Executive Coaching
Level of Certification and Experience
Various professional bodies train coaches, but the most popular body that regulates the coaching profession and certification in the United States is the International Coaches Federation. At the International Coaches Federation, there are three levels of certification. The certification is categorized based on the number of professional coaching hours that a coach has engaged in. The three levels are the Associate Certified Coach (ACC), the Professional Certified Coach (PCC), and the Master Certified Coach (MCC). A new entry-level coach will charge lesser than a coach who has got more experience in professional coaching hours and higher-level qualifications under his belt. The higher the qualification, experience, and professional training hours, the more expensive the coaching cost will be.
Internal or External
Executive coaching within the organization is less expensive than hiring external coaches. However, the cost of external coaches is higher because they provide the level of confidentiality that is not available with internal coaches due to office politics. This openness in the relationship between the external coach and the executive leads to quicker and better outcomes. Again, external coaches have a wide range of exposure and expertise, having worked with leaders across various industries and sectors compared to internal coaches whose experience and exposure are limited to only the organization in which they are employed.
The Level of the Coaches
Executive coaches that work with top-level management leaders will usually charge higher than coaches who work with middle or lower-level managers. This is because the impact on the organization from coaching higher-level managers is usually higher than the impact from leaders at the middle or lower levels of management. In addition, senior-level executives prefer coaches that have experience coaching top-level executives as they are familiar with the terrain and demands of the jobs of C-level executives. This, in turn, influences the fees for the coaching services. According to the conference board council association of executive coaches, a 2008 report from organizations showed that between $301-$400 is the average cost for hiring coaches for top-level executives and between $201-$400 per hour for coaches who work with lower-tier executives.
Duration of Coaching Program
Executive coaching is not a one-time event or engagement. Unlike other leadership development programs that may happen in two to three weeks, executive coaching typically follows a six-twelve months period. But on average, it can last anywhere between three-six months.
Who Needs Executive Coaching?
According to Sherpa 2017 survey, people who need executive coaching the most are leaders with specific problems, individuals in transition, and people who need leadership development.
Sherpa's survey also shows that when coaching practices began, coaching services were democratized, spreading across all levels of the organization. But as it became expensive, the focus shifted from other levels of the organization to top-level managers whose influence impacts the organization more.
How To Find The Right Executive Coach
There are many ways to find an executive coach. But bear in mind that since there is a low barrier to entry in the coaching practice and the practice is largely unregulated, identifying why you need a coach, the outcome you seek, and the coach's expertise will be a great place to start.
According to the Sherpa survey, people find their coaches through personal referrals, Linkedin, web searches, trade associations, and service brokers. But the use of personal referrals has been ten times more than other methods. And in recent times, the use of web searches to find coaches are beginning to gain momentum because of its ease in helping people connect remotely.
The International Coaches Federation and the Association of Coaches are the two most popular professional bodies of coaches in the United States. The ICF provides a list of accredited coaches on its website. Coaches that pass through ICF training and qualification programs are thoroughly vetted. The ICF ensures that its members continue their education and development to maintain their credentials.
In summary, the cost of executive coaching varies from coach to coach depending on their level of education, whether internal or external, hours of professional training, the level of certification, and the duration of the program.
Frequently Asked Questions
What Should I Expect From Executive Coaching? To maximize the value from a coaching experience, the client must be a willing participant in the process. An open mind and the willingness to unlock your potential sets the tone for a successful client-coach relationship and outcomes. Typically, the coach's duty is to help a client develop latent abilities.
How Often Do You Meet With An Executive Coach? Most coaches have a defined schedule. But typically, coaching engagements happen weekly or monthly.
Where Is Executive Coaching Done? Executive coaching is usually done as a one-one session between the executive coach and the client. It could be done face-face or virtually through video conferencing or by phone.
Who Hires Executive Coaches? Before, organizations used to hire executive coaches to fix leaders who have behavioral problems and difficulty getting along with their team. But in recent times, because of the immense impact coaching has had on individuals and organizations, hiring a coach has transitioned from fixing broken executives to realizing leadership potential. This has made having a coach a status symbol for leaders.
How Much Does Executive Coaching Cost?