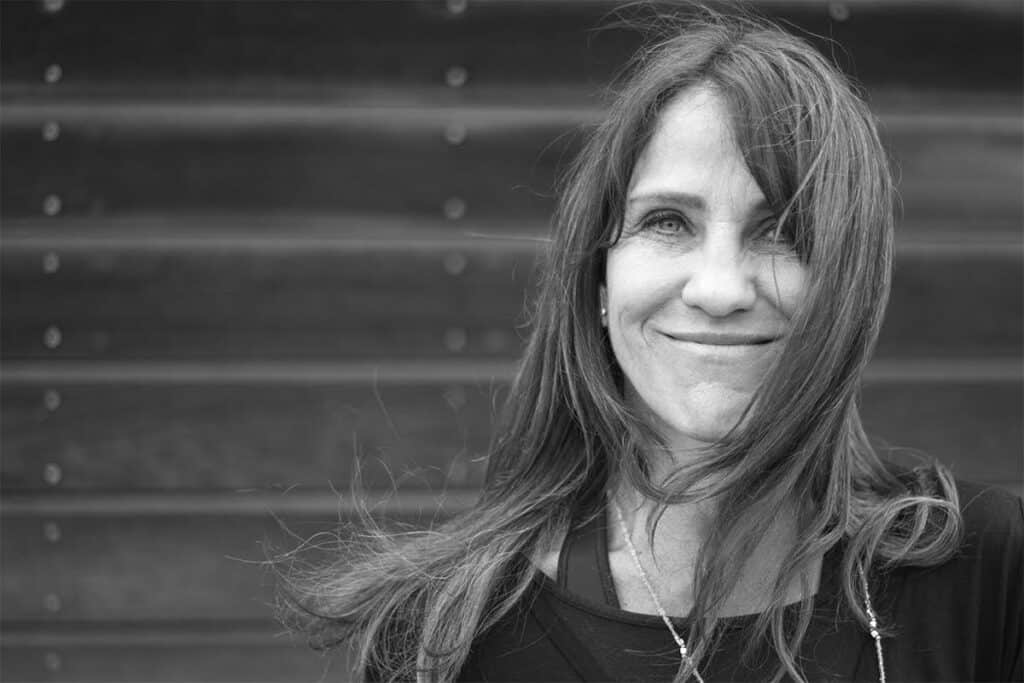 How do I Become a Creative Director and Founder?
Chrissy Levett – Creative Director, studied graphic design and communications at the Royal College of Art in London. She's won several industry awards for branding. She is a TEDx speaker, a newly published Amazon best-selling author who believes creative thinking is vital for solving the world's greatest challenges. Founder & Creative Director for Creative Conscience, a global movement set up to encourage, reward, train, and support creative thinkers to use their social & environmental impact talents. Visiting Lecturer in creative universities around the world + has an Honorary Doctorate.
TED link. https://www.youtube.com/watch?v=kNlUGs80Ras
How was your University time?
Good, but it was a while ago when it was free to go to University. I studied art and design – did a foundation course, degree, and then Masters at Royal College of Art in London. 
Why did you choose a career in this field?
I was thick-labeled stupid at school because I'm dyslexic but what I was, was creative, really creative. So I excelled in that – basically to prove them all wrong. I did everything in my power to prove those people wrong. It was a gift to be 'special needs to have a learning difficulty.
What was your first job or nuggets from jobs you had that helped you get to where you are today?
My first job was in a garden center. I was 14 years old. What I learned was to be in service to others. It feels good. I learned to think, be patient, and that calm kindness always works even when losing it. 
How did you prepare for the interview?
Researched the place, mediate before your go into the situation, breath slow and deep and visualise the outcome I wanted. 
Can you provide some book recommendations?
David and Goliath -Malcom Gladwell
Ruined by Design – Mike Monteiro
Things are changing very fast in the industry; how do you keep yourself updated. Please list techniques or newsletters, podcasts, events, etc.
I don't read, well, hardly ever. As a person with dyslexia, reading is a struggle- so I listen, listen, listen to audiobooks, podcasts, and go to as many events as I can afford or have the time for. Invest all you can into your mind. Learn. Learn. Learn.  Stay conscious and curious always.
Any advice about CVs?
Talk about your passions, not just you're good at. This is vital. People love things that are different – stand out. 
Advice for someone looking for a job?
Focus on what you love most, what you are naturally drawn to.  If you can't find a job in the field, you want to be in, start by volunteering at a non for profit or charity organization where you can get experience. You'll be doing good while learning, and it will look great on your CV. In the meantime, get a job – any job doing anything, it's important to learn life & social skills in other fields. 
Why do you think you were selected among other candidates?
Because I worked hard, really hard, I was passionate and authentic. At an interview I was open about my weakness' as well as my strengths.
Lessons from jobs that you couldn't get.
Suppose you go for a job and don't get it. That's a good thing. It wasn't right for you. Be patient and try to find the positives in any situation—even tough ones. We learn by our failures, embrace them. My dyslexic 
Tag few friends/colleagues whose story you would like to see them share their story.
Barlow – founder of L&Co design studio. Barlow <[email protected]>
Also read How I Became An Art Director, Coast To Coast!
How do I Become a Creative Director and Founder?